Boost investor engagement
As a sales leader, we see the utmost goal being to drive sales revenue growth. Kurtosys ensures collaborative technology can help a business succeed.
Fund manager performance, product differentiation, and fees can also be roadblocks, and most importantly we know that sales leaders want exciting, cool technology to show customers and lure high-performing salespeople.
Kurtosys DXM puts powerful marketing materials in the hands of salespeople. We provide the ability to launch websites and portals in record time and deliver attractive, exciting experiences for clients and prospects.
Kurtosys' technology-driven sales tools are innovative and refreshing while staying within budget.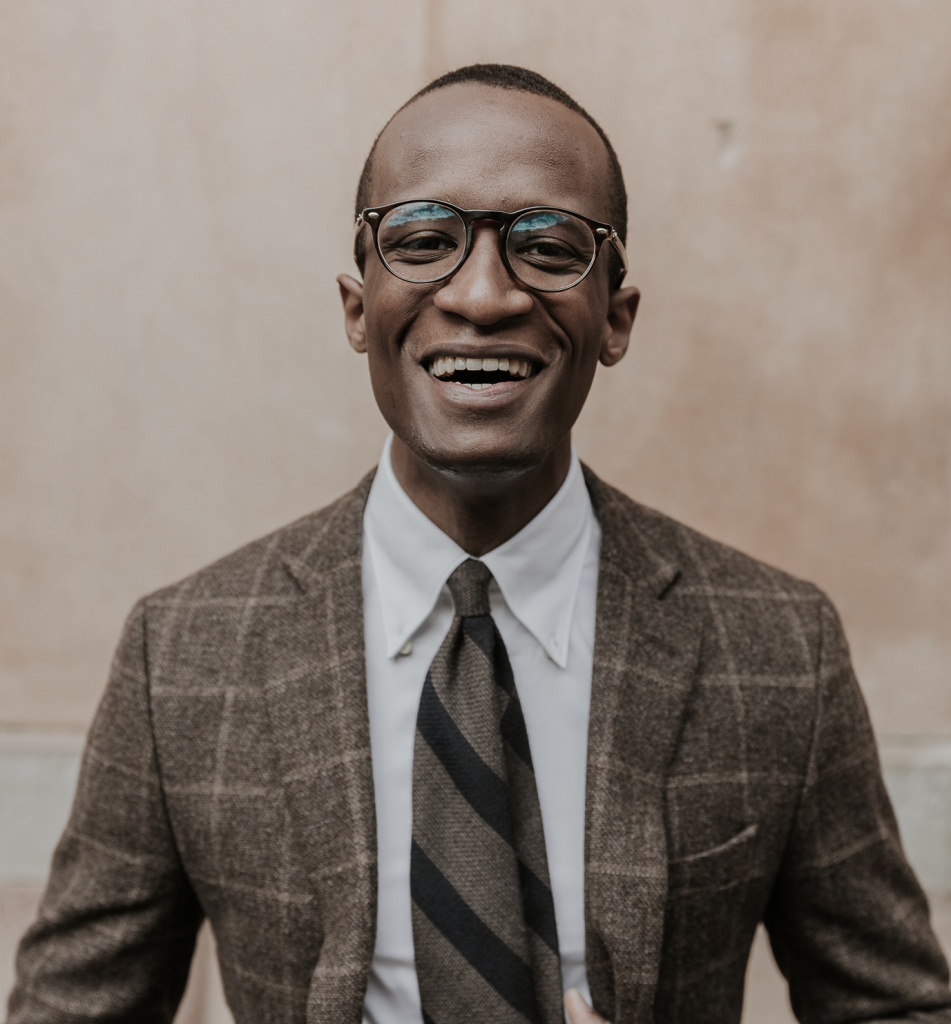 Whether you're looking to build a brand new secure website or improve your data visualization, get in touch and we'll be happy to show you.