Accelerated website production
We see that a CMO's skill set spans digital, print and media spend. Marketers are responsible for providing correct data in publications and on the website.
Kurtosys Documents, Communities and Studio will aid in these areas through the production of reports, data visualizations, and secure portals. These projects also help to develop a great brand.
Kurtosys can also help marketing move closer to the sales organization – the Kurtosys DXM sales and marketing platform will assist the organization to integrate more with sales and become more data and results-focused.
Our platform will enable you to have great-looking marketing materials. Developing such fresh and innovative projects and materials will help make you a pioneering thought leader in the industry.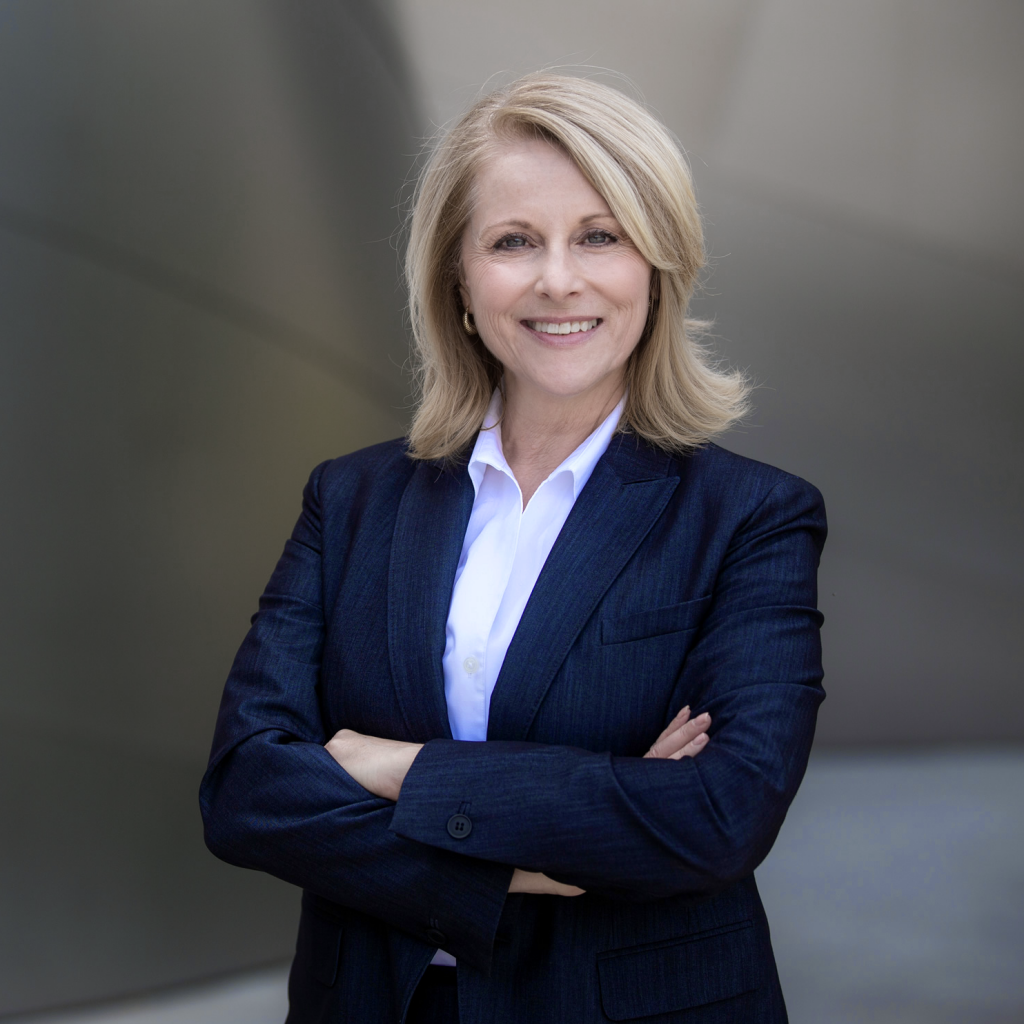 Whether you're looking to build a brand new secure website or improve your data visualization, get in touch and we'll be happy to show you.