Stop security threats and vulnerabilities
We recognise that, as a CTO, keeping systems working and managing all technology and technology teams is a task, as well as being responsible for business continuity, disaster recovery, information security, data risk and data compliance.
We also address the importance of integrated technologies and help you keep up with the latest developments in this area; Kurtosys solutions can integrate with the technology stack easily. Our Data and Documents solutions can bring data consistency.
Meanwhile, Kurtosys DXM will enable your involvement with the sales and marketing platform – collaborating with a firm that allows your team to get involved, for example, in enabling advance access to the platform to gauge its suitability.
The software is stable, secure and implemented in short implementation cycles.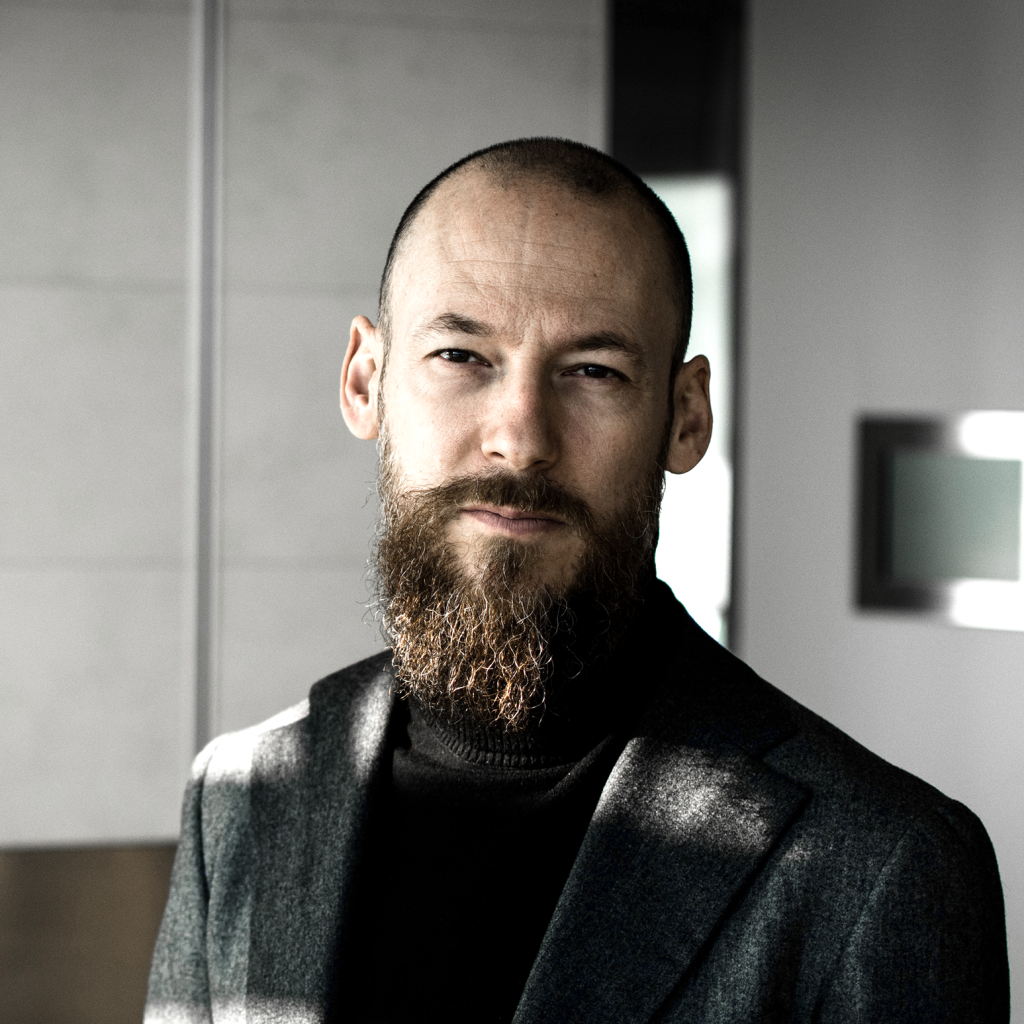 Whether you're looking to build a brand new secure website or improve your data visualization, get in touch and we'll be happy to show you.