Comply with financial data regulation
We see the paramount importance of regulatory compliance, the resolution of any breaches or financial crimes committed, as well as insulating the firm and senior management from risks.
Kurtosys Documents can assist with these challenges by building highly agile, industry-compliant sales, marketing and client service organisations by automating financial reports, marketing materials and sales presentations.
In addition, Kurtosys Data will enable the creation of a single source of data for all experiences and documents. This solution will help avoid multiple costly integrations, ensure data consistency, and centralize disparate data workflows in a fully audited environment.
These solutions can strengthen compliance and increase transparency.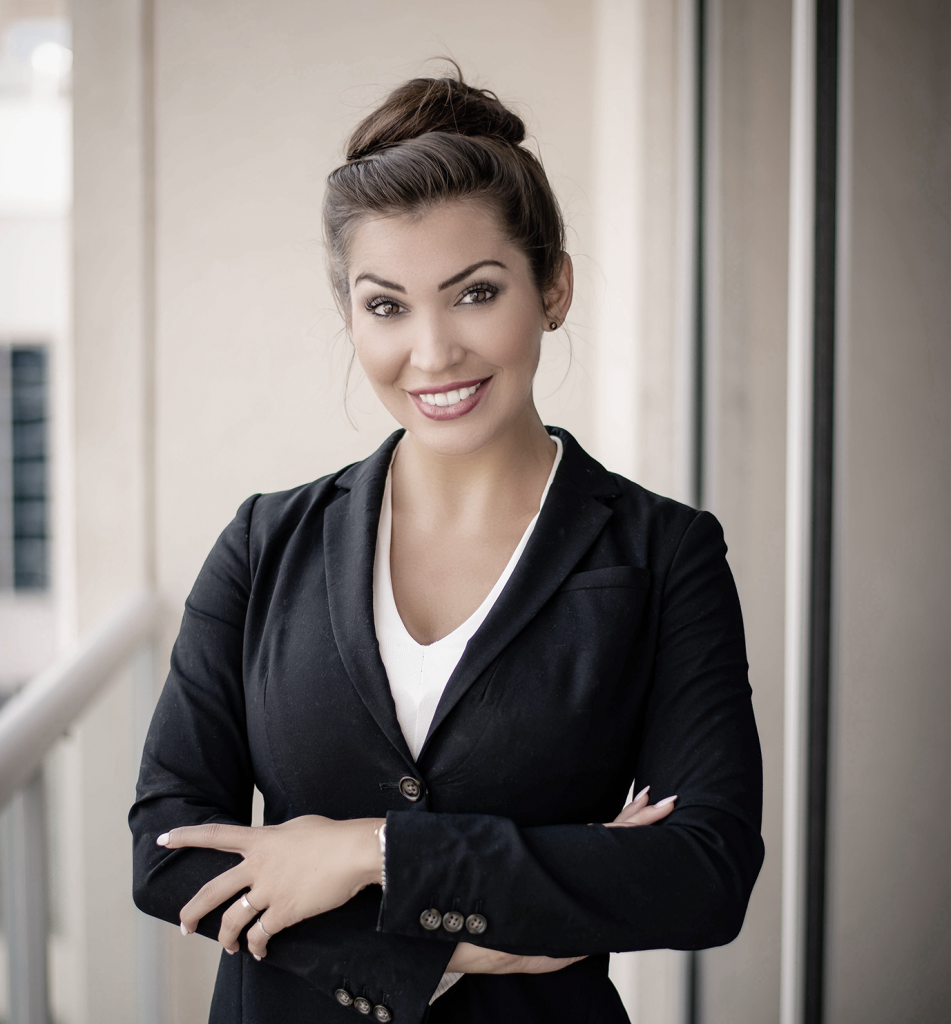 Whether you're looking to build a brand new secure website or improve your data visualization, get in touch and we'll be happy to show you.