Automate fund marketing documents
One of the toughest technology-related challenges is to ensure data is reliable.
For CEOs, Kurtosys sees this challenge, but we can help hugely in the way we lower costs, quickly and simply, through more efficient use of technology.
For example, the DXM platform brings timely documentation and lowers costs and risk through automation. DXM enables financial firms such as asset managers to launch websites and portals in record time, deliver powerful investor experiences with zero coding, avoid costly compliance breaches, and greatly reduce total cost of ownership.
Rapid project turnaround times, measurable return on investment (ROI) and clear, simple messaging are all part of DXM and most of Kurtosys' products integrate to solve problems such as speeding up sales and marketing processes, delivering better client experience and saving time – especially through our 'self-serve' modules.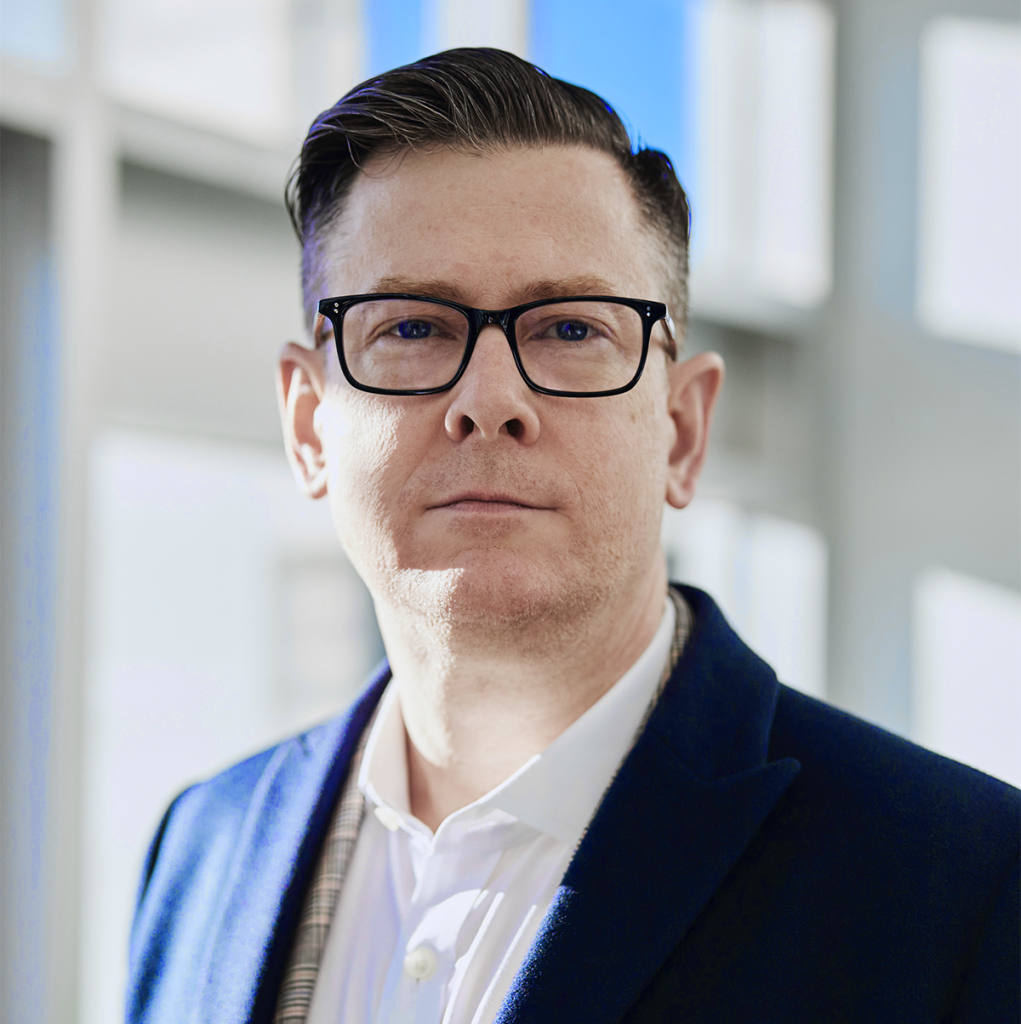 Whether you're looking to build a brand new secure website or improve your data visualization, get in touch and we'll be happy to show you.