Solutions for Asset Managers
As an asset manager, you want to accelerate digital transformation to deliver powerful, rapid investor experiences at scale. Kurtosys has everything you need to do this with an end-to-end digital platform that automates your websites, portals, apps, content and data in record time.
Benefits of Kurtosys for Asset Managers


Kurtosys DXM launches new funds and portals up to 50% faster.
Build websites across multiple jurisdictions using zero-code, designed for multiple investor types, countries and languages ensuring great UX.

Centralising data avoids the cost of multiple integrations and helps ensure consistency and regulatory compliance in a fully audited environment.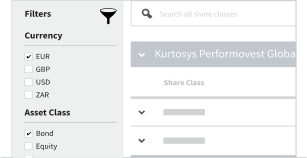 Your investors expect attractive, user-friendly digital services on any device. Kurtosys builds specialist asset manager websites that are secure and compliant, reduce costs, looks good and ensures great user experiences.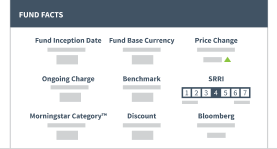 If you service institutional clients, you have a niche audience and probably want much of your content behind a login. This will also give you better insights into who reads your content. The Kurtosys platform balances public and private content easily making it simple for you and your audience to use.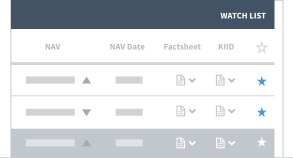 Kurtosys Data has a powerful review interface that enables you to validate, find errors and edit data before publication.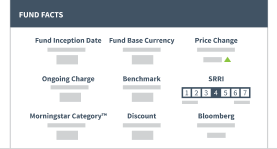 Asset managers need to accelerate automation to build a highly efficient and agile organisation. Kurtosys Documents enables you to automate documents on a large scale and in record time, empowering your sales team with responsive, sales-driving collateral.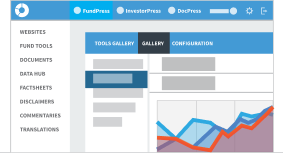 You want to win investor confidence with a transparent, interactive fund center that can scale with your global investments. Our centers enable data retrieval, providing investors with valuable insights into your investment products, and allowing them to interact quickly on any device.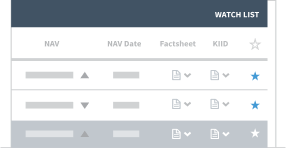 Kurtosys Communities is a cloud-based platform that enables you to easily create secure, branded portals in minutes and store documents centrally. From portals, sales teams can deliver critical reports to partners and clients privately.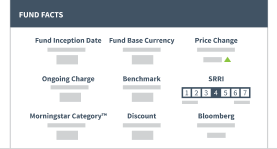 Immersive Portfolio Tools
Immersive investor tools improve your clients' user experience. Kurtosys builds bespoke tools that enable you to create base portfolios, hypothetical scenarios, risk and return charts, and performance and custom reporting tools for your advisors or institutional investors.
Whether you're looking to build a brand new secure website or improve your data visualization, get in touch and we'll be happy to show you.