Create sophisticated apps and components to drive powerful financial experiences with zero coding.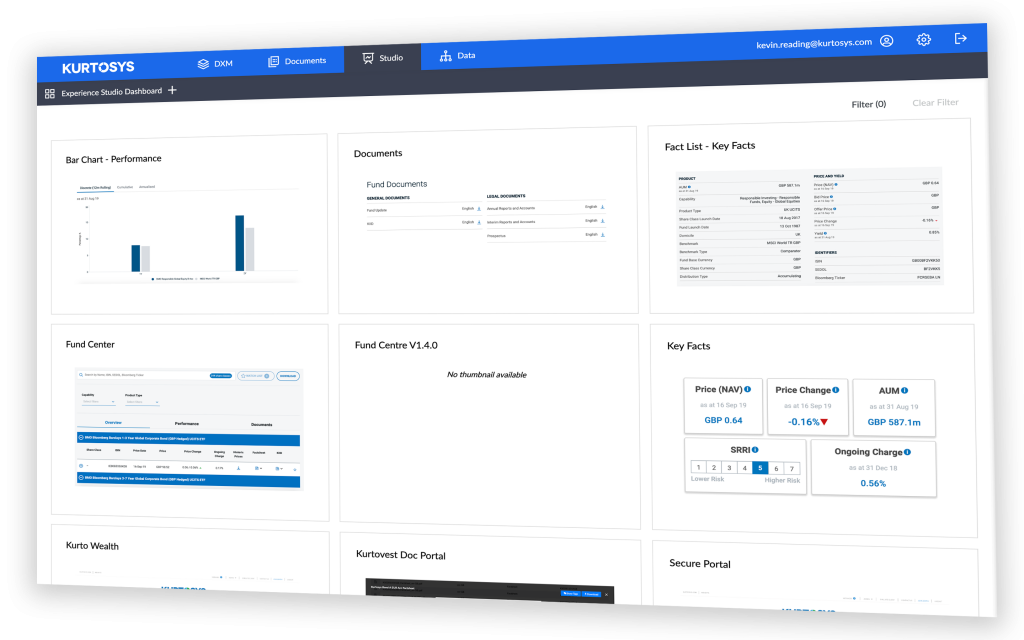 Kurtosys experience studio contains a vast library of apps and modules, helping you create customized, sophisticated financial experiences with no coding. From document distribution portals to custom reporting components for automated docs, Studio enables rapid delivery of your next website, portal, or document automation project.  
Studio modules keep you on the cutting edge of client experience, allowing you to deliver marketing and sales initiatives more quickly.  
Studio greatly lowers initial and ongoing development costs, leading to lower total cost of ownership. 
Our teams constantly report back on market response to the latest compliance developments, meaning new regulations are always catered for without need for further research.  
With Studio you don't have to spend months on development – simply choose a studio app template and configure it directly in the Studio UI, then head over to DXM or Documents to incorporate it into your project.  
Every Kurtosys subscription includes access to the Kurtosys Studio app library – a collection of the most relevant and engaging financial data experiences to power your next portal or website.  
New apps are constantly being added to Studio – all of which are included with your platform license – allowing you to keep up with the latest advances in your industry without the overhead of constant development.  
Studio can be used to build and deliver custom apps, from scratch or from one of our boilerplate projects, allowing you to customize the platform even further while leveraging integration with DXM, Documents, Data and Communities.
Tap into world-class Kurtosys infrastructure and solutions to build, operate and grow your financial services business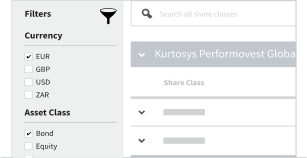 Charts, tables and other visualizations can be quickly created, connected to data sources, and embedded in experiences or dynamic documents.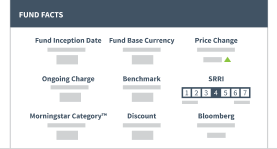 Allow your clients to compare your products and create watchlists.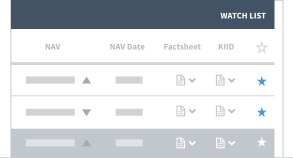 Calculators and illustrations
Show the value of your products and solutions with calculators and illustrations.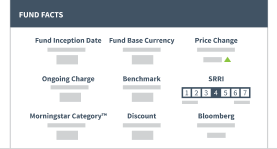 Simulators and what-if tools
Let clients and sales partners show the impact of your products on their existing situation.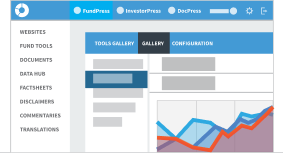 Surface sales materials or client reports at the right place and time.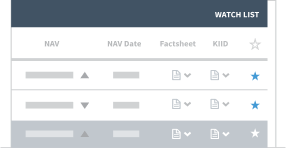 User management and login
Create customized authentication experiences and allow users to self-serve their profile management.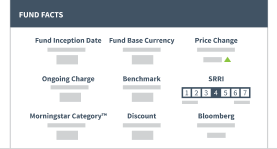 Create secure communication channels for clients to communicate with your firm and share sensitive materials with them.
Whether you're looking to build a brand new secure website or improve your data visualization, get in touch and we'll be happy to show you.