Deliver powerful investor experiences, rapidly and at scale, in a secure, compliant environment – with zero coding.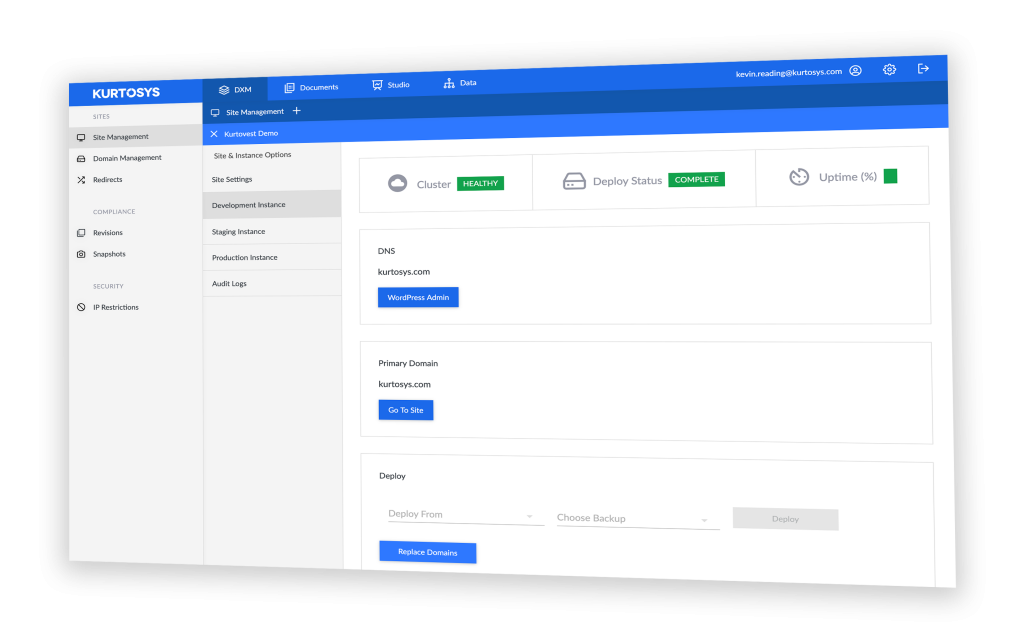 Why Digital Experience Manager?
Realize real growth, lower costs and mitigate business risk by automating key marketing, sales and customer service functions.
On average, Kurtosys customers deliver marketing and sales initiatives in a third of the time of traditional solutions, resulting in more leads and more time spent selling. 
The five-year cost of Kurtosys DXM is typically one fifth of the spend on a traditional experience management platform.
With a comprehensive security suite and integrated compliance features, Kurtosys DXM dramatically lowers the probability of a costly breach. 
Based on WordPress, Purpose Built for Finance
The world's most widely used, battle-tested content management platform, tailored from the ground up to meet the functional, security and compliance demands of GFIs. 
Low code, Lightning Delivery
Kurtosys DXM includes a vast library of finance-specific content and workflow modules so you can build websites and portals with zero coding and reach your sales and marketing goals faster and at a lower cost.
Enterprise-grade Features
From content sharing to drag-and-drop site building, Kurtosys DXM sits on the very cutting edge of content management. 
Tap into world-class Kurtosys infrastructure and solutions to build, operate and grow your financial services business.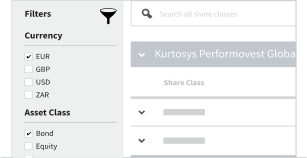 Multi-site management & shared media library
Create hundreds of sites in months from a single DXM instance and ensure brand consistency with a central digital media library.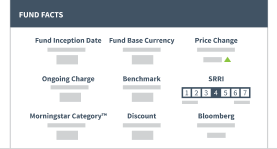 Unleash your design team's creativity with a fully visual site building experience – leverage a centralized content library, build mobile/responsive sites seamlessly alongside desktop versions, and create customized mega menus.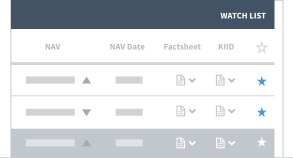 A library of blocks, from carousels to investor attestations, is available immediately to build cutting-edge UX into your site.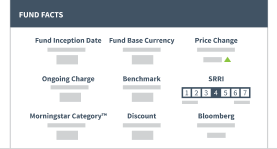 Translation and localization (coming soon)
Translate and localize sites effortlessly through our integration with Cloudwords and other API-based translation services.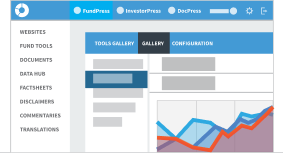 Remove time-sensitive content automatically and streamline compliance approvals and evidence checks. Effortlessly comply with record-keeping requirements.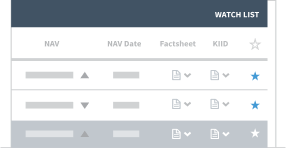 Showcase your thought leadership with a customizable blog that lets you monitor how your site will be interpreted by search engine algorithms, optimize your content and run reports on other potential improvements.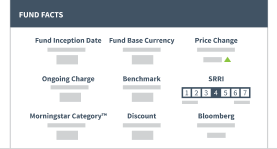 Create custom content APIs to drive sophisticated web experiences with zero coding, e.g. events calendars with dates, times and locations, available as iCal downloads and featuring a Google map.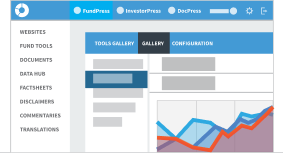 Kurtosys offers seamless integration with Google Analytics, letting you see the effectiveness of your content and optimize your site for speed.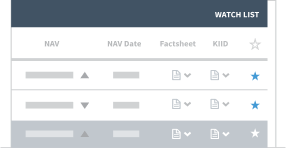 Add pre-configured Kurtosys Studio modules to your sites or create your own custom plugins.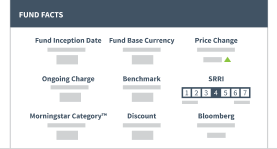 Kurtosys DXM runs on our enterprise platform as a service, giving rock-solid performance, reliability and security.
Whether you're looking to build a brand new secure website or improve your data visualization, get in touch and we'll be happy to show you.