All the rock–solid performance, reliability and security of Kurtosys DXM – without any of the infrastructure worry.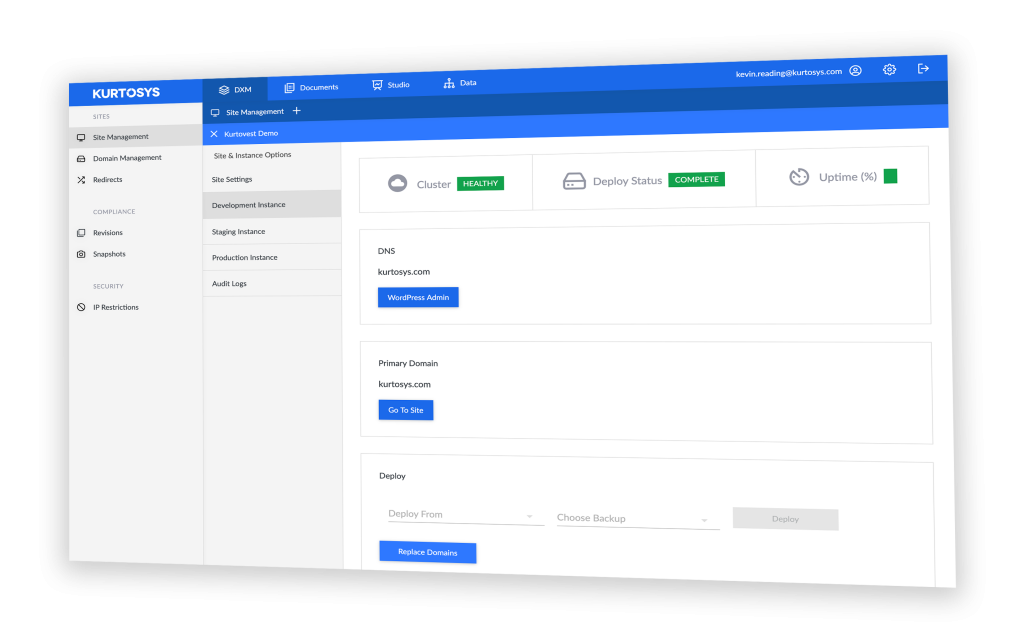 Why DXM Platform as a Service?
Kurtosys DXM PaaS isn't just another DXM – it's a fully-integrated cloud platform that runs your site or portal securely as a service, letting you focus on building an amazing experience for your clients and investors.
Kurtosys DXM PaaS further slashes time to value for our DXM customers with ready-made infrastructure, resulting in more leads, sooner. 
The efficiencies of cloud provisioning boosts the huge savings already enjoyed by our DXM customers.  
With integrated cloud security and compliance, Kurtosys DXM further lowers the probability of a costly breach.
Spin up new sites in seconds with the click of a button, automatically scale up as your digital experience attracts more visitors, and enjoy automatic integrated protection from cyber-attacks. 
Site lifecycle management 
From certificates to backups to content delivery networks – managing an enterprise-grade site can be costly and take long. Kurtosys DXM does all the heavy lifting, letting you or your delivery partner manage key tasks easily via the platform UI.  
Mitigate vulnerabilities with a comprehensive suite of security tools to prevent breaches of your site or portal – denial-of-service protection, a Web Application Firewall and full audit logging of internal and external activities. 
Tap into world-class Kurtosys infrastructure and solutions to build, operate and grow your financial services business.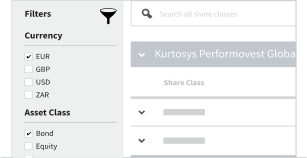 Create new DXM instances in one click and manage the entire lifecycle. No more waiting for servers to be provisioned and configured.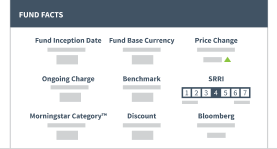 Development, staging, production
Every DXM instance contains three separate environments, letting you safely try out new enhancements in line with your own deployment guidelines.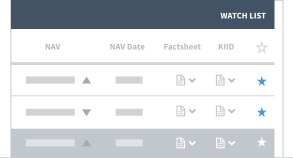 Domain & certificate management
Assign new domains and Transport Layer Security certificates to sites, author Certificate Signing Requests, and upload new signed certificates for use in your sites and portals.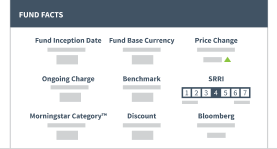 Restrict access credentials to your sites to approved IP addresses or ranges only.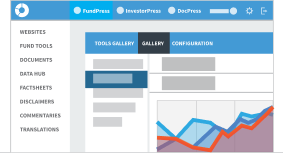 Perfect your technical SEO and ensure your visitors never receive a 404 error again with comprehensive redirect management.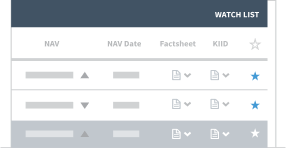 Sites are backed up every hour, letting you set the most stringent recovery point objectives.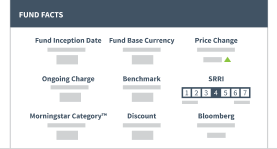 Every DXM instance is backed by a global CDN for all content, so your customers always enjoy a responsive experience wherever they are.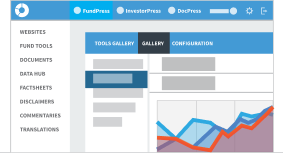 Web Application Firewall & DDoS protection
An integrated WAF protects your site from all hacking attempts, and comprehensive DDoS protection is standard.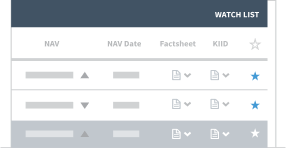 Analyze access to your site to beef up security and compliance and trace the source of any changes to your infrastructure with comprehensive audit logging. (Access logs coming soon.)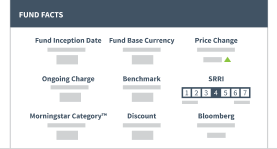 Maintenance pages (coming soon)
Customize the look and feel of 4xx and 5xx pages issued by your site. Redirect customers to alternative sources for critical regulatory information during maintenance periods.
Whether you're looking to build a brand new secure website or improve your data visualization, get in touch and we'll be happy to show you.