A single source of data for all your experiences and documents.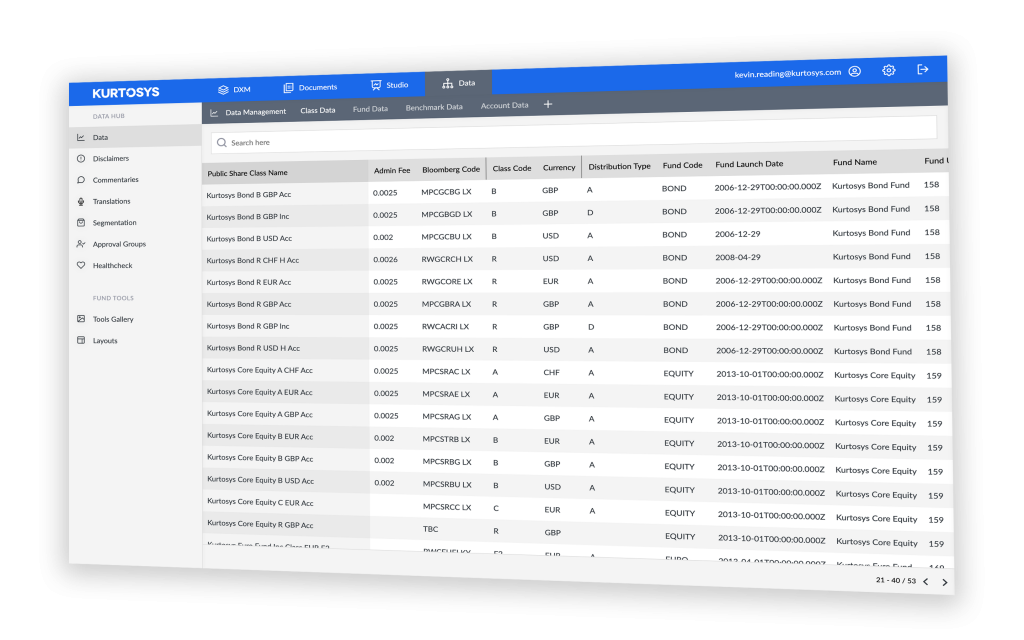 One source of financial data to feed your documents, presentations, websites and portals. Centralize multiple disparate sources, apply data quality checks and enrich information with formatting and localization.  
Remove the data bottleneck to ship your sales and marketing deliverables faster than ever, enabling your sales teams and putting data in your customers' hands sooner. 
Leverage the same source of data for all your marketing and sales deliverables, lowering integration and maintenance costs. 
Lower data risk through automation, which reduces human error, and answer compliance requests timeously, with a full and ongoing audit trail of all data in use.   
Kurtosys data management leverages a single source of financial data to drive all your customer-facing outputs, lowering the risk of inconsistencies and errors. 
Tailor the Kurtosys Data schema to your particular needs in minutes. Add fields, data sets and other data rules to match your exact requirements, then easily push data from your warehouse into the system using our API.  
Review, approve, enrich, correct
Configure automatic data validations and checks to ensure error-free data used across your sites and documents. Create review and approval processes, enrich content with localization information and connect data sources easily to Kurtosys Studio apps and widgets. Correct critical data errors in seconds and limit the impact of compliance breaches. 
Tap into world-class Kurtosys infrastructure and solutions to build, operate, and grow your financial services business.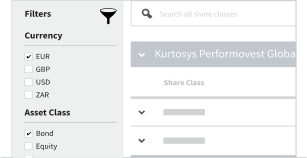 Configure the system with new data fields and data sets in line with your unique requirements.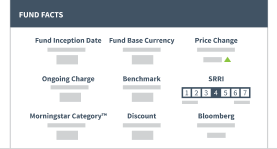 View, review and make corrections to your data in real time, with the peace of mind that all actions are recorded for auditing purposes.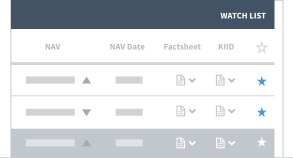 Create a custom translation library to facilitate automatic translation of all your reports, apps and content.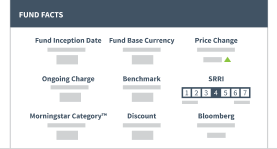 Disclaimers and commentaries
Centralize regulatory and marketing content to be used across your sites and documents. Process approvals and view all prior changes.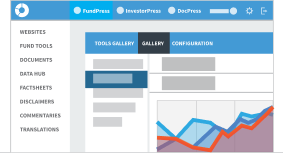 Manage complex product and client data sets by creating automated groupings and aggregations. Segment your funds by market and investor type or create groups of accounts relating to particular relationships.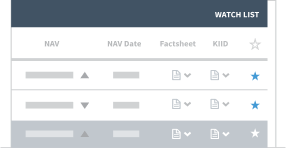 Create automated business rules to check the quality of your data and highlight any potential costly compliance breaches before they affect you.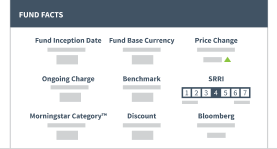 Confirm what data is in use at any moment in time.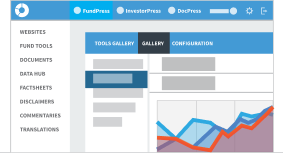 Connect Kurtosys data sources to your own apps, sites or other systems. Load data directly from your data warehouse.  
Whether you're looking to build a brand new secure website or improve your data visualization, get in touch and we'll be happy to show you.