Welcome to pain-free portals and winning websites
Looking to kick off 2023 with improved investor experience?
We'll take the pain out of budget season with our best-in-class solutions.
Our ready-to-use tools are designed to help you stand out, with engaging websites and secure portals.
No more platforms stuck in the past, or inflexible fund centers — this is investor experience, elevated.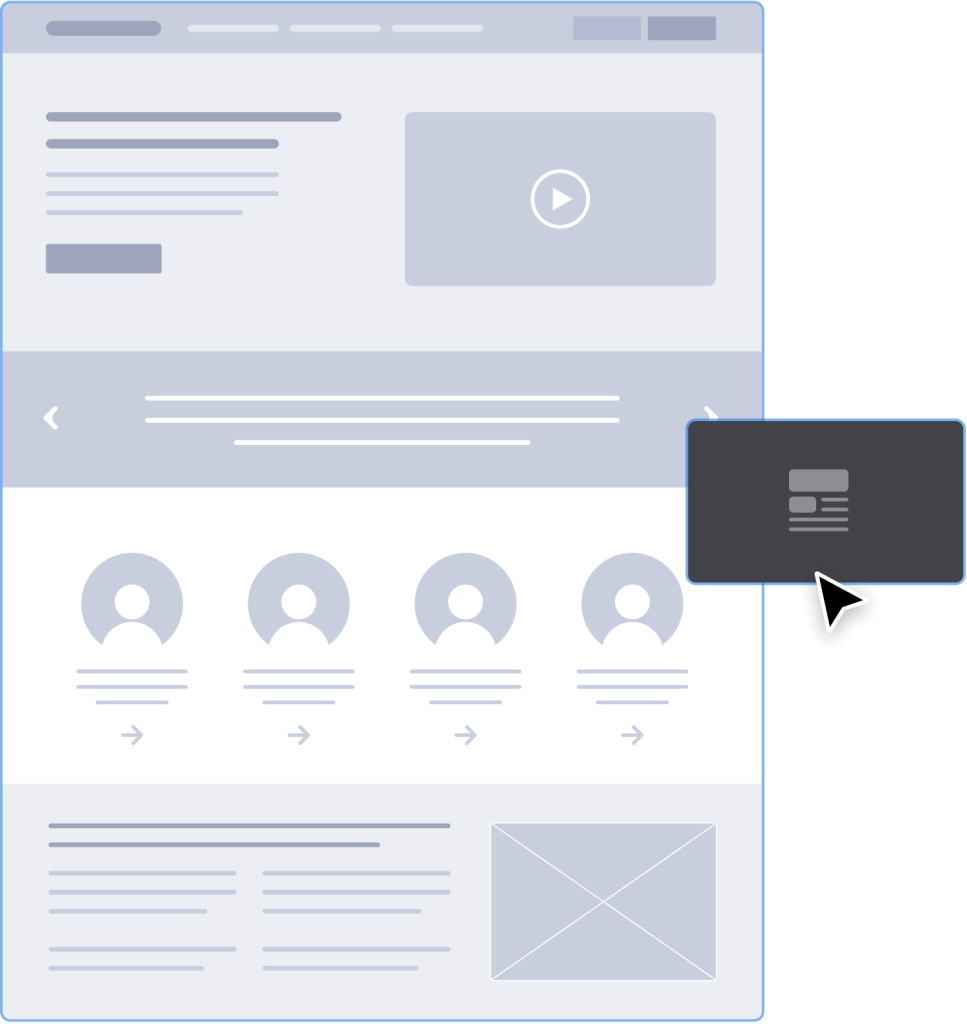 Chat with one of our specialists and get a tailored ballpark quote
Build beautiful investment websites
Powered by Kurtosys DXM, the only digital experience management system built for investment and asset managers.

It includes all the fund data, compliance, and security features that are required. With zero development needed, the delivery of your investment website experience is vastly simplified. This will not only delight your investors, but also bring real value to your sales teams and ultimately help drive your growth.

The Kurtosys DXM platform is used by some of the world's largest asset managers.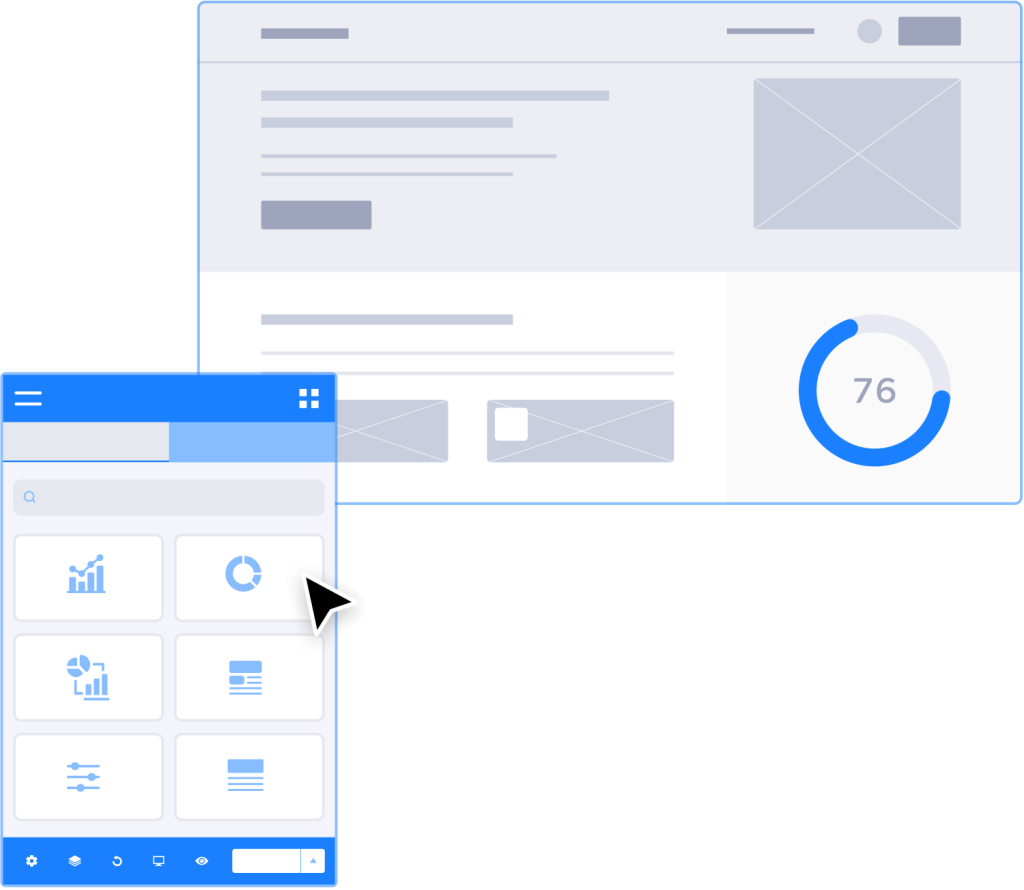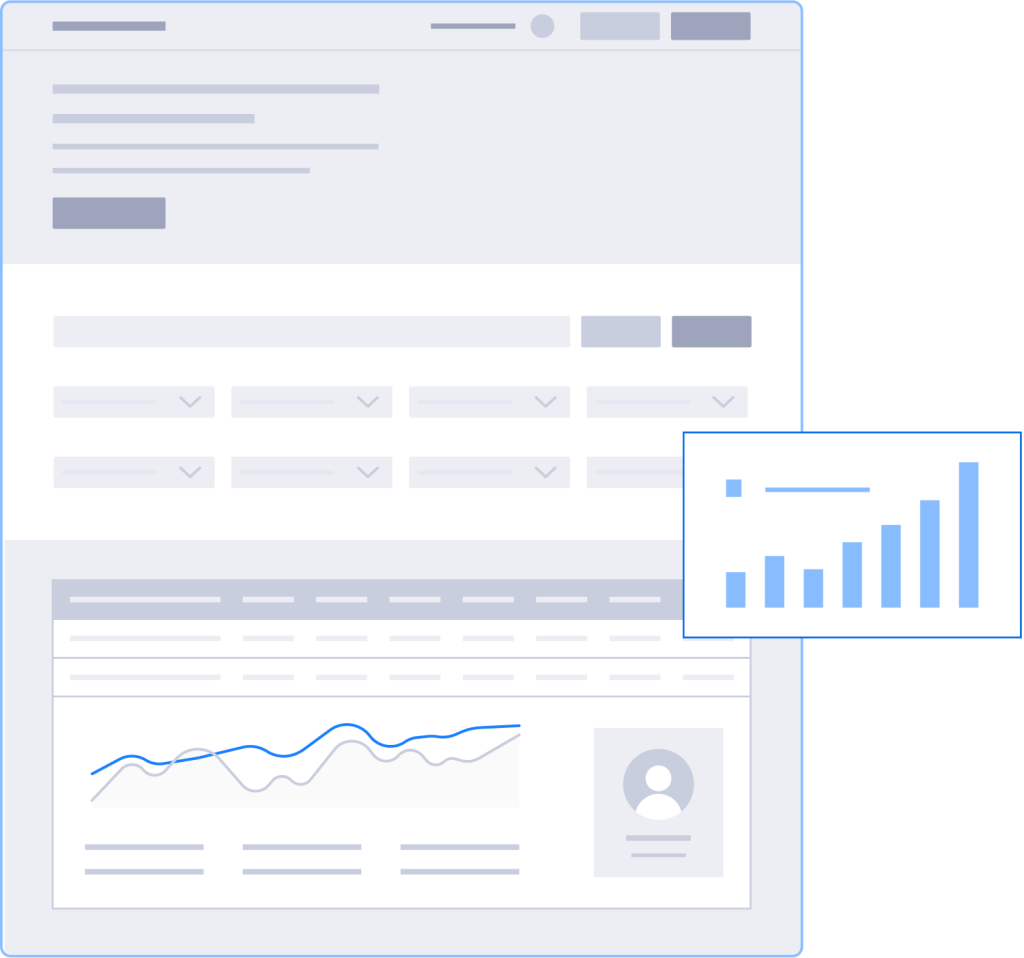 Enable your clients with a customized reporting portal
With customizable dashboards, user defined reports, and real-time data feeds, your new client portal will put critical information in the hands of your clients whenever they need it, driving deeper loyalty and engagement.
Strengthen your fund buying experience
Drive more fund buyers to your products and delight your investors with a world-beating fund centre. Our fund center can be quickly configured to your needs via Kurtosys Studio and includes hundreds of different options to choose from. This allows you to create an experience that is unique to you and your business.