Kurtosys is pleased to announce that our London operations have completed their move to a contemporary space, situated near to Holborn Underground Station.
The workplace's bespoke design was made in collaboration with office interior design company Modus, resulting in a sleek, modern office that emulates Kurtosys' role as a forward-thinking technology company.
The final build was carried out as planned, with the impressive finished product matching the plans of the specification, which you can see below.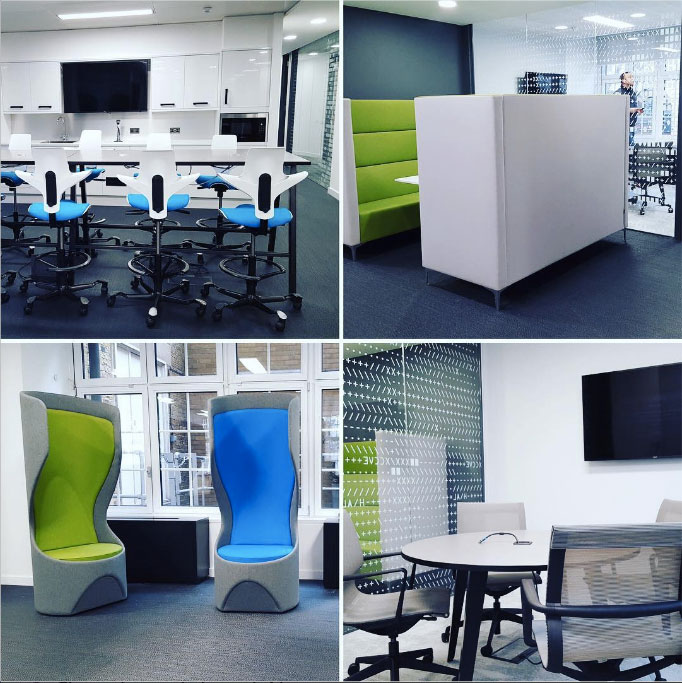 Kurtosys CEO Mash Patel had this to say about our new London home:
"We wanted Modus to create a workspace that matches our stance as an innovative company, and one whose ethos focuses on providing the best services for both our esteemed clients and talented employees. It does exactly that, providing a buzzing, productive space for our workers as well as a welcoming hub for our partners. Already with a solid base in the worldwide city of London, this stylish, modern office enhances Kurtosys' role as a global company, equipped with the latest technology for ease of communication between our offices around the world. We are very pleased with the result."
You can find us at this address:
77 Kingsway
London WC2B 6SR
Tel +44 (0)800 029 1410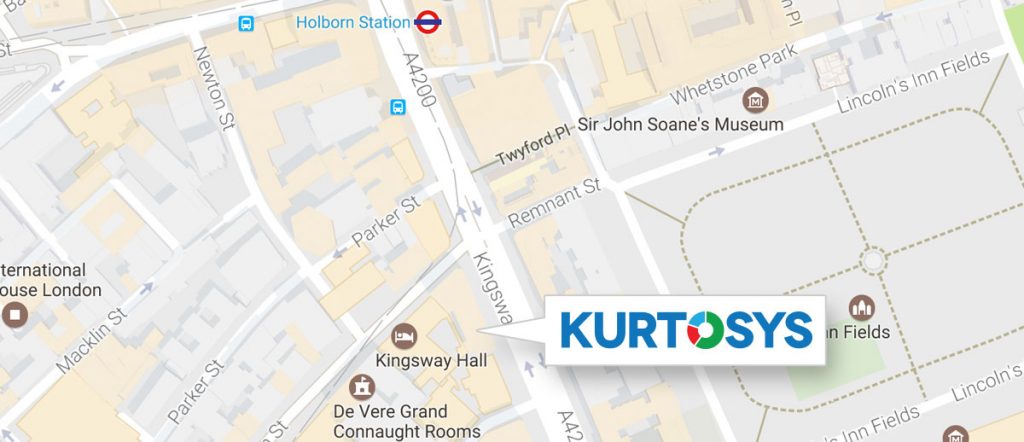 We look forward to inviting our customers to the new office in the very near future.