Welcome to our digital marketing round-up
Here at Kurtosys we fall down the digital rabbit hole so you don't have to. We've pulled out some of the best reports, eBooks and articles from the digital sphere, ready for you to use for effective fund marketing.
This week's round up brings you a hacking horror story, advice for startups, Bitcoin's latest valuation and the unlikely use of a dog-based meme.
Interactive Features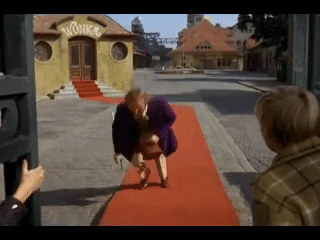 You may have to do some of that tedious landing page box-filling here, but rest assured that your efforts will not go unrewarded. This monthly edition of Banking Technology magazine is full to the brim with just about every piece of fintech news that you could ever want. It's like the Wonka Factory of fintech. SMEs, VR, blockchain and banking initiative news are all covered here in a globetrotting escapade to New Zealand, Russia and to the Middle East. No ground gets left untouched. There's an article about how regulation has changed following the aftermath of the 2007/8 financial crisis, an innovation spotlight on a UK robo-advisor called Munnypot, and a whitepaper entitled 'Accelerating Digital Wealth Management'. Curse you, Banking Technology, for being so thorough. Plus it's free. You are all very welcome.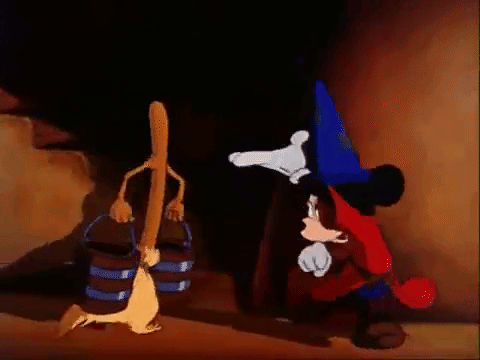 If you're a keen FFMR reader, you may notice that this video covers a similar topic to that outlined by Moz a few weeks ago. Ok, not similar, identical. But, this how-to from Ian Cleary (who has an alluring Irish accent, how could you resist?) offers a different method for taking your ancient, outdated posts, dusting them off, and passing them off as the freshest loaves in the bakery. Genuinely, by taking links that are no longer valid, updating them to incorporate new techniques on a still-relevant topic and recycling your best advice, there's no reason to start one from scratch. To quote Ian himself: "Wahey!" – it's that simple, and instructed by our host using screenflows to visualise his sound advice. For bloggers and WordPress fanatics, this vlog is this week's Oscar-nominated marketing feature. I'm 99.9% certain that I haven't mixed up the envelopes.
The Trouble With Technology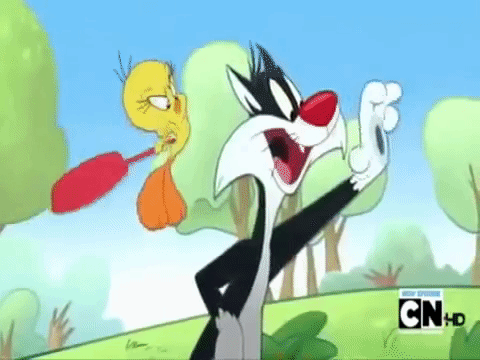 Stranger danger! It's a phrase we all know, but it does actually apply to the technological world now more than ever before. Whenever we hear news of the Internet of Things (IoT), all we ever get is tales of caution. Well, I'm afraid to say that this trend does not end here. There's been plenty of news on Distributed Denial of Service (DDoS) attacks, and so-called botnets have been around for a long, long time. In fact, since the year 2000, and they're only getting worse. Coldplay's debut was released in 2000 too so… The IoT means that all devices are more vulnerable to hacks (security-less frying pans?!), and even pivotal Internet infrastructure provider Dyn found itself at the mercy of a botnet created by the malware known as Mirai in the not too distant past. Bernard Marr details the threat of botnets in another thought-provoking look at cybersecurity; the battle between hackers and those striving to protect us rages on.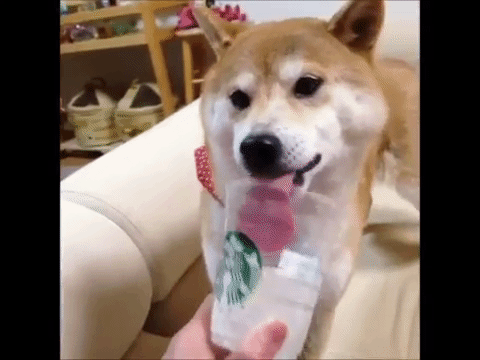 My goodness, just when you thought you'd seen and heard it all… the worlds of cryptocurrencies and memes have collided. The "dogecoin" is a genuine thing that exists where we live. I just don't know what I'm reading about anymore. The digital currency was set up by those "in search of a less serious twist on the tech", with self-dubbed "shibes" (presumably named after the Shiba Inu) trading dogecoins over Twitter and Reddit. This article highlights its current lack of development (no, really?); rather, it remains a passion project for blockchain and app developers, as people have moved on from meme-based money to focus more on legitimate cryptocurrencies, which as we know are truly starting to take off. But, dogecoin does actually remain quite a healthy currency, so why not keep it going? As a 'zombie coin', it'll remain undead, still used by hobbyists for cryptocurrency training and experimentation, which is actually not such a bad idea, unlike the strange currency itself. Much fintech. So bitcoin. Such news. Wow.
The Trouble With Startups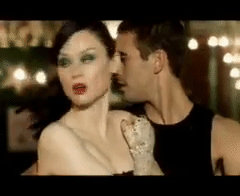 Chris Skinner returns! Everyone's regular fintech cynic is back, with a true story detailing the highs and lows of starting up in the fintech scene. With some handy graphs embedded to highlight the apparent strengths of the industry in the US, and Asia gaining ground… where exactly is the blood? Yep, you guessed it: Brexit's marring of UK investment. Whilst the UK's microcosm of fintech talent still thrives, without the money getting poured in, what is the future for our isle? A "finfail", as Chris suggests? Perhaps. It's still all speculation I guess. Looking at it, 'fintech' as a term offers a lot of opportunity for portmanteaus and metaphors. "Finfail", "finsite", "poop hitting the fintech fan": the possibilities are endless. As good as the title is, I still think Chris missed a trick not calling it Murder on the Fintech Dance Floor, though.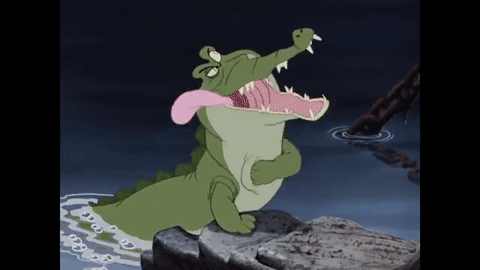 However, startups, there's no need to live in complete fear. This article from Stephen McIntyre focuses on something we haven't really touched on in FFMR – recruitment within fintech. Of course, there is always the assumption that the tech giants' success casts a long shadow over smaller entrepreneurial endeavours looking to attract talent. After all, many are regarded as being the greatest companies to work for in the world. Then again, here is some evidence that the turnaround of employees is perhaps more commonplace than we think from companies such as Google, Snap, Facebook or Microsoft. And if you're a startup company ready to draft some top technological workers, look no further than the advice given in this article, by emulating the 'Employer Value Proposition' and convincing them that the risk of joining of a smaller culture is well worth it. It truly sounds like the author has mulled over this predicament and thought it all through efficiently, so take note.
Industry News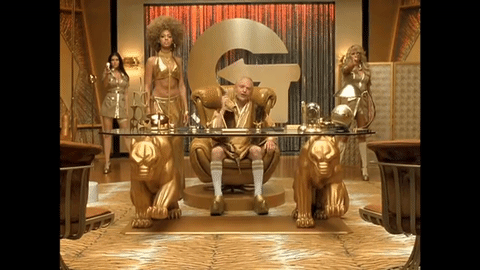 This is it, people. It's official. Bitcoin is now more valuable than gold. It's quite strange to think that one of the most expensive materials to exist is now of less value than something that doesn't concretely exist at all… Meg Wagner's news story touches on the ever-growing hype around Bitcoin, reporting on the efforts of the Winklevoss Twins, who are attempting to pass their Bitcoin-based ETF through SEC regulation, ready for trading on the Bats BZX Exchange. Additionally, for any of those out of touch with the cryptocurrency, a brief history of Bitcoin is given – can you believe that well over 100,000 merchants use the decentralised currency? And why exactly is Trump responsible for this sudden spike in value? Read on to see exactly what the analysts are saying.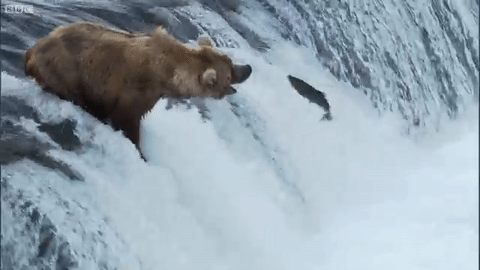 Stories from the cybersecurity sphere are wrought with horror. Picture the scene: a simple, sales-less WordPress site for fishing enthusiasts in a modest New England town, offering a guide to the best fishing spots and some pictures of trophy-cabinet worthy striped bass – what could go wrong? The sad truth is, all sites are vulnerable and open to digital thievery. In this case, the hackers infiltrated Eric's fishing site via WordPress plug-ins; a completely shameless move from the attackers. As we learn from Ned Desmond's run-through of exactly what happened throughout the whole hacking ordeal, the site's problems got resolved, but it teaches that the need for updating your website is of utmost importance, with those that are out-of-date being bait for those wanting to cause harm. Take a look here also for a handy 5-step guide on exactly how to keep your WordPress site safe from prying cyber criminals.
That's all for this week. Catch up with past Fund Marketing Fridays and don't forget to return next Friday for more resources.
You can also tweet us with any resources that you've found helpful this week.