Welcome to our digital marketing round-up
Here at Kurtosys we fall down the digital rabbit hole so you don't have to. We've pulled out some of the best reports, eBooks and articles from the digital sphere, ready for you to use for effective fund marketing.
This week's round up brings you the greatest IT leaders, "taboo" startups, some inspiring conferences to visit this year and Jay-Z's investment plans.
Science?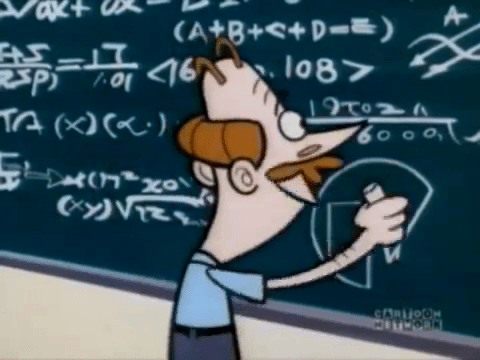 I like to keep these roundup posts short and sweet, but after reading this, maybe I shouldn't. Or should I? Matt Bentley of Can I Rank? has pieced together a thorough piece of research, starting out with a load of questions which, thankfully, he's able to answer using a smorgasbord of evidence from past studies. A few hypotheses, a methodology and results make this SEO post a pretty science-based affair, but it's an exemplary look into whether the length of content really does affect the amount of readership. I was vague at the start because I didn't want to spoil the conclusion for you, so go and check it all out to see what happens once the results are in…
We Love a List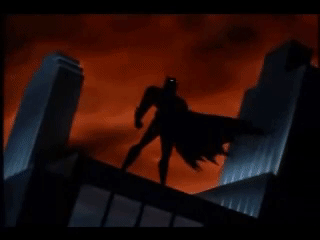 As the technological revolution keeps steaming ahead, it's easy to forget those that are in the hot-seats driving it. For the first time in FFMR, it's time to pay attention to the CIO, CTOs, IT directors and the like who are leading us into the digital future, and luckily Computing has done all the leg work to produce a whopping list of 100 of the best. Attached to the main text, you'll be able to find a link to an infographic which is interactive and highly navigable, plus each page has been split into sections of 10 IT specialists to make the perusing that much simpler. With some LinkedIn-style professional photographs and an insightful passage on each person, you'll be getting to know these superheroes of the IT space in no time.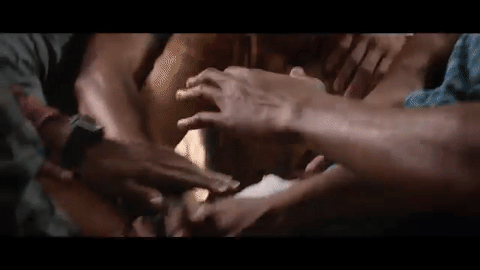 Iiiiiiiiit's party time! Not quite that full-on but, in a way, conferences aren't too dissimilar to a social. Networking is a more professional way of making new friends and acquaintances, and more often than not, there's free food, right? Like a buffet or something? Anyway, it's been a while since we've checked up on events in the finserv industry, so this rundown from Elizabeth Mills has come at the perfect time, going the extra mile and providing a chronological list of conferences to fill up the rest of your 2017 calendar. Topics ranging from venture capital, banking strategy, fintech innovation tools, consumer marketing and wealth management are all covered; something to suit everyone's niche. And what could be more tempting than visiting a range of exotic places? From London to Miami to New York to Vienna, you could be the Phineas Fogg of fintech.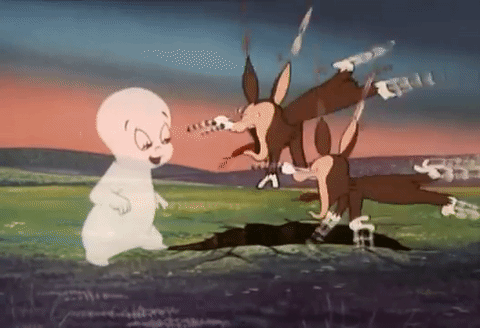 Perhaps it's just me, but this article about the huge significance of Pinterest took me slightly aback. I'd neglected the once big-time poster-board platform erroneously for the past few years, thus thinking that some sort of Lazarus effect had occurred to inspire this article. But, alas, I was wrong. 150 million users from all over the world use Pinterest on a monthly basis, and it is the top social media shopping platform. Sharon Hurley Hall embeds quite a few statistics to prove the worth of the ideas-sharing site, and therefore it remains a key asset to any content marketer. The Pinterest for Business account sounds like a no-brainer for getting kick-started, and the author has kindly laid out a step-by-step how-to on the basics of the platform, how to launch your personal or business account, and gives tips on how to up your Pinterest game to get the most out of its marketer-friendly features. It's still alive and, indeed, doing very very well.
WARNING: CONTROVERSIAL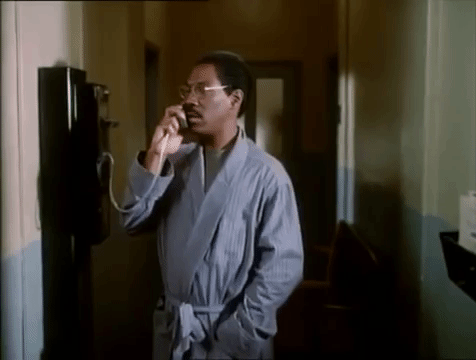 Apologies for the sombre mood with the unintentional repetition of "death" and such here. This isn't the first time that's happened on FFMR, either… but then again, with constant disruption in the fintech sphere, there's going to be a lot of casualties on the way unfortunately. And this provocatively titled piece from Simon Cocking is adamant that the glory days of novelty apps are over. Using a strange yet compelling Dr Doolittle-esque quotation at the article's start, it goes on to explain how we're essentially bullied into downloading apps just for technology to work – they are necessary counterparts rather than fun add-ons. Us humans are meant to be a sociable bunch, but we're already giving into using text as the primary communication tool. What is quite a troubling topic is handled with a humorous tone here; I guess it is weird to think that IoT essentially means we're falling into a trap of having to communicate with a blender. A phrase "zap the app" is becoming a trench in tech, with companies getting rid of what is considered unnecessary expenditure. The tech world is like a treadmill speeding itself up and we're all on it. Automatically that is, I'm not telling the machine to do that. I promise.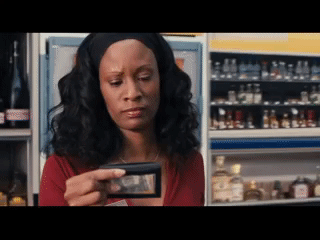 Some say that investment news is dry, but…
Yes, yes, that was a lame alcohol-based joke. It is, however, relevant to this article, which takes a look at tech startups in markets that are often overlooked, in the case of them being a little bit risqué. Within these modern times, I'm surprised we don't see these kind of startup stories more regularly, besides the abundance of interest in the legalised/recreational cannabis industry whose tech side is booming due to its steadily increasing legitimacy. We've been covering that news regularly here, but there is also the investment in the gambling, sex, alcohol and nightlife industries that has gone completely under-the-radar, despite the hefty $500 million worth that they have attracted. Technology is clearly catering to all aspects of modern life, and here's Zoe Leavitt's roundup of exactly where the money is going to further development in innovative products covering contraceptives, nightclub-finders and Deliveroo-esque delivery services for booze. This might just be the most 2017 FFMR yet.
Industry News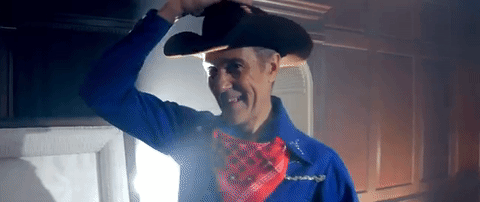 As if things weren't already big in Texas, business is about to get a whole lot bigger, with financial giants making their way down South to the Lone Star State. Compared to the usual US business centres of New York, Los Angeles and Chicago, Texas boasts lower costs of living and taxation rates, making the so-called "Silicon Hills" of Austin an attractive alternative. Those "city slickers" of Google, IBM and Apple are already making the jump, but that's no surprise due to Texas' supportive stance for startups, making the promise of a stable ecosystem a solid one. Its airports make it an international hub, too. I might make the move myself – I quite like the lingo.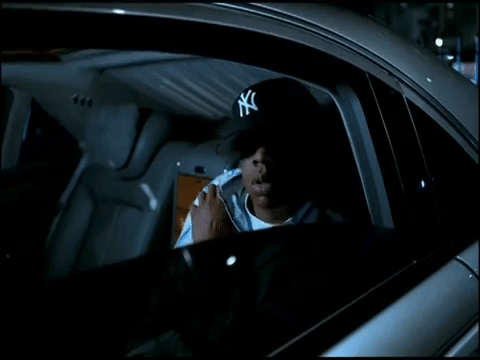 Rapper. Businessman. Fashion Mogul. Dreamweaver. Visionary. And he also used to own a share in the Brooklyn Nets. That's right, it's everyone's friendly neighbourhood celebrity investor Jay-Z, who is now planning his next move to build a venture capital fund. You can't really blame him, with this article looking back at all of his past investments, some extremely successful, some… not so much. But, having invested in Uber way back in 2011, clearly Jay-Z knows his stuff. Maybe one day we'll see the man getting his teeth into digital payments and blockchain. A rap music-fintech collab – that's the dream. However, even though Jay-Z's business plans are on the up, it's a shame his music has gone the other way. Sorry Shawn, but your music was way better in the 90s. I know I used Empire State of Mind earlier in this article – that's only because it was relevant, not because I like it. This one, however.
That's all for this week. Catch up with past Fund Marketing Fridays and don't forget to return next Friday for more resources.
You can also tweet us with any resources that you've found helpful this week.