Welcome to our digital marketing round-up
Here at Kurtosys we fall down the digital rabbit hole so you don't have to. We've pulled out some of the best reports, eBooks and articles from the digital sphere, ready for you to use for effective fund marketing.
This week's round up brings you bitcoin slang, 2017's best tech trends, unicorns and how a football team could improve your digital transformation strategy.
BIG REPORT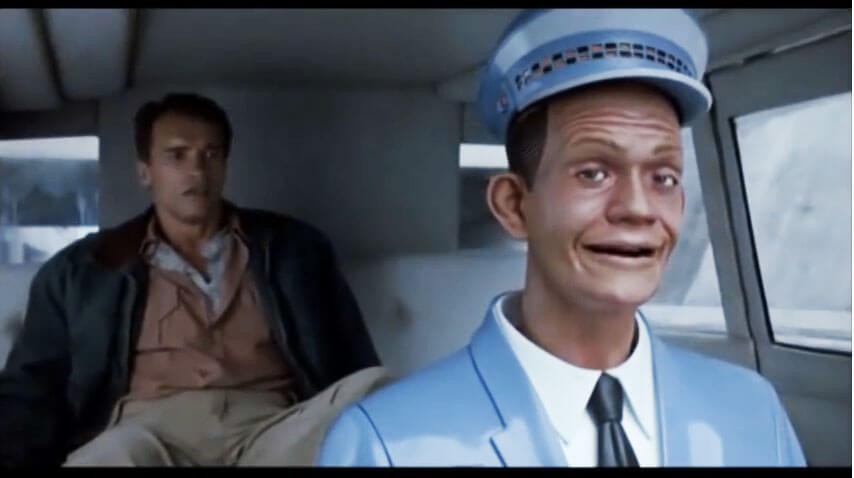 Don't take the term "big", as used here, lightly. This is a BIG report, yet still manageable. 30 predictions yes, but when broken down into 6 'Top 5' sections (IOT; Digital Media; Apps and Platforms; E-Commerce; Payments; Fintech), the digestion is painless. There's a whole load of speculation here, building on what we've witnessed in the last year, and it's all stimulating stuff. Think more advanced voice-based interfaces and chatbots, social media companies streaming on TV, the colossal rise of grocery shopping in the US, Alipay and its rivals vying for the mobile wallet throne, the emergence of hungry challenger banks, driverless cars and taxis by 2020 (the Johnny Cab in Total Recall, anyone?), INSURTECH, and fantasy coming to life in the forms of VR and AR over and above games consoles. Phew, a lot of futuristic fun to take in; here I am talking about tech advancements as I continue to play Timesplitters 2 on a PS2. It's still the best console. Business Insider's gated report is free, and well worth a download and a study.
Get in the Know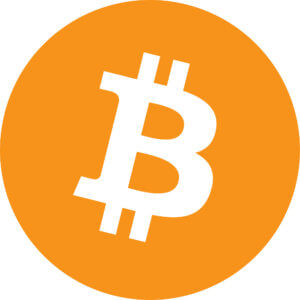 In my whole time writing these FFMR articles, I have to admit that the featured image for Joon Ian Wong's blog post is the best that I have ever seen, and also one of the strangest, courtesy of illustrator Christopher Steininger. Then again, with content this obscure, it fits. Indeed, the Bitcoin community comes across as some sort of underground club from a comic book, using some of the nerdiest terms you could come across, only making sense to those initiated into the niche Bitcoin trader circle. But, building on the speculation that cryptocurrency is set to become more of a reality from this day hence, it's best to acquaint yourself right now. If you're not frightened of "The BearWhale", you should be. Plus, how on earth has "#rekt" made its way into the financial world? Gamification? That can't be an excuse, can it? It's only a matter of time until we witness Smashmouth memes making their way into FCA reports, and if that doesn't sum up the bizarre idiosyncrasies of the digital age, I really don't know what does.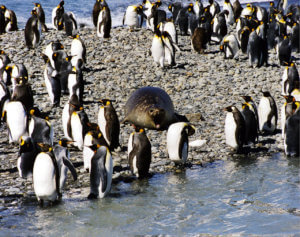 If the slurry of negativity surrounding 2016 is really getting your goat, luckily Elly Brookfield from Nurture Agency offers a different perspective and some welcome PMA. Good on you Elly, and be assured that we at Kurtosys love penguins and Planet Earth II as much as you do. If you're into digital transformation and in the FinServ industry, this informative article is tailor-made just for you, wondering what the coming year will mean for such topics as mobile UX, self-service and marketing automation. Much like the OTT Bitcoin slang in the above article, here we are offered such unequivocal terms as "Fin-sites" and "mobivore". As a massive fan of words and linguistics, it's fair to say I've been having an absolute ball during my research this week. Don't judge me, I'm already planning my "Best Fintech Terms of 2017" article.
Pictures!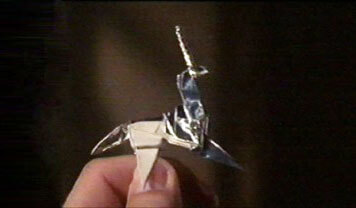 We love lists. We also love infographics. This chart-heavy infographic produced by Visual Capitalist (good name) identifies the exponential growth in startup investment between 2011 and 2015, yet the unicorns listed here are neither in abundance, nor spread very globally at all. As few and far between as the mythical creatures they derive their name from, I suppose. Whilst the fact that 64% of US unicorns being concentrated in Silicon Valley is fairly unsurprising, the $60B valuation of China's Ant is incredible, as is the knowledge that the 4 largest global unicorns are in China, the home of 500 million smartphone users (!) There's useful information about which sectors these unicorns are split between and, from knowing that fintech startups are really starting to disrupt the financial industry, hopefully this small unicorn herd will come a full-blown worldwide stampede, as dangerous as that ludicrous metaphor sounds.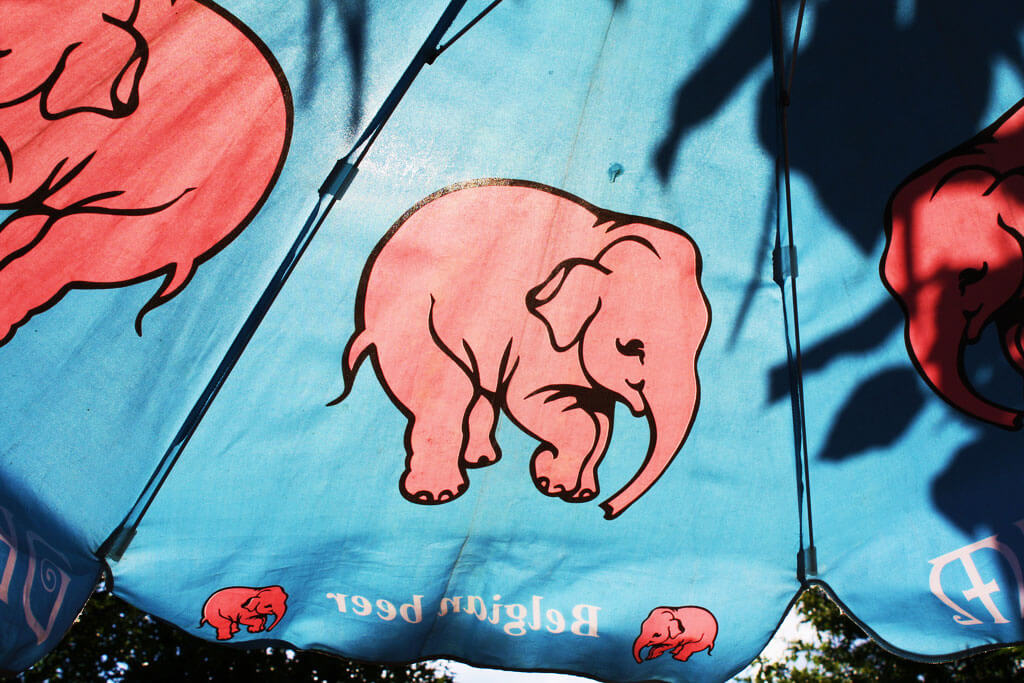 If you thought that that was the end of the visual delights, you're wrong! Courtesy of Logaster is this handy trip through the best trends in logo design that we can expect to see this year – a very thorough guide for any business wanting to reinvent their own brand. So what does constitute the best kind of logo? Thinking about the most iconic tech and clothing brands for example, it's all about simplicity and minimalism, a clear typeface, and a choice of either vibrant colours or black-and-white. Animals seem to be a bit of a hit too: who knew? Elephantine logos, one being used as an example in here, seem to be as popular as the Belgian beer Delirium is with a few of us here at Kurtosys. Guess what? The elixir has an elephant as its logo. The technique must be effective.
…Film? …Football?!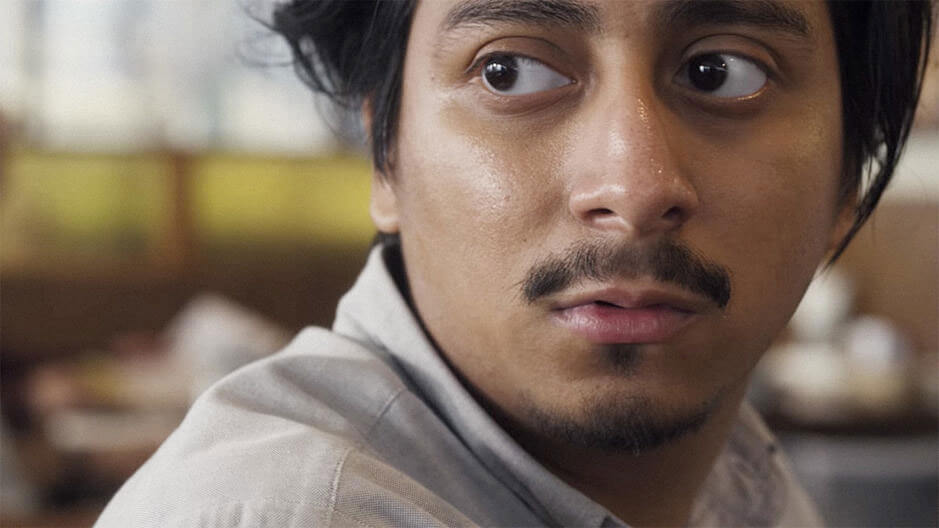 Much like last week's roundup, we can't stop talking about Canada in the fintech scene at the moment, yet it's pretty obvious once again to see why here. Canadian fintech company Wealthsimple has created a smart advertisement for the Golden Globes, bringing imagination straight back into B2B marketing. As the title of the article suggests, it certainly is reminiscent of an indie flick, with Tony Revolori (as introduced in the fabulous The Grand Budapest Hotel) playing the everyman caught up in the maelstrom of personal investment. It sure is a crazy financial world out there, cleverly epitomised by movie trailer tropes: Tony sinking into a bath, the older woman shouting some niggling questions, the increasing pace to the climax, the whimsical music. It's a successful short; B2B and B2C marketers should definitely invest in the chance to create something of this ilk to achieve pure viral potential.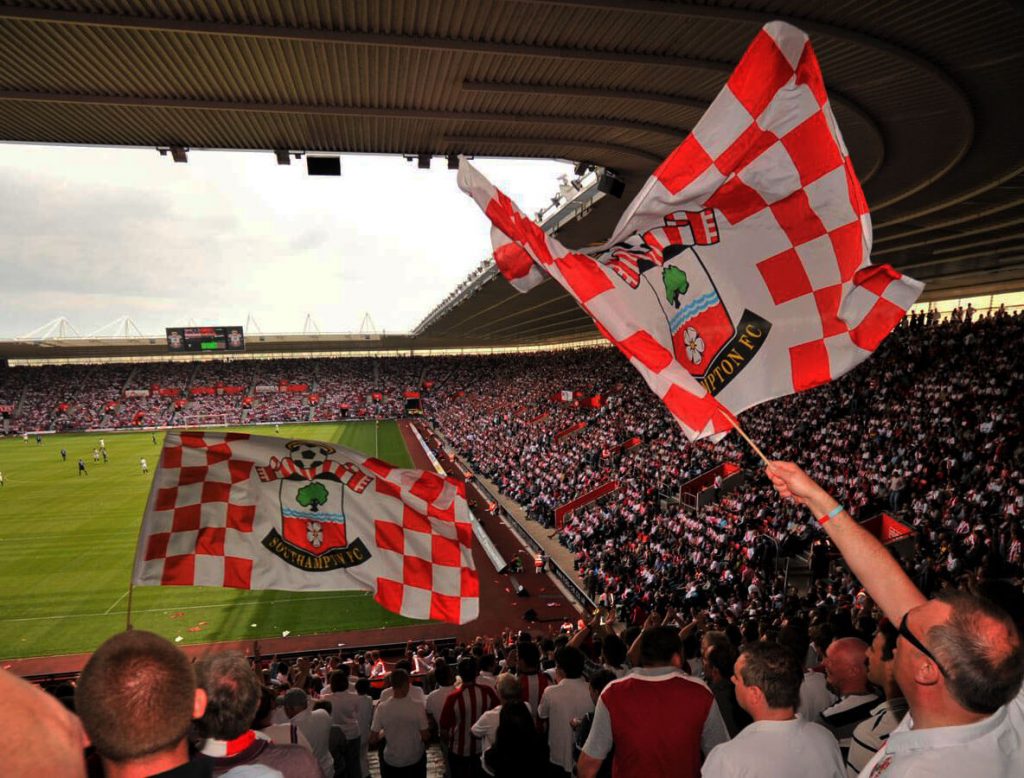 As a fairly vocal football fan, I've been keen to find a way of showing how the sport can affect the FinServ industry in some way and, by Jove, Econsultancy have performed wonders. Southampton FC's recent collaboration with digital agency Delete is outlined here, ultimately highlighting how digital transformation can truly boost UX. You really can't argue with an 80% year-on-year increase in traffic, just like football fans are seemingly unable to dislike this club in any way. Here are perfect examples of ways to win over new fans whilst pleasing old ones in the digital age (useful for companies in any industry). By taking a fan-first approach, Southampton have crafted a website including a 'wordweb' to display their club ethos, a singular customer view, a 'match day' specific homepage on (unsurprisingly) match day, and appealed to sports fans everywhere with detailed stat-based features. The beautiful game and FinServ combined? Bliss. QPR winning 1-0 away last night for the third game in a row? Even better.
Industry News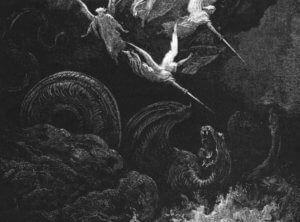 Apocalyptic Biblical imagery to start this article off: fun fun fun! But essentially, the past 10 years for banks have been a bit shoddy. Fast forward 10 years, is 2017 the year for finance? This column speculates. There are some concrete examples of global banks being on the rise once again, the "Rs" behind their recovery being "rates, regulations and returns", and this author scrupulously cites a shift in resentment from traditional banks to Silicon Valley. Banks are using advanced tech in order to boost their pre-existing efficiency, and whilst they need to do more than just cost-cutting to survive in the tech-savvy future, in another 10 years' time, "redemption" could become reality once and for all. A neat Bible-related circular narrative there.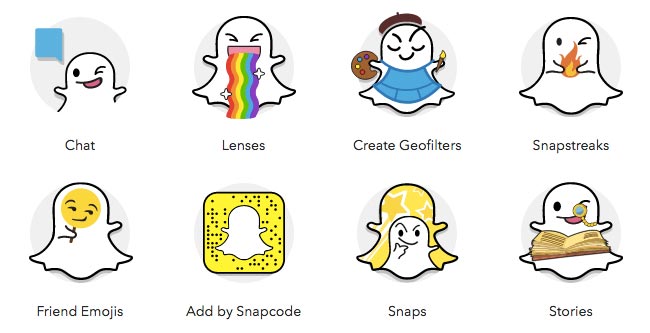 Brexit: is that the cause for why Snap Inc. (FKA Snapchat) is moving over to Britain? Possibly, on top of the fact that Britain is a fanatic Snapchatting nation, and the move of the main international hub will bring the company closer to its advertising clients. Makes sense, no? Whatever the reason, it's a large step taken by one of the world's largest tech companies, so it's big news on our radar. As is the hype around "Spectacles", the Snapchat glasses that let you record 10-second videos using your face. I've made that sound a bit weird, as is the product's website filled with (presumably) naked attractive people modelling the shades, or the childishly robotic and vaguely creepy vending machines – the only places you can get the glasses from right now. I've made myself sound a bit weird there too in hindsight. Besides all this odd chat, the product really is quite ingenious, and we'll have to wait and see how this development takes off.
That's all for this week. Catch up with past Fund Marketing Fridays and don't forget to return next Friday for more resources.
You can also tweet us with any resources that you've found helpful this week.