Welcome to our digital marketing round-up
Here at Kurtosys we fall down the digital rabbit hole so you don't have to. We've pulled out some of the best reports, eBooks and articles from the digital sphere, ready for you to use for effective fund marketing.
This new year's bumper-edition round up brings you the worst of 2016, advanced usage of AI and VR in 2017, Jamiroquai, fintech breakthroughs and 'robot karaoke'.
Four Fails?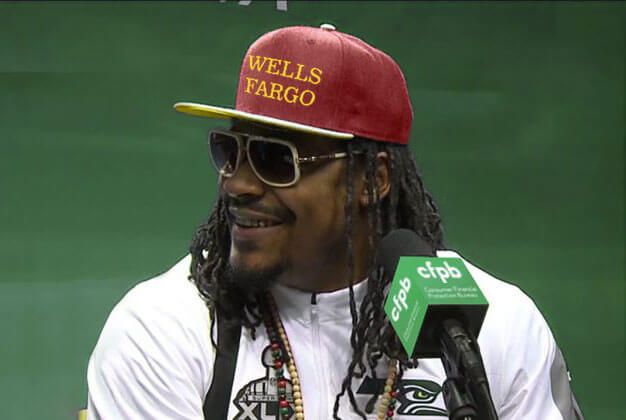 "Uh oh, 2016 happened." That's what you're thinking, isn't it? But don't worry, everything's going to be dandy now that it's 2017, so let's all look back at the things we can now have a good old chuckle about in the financial services world. Marketing fails are great, and here's a fun list compiled by Zack Miller. A couple of banks had some gaffaws, notably beating around the bush and not apologising to their customers, producing some 'rightbackatcha' venomous banter from Twitter trolls. It's a pretty amazing place, the internet. There was also an advertising fail at the SuperBowl by a fintech start-up, promoting the separation of the "great" from the "not great" at an event renowned for its appeal to every American citizen. That's almost as bad a mistake as booking the most tediously bland, "I'd-rather-watch-paint-dry", vanilla ice cream musical act for SuperBowl 50's half-time show, who shall remain unnamed. I am not a fan.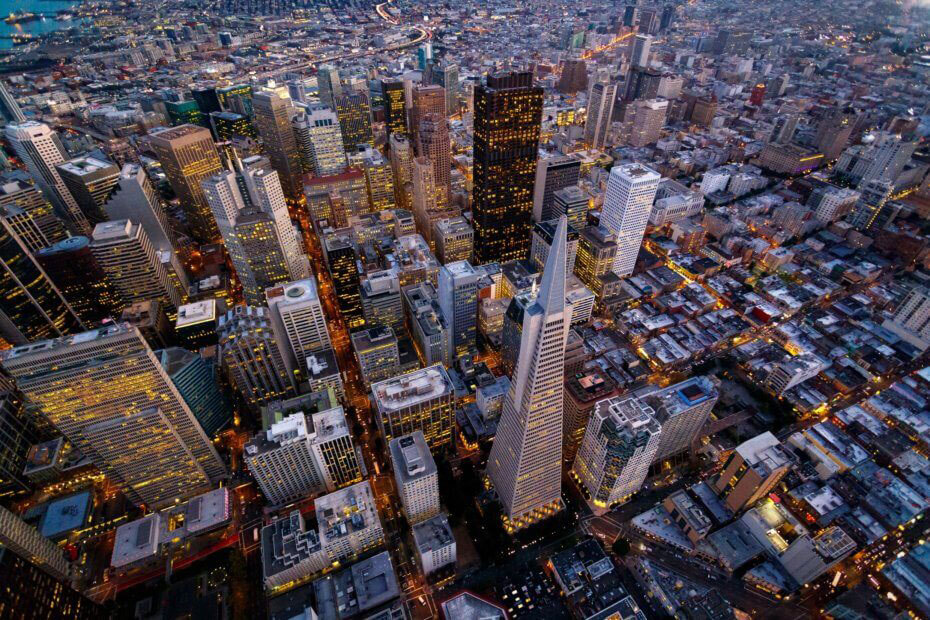 And here's yet another example of tension between elitism and the public! Apologies for the pessimistic start to this year's roundups, but that seems to have been the flavour of the week in the blogging world. It's time for change. As Georges Nahon outlines, there is a need for "emotional infrastructure". What he's saying is that Silicon Valley needs more memes. Only kidding, but a combination of SV's virtual genius with a physical infrastructure (the government being a good example) could help to establish a symbiotic relationship between the digital world and personal welfare. With Trump's inauguration happening very shortly, we'll wait to see what his proposed infrastructure "task force" will bring to the fintech table.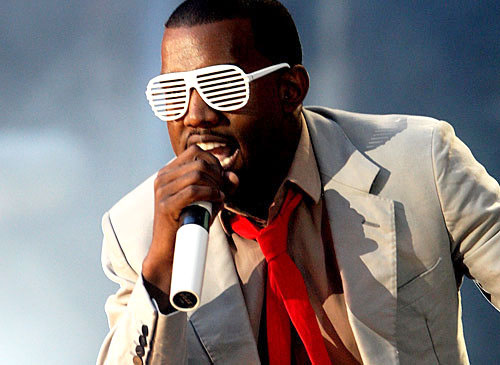 Google's AMP: we talked about it in the last FFMR (why haven't I used that acronym yet? I promise I will now!) but the figures outlined here indicate that AMP content has induced lower click rates than links in regular searches. Barb Palser justly reflects on the reasons why here, most notably as the feature relies heavily on broad searches, unlike specific ones (the ever-confusing exploits of Kanye West being the example given). She also noted the lack of support for carousels in general. It's ironic that digital carousels aren't fun really. Shout-out to my hometown's carousel that plays an endless loop of exclusively 70s and 80s disco funk grooves. That actually exists, and it is the most fun you could ever have.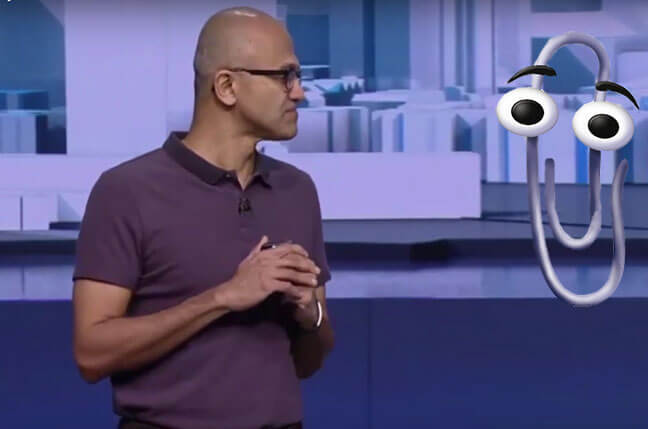 And the award for the most scathing blog post of the year goes to… I know we've only had 6 days of 2017, but this will most certainly go down as one of the more blunt reflections on last year's love for AI. There was a significant amount of hype over AI for sure, but Andrew Orlowski can only pinpoint a few things it has actually done: speech recognition has come on very slightly over the course of many years, and an AI 'neural karaoke' has come up with both the worst Christmas song ever, and "the worst non-Christmas songs you've ever heard too". The links to them are in here and they're laughably brilliant. If you thought things couldn't get any more nightmarish, there are hints of chatbots returning to the days of the forever unwanted Clippy the Paper Clip, and talk of AI being some sort of cult involving "creepy billionaires". I told you it was scathing, but a humorous, entertaining read that really isn't erroneous in the slightest.
It's not all that bad…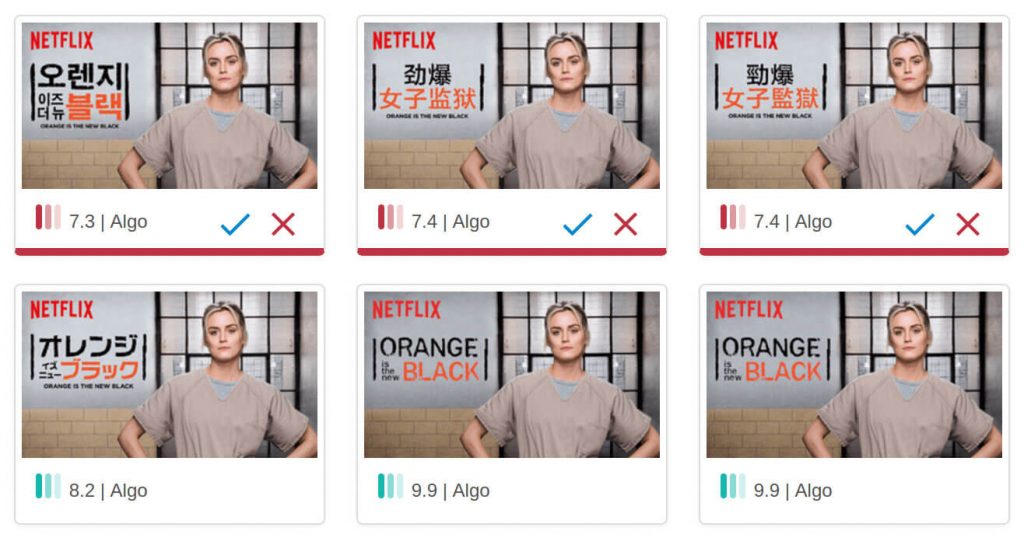 But! There are still AI advocates in abundance, and the technology never fails to astound. In a past FFMR (told you!), we saw how algorithms can reproduce a Rembrandt portrait, and this article goes beyond this to detail a list of helpful publishing tools and the much-needed relationship between designers and robots (aww). Algorithms are necessary in alleviating ridiculously manual tasks overall, and now for digital artists, automated processes can construct UI, personalise UX and fine tune any tiny details that are needed. Even Netflix has used this kind of tech for its posters, so…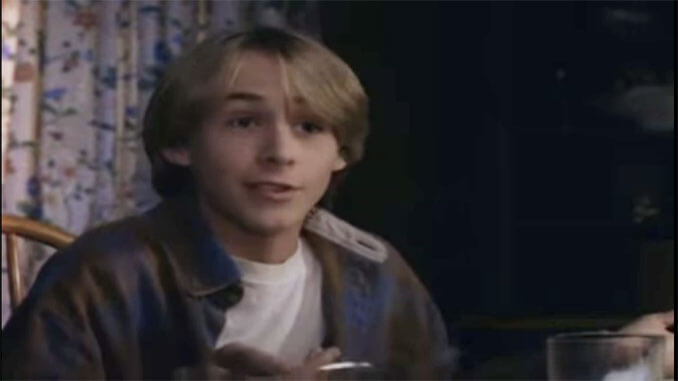 Here's a fun one, starting off with a bit of biting sarcasm as its start. The best movie stars haven't quite come from the so-called "Becons" awarded here, but this list of films that came out in 2016 have been analysed through a behavioural economist's lens by Cass R. Sunstein, to outline consumer behavior. The whole "freedom of choice" thing from Star Wars: Rogue One may seem a bit tenuous, but it is a niche blog post, and it's always good to see Ryan Gosling making the cut. If you haven't watched Drive, you should do, or his 'breakout' role in Goosebumps' Say Cheese and Die. Ryan has come a long way.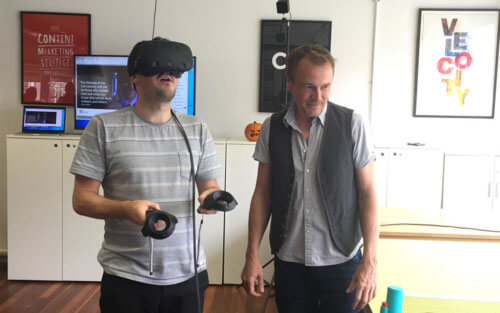 Talking about great visuals, what about the music video that served for the inspiration of this article's title? Astounding stuff, and the song is fantastic too. Imagine if some VR kit could transfer you to that video set. It'll come. 2017 means that, more than ever before, there is a need for innovative content marketing strategies, especially for B2B companies. Luckily, Velocity Partners have been mucking around and fighting zombies to gain some inspiration for VR in the B2B world. As they say themselves, we don't want to let B2C have all the fun anymore. What I like best about this article is its reflection that, whilst we get all giddy about the prospect of VR, it'll soon become commonplace, making this article look more like "someone reviewing Microsoft Paint". Great stuff, as is the link to a video of DJ Pete Tong reading out a web address back in 1995. You won't believe what you're hearing. This week's articles have outdone themselves in the humorous videos department.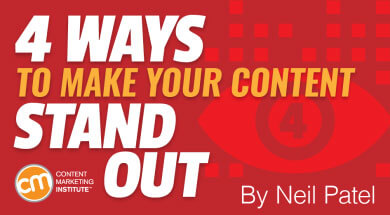 New Year means the return of fan favourite marketing blogger Neil Patel as he goes back-to-basics, revisiting the fundamentals of good content marketing. You don't need to rely on VR to pack a punch. Take, for example, the way that Neil alters his titles to appeal to different audiences and attract more traffic: giving it a futuristic concept, fear marketing, addressing hot trends, and even being a little bit fruity. Some of this doesn't exactly reinvent the wheel, but having an attractive image-to-text ratio, using pop culture references and producing lists and how-to's are sure-fire ways of crafting successful content. Take note.
Industry News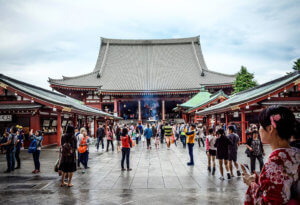 Well, it was only a matter of time wasn't it? Now that China is essentially the largest fintech sector on planet earth, it's unsurprising that it is now looking to go completely cashless. As Joseph Young's article notes, most Chinese citizens prefer to use their phones for payments, rather than using cash or credit cards, and what is astounding is the complete disregard for wallets and a lack of reliance on regular bank accounts. This is the future; it will be interesting to see who follows suit. Also, is it just me or does this article's title have the feel of a half-hearted hip-hop album name? And cashless speculation aside, those new British £1 coins are cool, aren't they?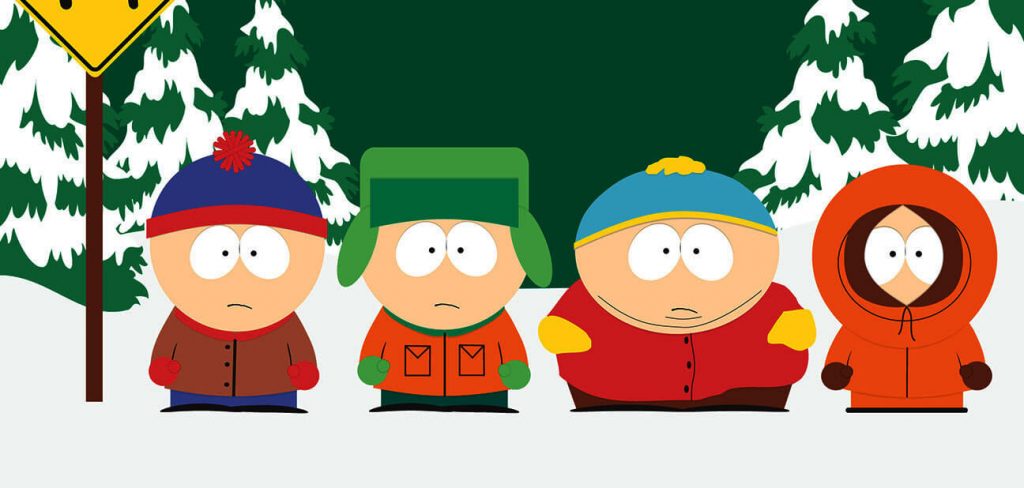 We haven't talked about Canada much, or at all, as part of the fintech scene. Now the time has come. The mocking of Canada in its relation to the US is probably just a South Park thing, and as humorously satirical as it is, now Canada is taking some revenge. Due to Brexit and Trump, the fintech scenes of the UK and the US respectively have been thrown into a bit of uncertainty, whilst venture capital financing in Canadian fintech has increased by 35% – incredible! It has a seemingly brilliant infrastructure for fintech to flourish, which will take it from an up-and-coming nascent country to being a major player on the international stage. Just as we started, we finish with some more harsh treatment of Silicon Valley in this article. Welcome to 2017, folks. It's gonna be fun.
That's all for this week. Catch up with past Fund Marketing Fridays and don't forget to return next Friday for more resources.
You can also tweet us with any resources that you've found helpful this week.