Welcome to our digital marketing round-up
Here at Kurtosys we fall down the digital rabbit hole so you don't have to. We've pulled out some of the best reports, eBooks and articles from the digital sphere, ready for you to use for effective fund marketing.
This week's round-up brings you the perks of mobile marketing, reflections on 2016, festive cheer, and the resurgence of Pokémon and Super Mario.
Storytime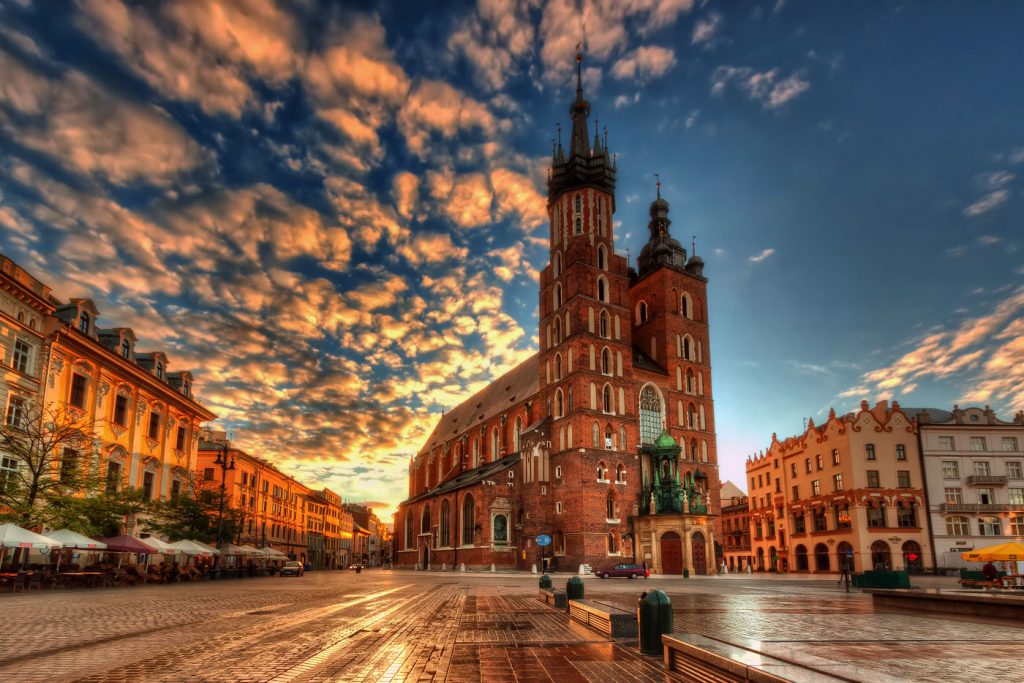 This alarming article has all the makings of a fictitious noir fintech story, uncovering the sad truth about miscommunication between consultants and startups in the real world. Jakub Kostecki, a recovering alcoholic living in Denver, is accused of being a conman, enticing Polish startups with promises of investment and the American Dream, leading to discrimination from the Press. Yes, what sounds like a film blurb from a magazine is in fact a true case study about the difficulty that young startups in Central Europe face, both in awe and scared of American investors. It's story-like form makes for a compelling read, and even the description of Kostecki sounds as if it's been ripped straight from a novel. Certainly one of the greatest examples of storytelling in blogging.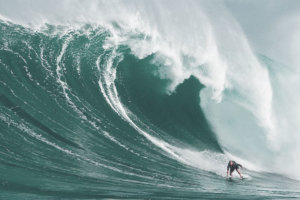 Chris Skinner's The Finanser is a perfect example of highly-personalised blogging. Being a fan of his style, I included Chris as a pivotal example in our The Art of the FinServ Blog series, and this recent addition stresses his urgent appeal for financial services to finally catch up and go digital. By Chris' tone, it seems that it is one of his "regular rants" (self-professed) that has been brewing for a long, long time. Can we be surprised? Finance isn't necessarily archaic, but if we're being critical, it does lag behind other sectors in its slow digitisation, hence why Chris' words here have such an effect. His usual lackadaisical tone gives way to a plea: "What does it take guys?", and an interesting wave metaphor to highlight urgency. In identifying the difference between businesses being characteristically "fintech" or "techfin", Skinner's acute observations and insights are ones to be admired. Check it out.
The Digital Revolution?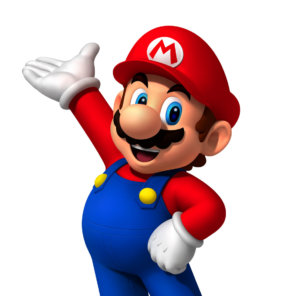 HOWEVER, we are luckily still able to find some financial services companies getting to grips with technology in mind-boggling ways. Here, we can see gamification in its most pure form: a "Super Jim" Leaviss character, dressed as the popular video-game franchise protagonist Mario, go-karting around Tokyo whilst offering predictions for the Japanese economy in, not only 2017, but 2018 too. It's definitely as bizarre as it sounds, mixing some informative predictions and information about national debt and the state of the Yen with some fun visuals, but it works. All of the data gets revealed as Jim picks up each coin with the skill of the best Mario Kart driver, and every commentary is separated by 'levels'. It's an innovative content idea, and with the release of the Super Mario Run iOS game recently, clearly some financial professionals are tuning in to popular culture to inspire their content marketing strategy.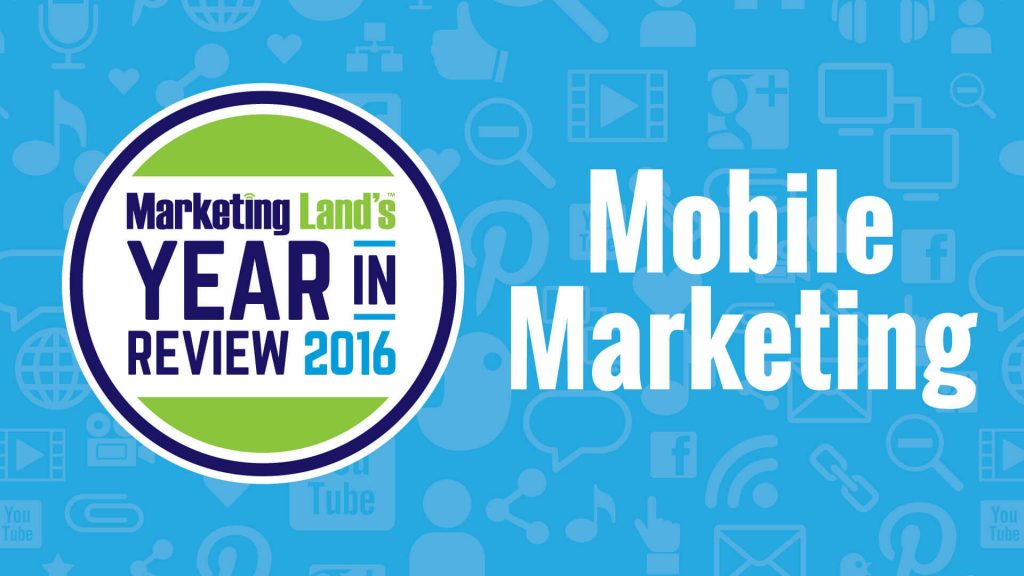 Following on from this, given the globe's reliance on mobile phones for gaming, communication and, most importantly, surfing the web, there's been significant stress on mobile marketing over at Marketing Land. There's also been a trend at this tail end of the year for producing 'best of 2016' articles, and here we have a collection of the most read mobile related articles on the site. The range of topics include IoT, the shift from desktop to mobile, and SMS marketing. Do people still use text messaging? Heathens. I jest, but there's also some informative infographics displaying the validity of mobile SEO and some marketing lessons learned from Niantic, the company that brought the 2016 phenomenon that was Pokémon Go to the world. There's even a Tinder-esque SEO feature from Google – Google AMPs – which gets covered here that is well worth a gander. Nothing says love quite like swiping through related articles about SpaceX, no?


2016 wouldn't be the same without talk of millennials. Generation Y have been grabbing the attention of the FinServ industry as much as robots have. Not that we're the same, of course. We have feelings, I swear! In fact, the stats included about millennials here really drive home the reasons for why marketing to particular age groups is so vital, with location-based marketing being one of the most successful opportunities for startups. Again, Pokémon Go is once again the inspiration behind location-based marketing strategies, and rather humorously offered an opportunity to a Russian bank which marketed accident insurance for Pokémon-hunting related injuries. Wherever millennials are, they're gonna have their phones on them, at all times, probably looking for a Snorlax. The smartphone is essentially a new body part for these kids; maybe they're not too dissimilar to cyborgs after all.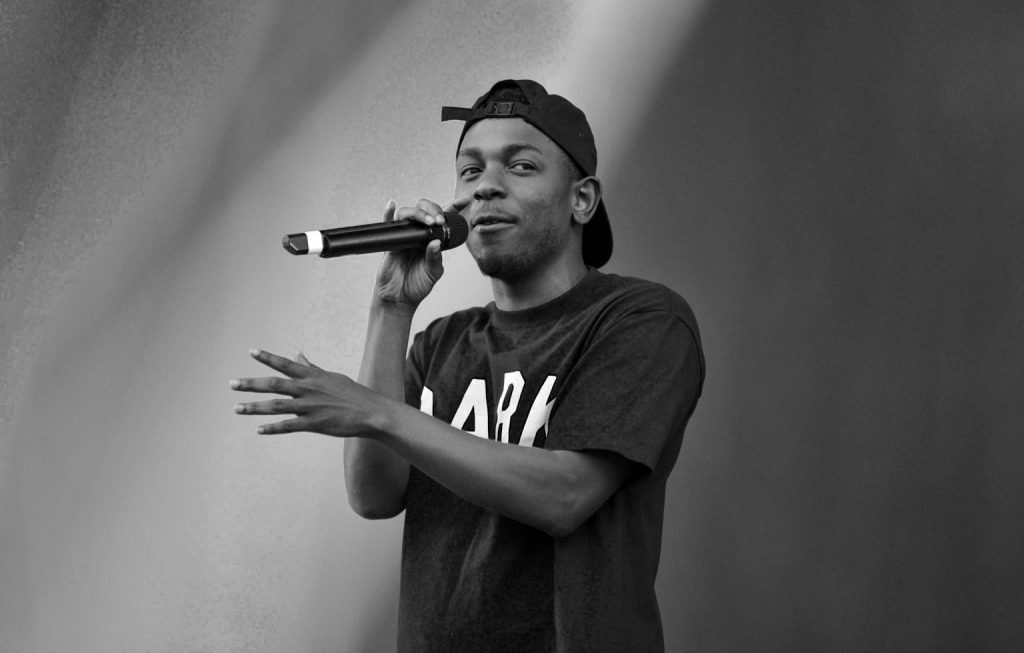 In the past few additions of these features, we've highlighted an increasing move to digital currencies but, wait… what's this? Cash? Cold, hard cash? It's still relevant? Apparently so, and whilst some countries are choosing to adopt machine-based payments rather than large banknotes (here's looking at you, Sweden) others interestingly have a continued reliance on old-school skrilla. Germans love paper, the Dutch love tech, and in France and the US, cashing cheques is still fairly widespread. Now that's quite something, and all of this information is displayed in graphs within the article. As Kendrick Lamar once said, "Money Trees is the perfect place for shade and that's just how I feel", and I guess Ben Steverman was keen to research that opinion. It seems physical money is here to stay for the foreseeable feature. Bitcoin enthusiasts beware…
Industry News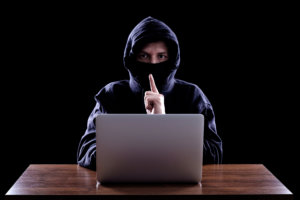 …and it seems they need to be even more wary after reading Laura Shin's extremely comprehensive study on Bitcoin hacking. Lengthy is a bit of an understatement, but it is a must-read; the cases of cryptocurrency theft are set to double, with venture capitalists and bitcoin company execs all in the sights of cyber criminals. The need to increase cybersecurity measures within all sectors of commerce are now of utmost importance, particularly after seeing this article, which also serves as yet another example of brilliant storytelling. A story from Medellin, and whilst we're not talking about Pablo Escobar and his exploits in Narcos, the burglary of an "early bitcoiner" is just as terrifyingly covert, using phone numbers from social media sites to (almost simply) achieve the digital heist. It is a story that should resonate with all phone and social media users, so stay alert.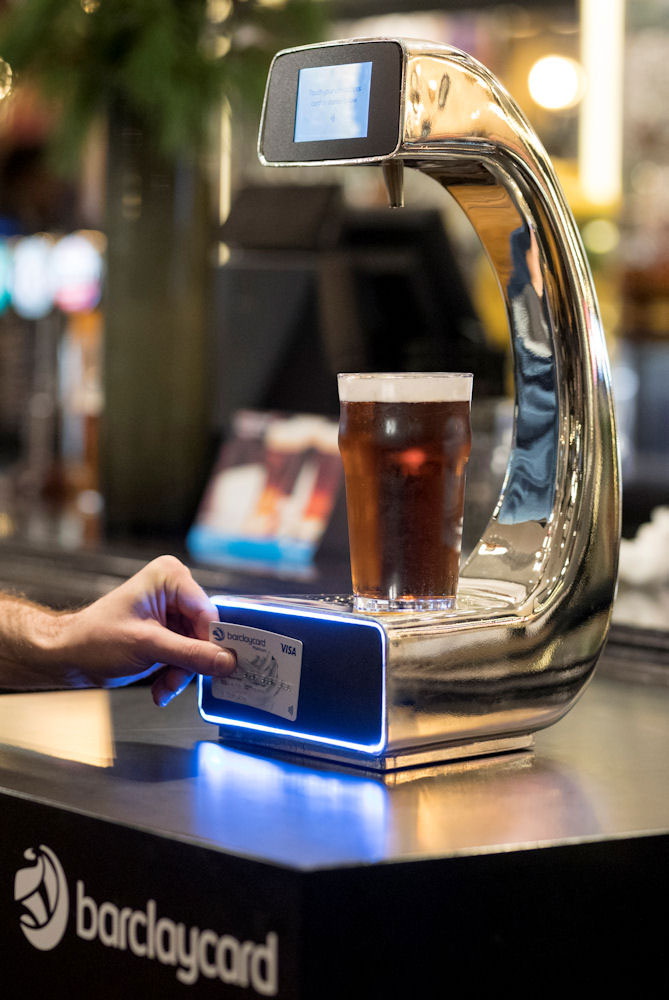 As it's the Christmas weekend, there's no need to end on such a distressing note. It's not all bad in the world of fintech, and at the merriest time of year, what better way to achieve merriment than a visit to the pub? It's also a busy time of year, with queues to the bar being 10 humans deep as the norm. Fear no more, UK (we're quite keen on our boozing here), Barclaycard has now started to introduce their Pay @ Pump innovation, a self-service beer pump that works via contactless card payment. It's like something out of a dream. To all of the fintech doubters, perhaps now you can see how it's changing the world's problems large and small like nothing else can, and that's what the festive season is all about. Happy New Year to you all.
That's all for this week. Catch up with past Fund Marketing Fridays and don't forget to return in the new year for more resources. Happy holidays!
You can also tweet us with any resources that you've found helpful this week.