Welcome to our digital marketing round-up
Here at Kurtosys we fall down the digital rabbit hole so you don't have to. We've pulled out some of the best reports, eBooks and articles from the digital sphere, ready for you to use for effective fund marketing.
This week's round-up brings you skills to become a "social media guru", an alternative look at technology in Russia and, as ever, fintech news from around the world.
New Formats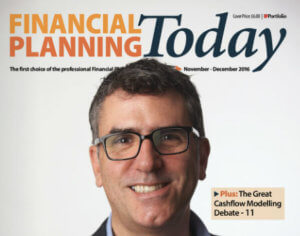 Here's a first in my Friday Roundup posts: an eBook! What's more? It's free! Consider it an early Christmas present. This third issue of Financial Planning Today is very much like our blog, bringing the latest financial news with fascinating case studies and interviews. The cover story here focuses on someone who set up a firm in their bedroom: the dream. This 40-page magazine is packed to the brim with informative articles, in a clear format that works perfectly on your computer screen. Who needs to get their financial information from a newsagent's anymore? Wait, did people actually do that?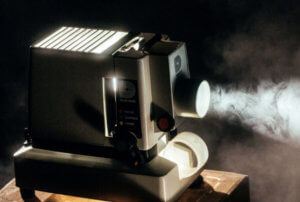 Another first: a selection of SlideShares, the popular LinkedIn presentation platform. It wouldn't be December without a roundup of 'the Best of 2016', and considering the effectiveness of visual-heavy presentations as a way of digesting information, it's no surprise why Buffer are bringing us the prime examples of this format. This article is essentially bringing a marketing conference to your laptop, with slides covering viral content, design, infographics, copywriting, chat bots and more. I particularly like the "my favourite slide" feature. There are images aplenty, some inspirational quotes from legends like Picasso, and you'll inevitably learn something new. Thanks to Karen Cheng, I now know what a "donut selfie" is. That's what 2016 has been all about.
Various Visuals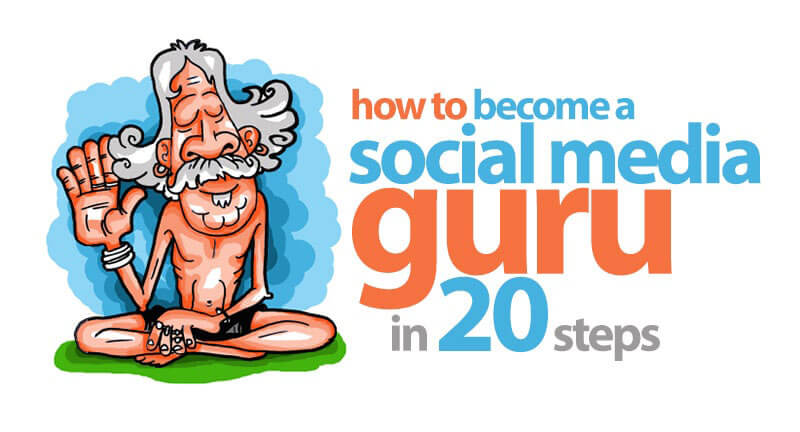 It isn't often that blog posts contain some sort of trigger warning at the start. Not that there's anything distressing in Ian Anderson Gray's article, it's just that it is probably the most explicitly sarcastic thing I've ever read in all of my years, so much so that it makes a point of it. Ian's certainly a funny bloke, and it comes across in this 20-step guide, which is (assuredly) as informative as it is ironic. It recommends using Comic Sans, which really exemplifies the sarcasm. Comic Sans is the ultimate pet peeve of mine. Don't use it, and I'm teaching you this because I know best. And I am in no way egotistical like all bloggers are, I'm just being sarcastic. I promise.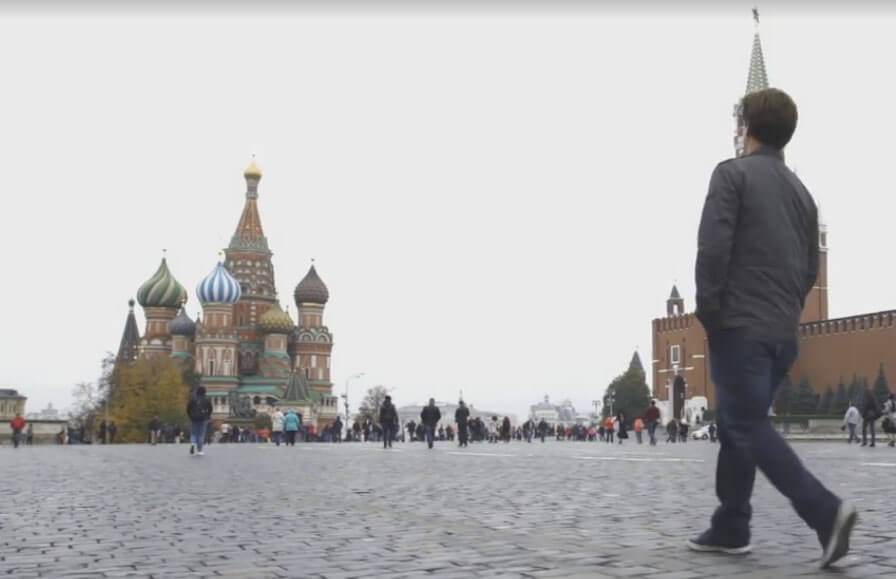 This week we bring you episode 9 of a fascinating documentary series on technology around the world. The charismatic Ashlee Vance, bestselling author of an Elon Musk biography, whisks you away to Russia, a place seemingly distanced from the Western world but interestingly creating their own copycat version of the internet. And the cloning doesn't end there; a Siberian Silicon Valley in Akademgorodok is home to nuclear scientists, drone makers and mobile app startups. Most notably for the FinServ market, there's fascinating interviews with leading white hat hackers looking to strengthen cyber security. The accompanying article is humorous and a perfect introduction to a fantastic episode. The steam room scene is a bit bizarre, but entertaining nonetheless. Don't pinch yourself, you did read that last sentence correctly.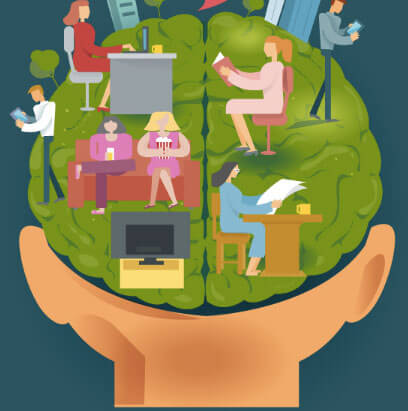 Time to get neurological. Our brains are, ironically, mind boggling to say the least, but this article highlights how various types of content, from infographics to slideshows, impacts our emotional receptors. You can tell that I'm not a scientist… Laid out in a handy infographic, all of the information is bold, bullet-pointed or a picture, which is certainly easy on the brain. We all like icons and illustrations – as always, it can't be stressed enough that content marketers don't just rely on visuals for fun, they are one of the simplest tricks to make the content instantly more gratifying. Here's the proof.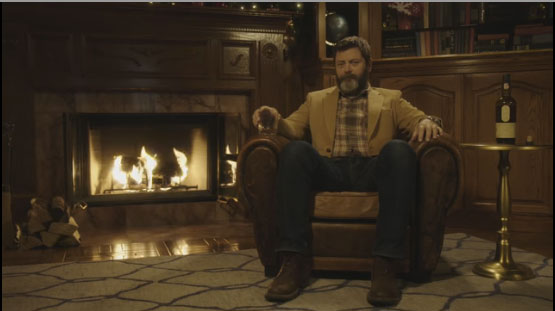 'Tis the season… for advertising. At this time of year, the whole world goes ballistic for festive features online, on TV, on EVERYTHING, but the B2B bubble should take note of these excellent examples of marketing in the holiday season for innovative ideas. HubSpot has compiled a wide-ranging list, including B2B companies such as WeWork and also the Christmas advert stalwarts of Coca-Cola (interestingly a short Instagram video rather than the cola-drinking polar bears) and John Lewis (classic). There's also a great example of storytelling courtesy of a German supermarket, and a contented Nick Offerman staring at you, sitting next to a fireplace drinking whiskey. It would certainly be a coup to get Wes Anderson to make an advert for you (well played H&M), but his quirkiness is a quality blueprint for off-the-wall content. Wesley, if you're reading this, have you ever thought about a career in financial services?
Industry News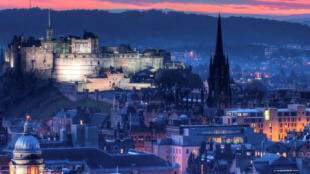 The status of London in the world fintech scene gets highlighted constantly, but now we shift our focus to Scotland. As the writer makes clear, "after London, Scotland boasts the UK's next two largest international financial hubs in Edinburgh and Glasgow", so it makes sense that the country is expanding its focus on fintech. Rather worryingly, if it does not get up to speed, many jobs in the financial sector would be lost. Using a five-year plan, technological advancement in Scotland can take off, and perhaps trigger some UK competition with the Big Smoke itself.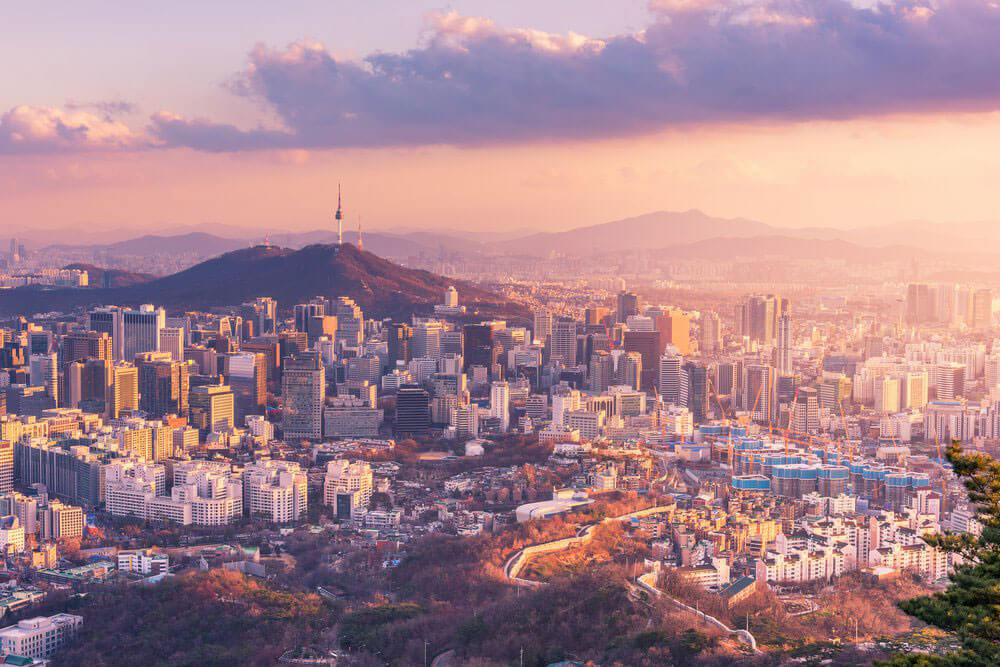 Like Scotland in the UK, South Korea is now the up-and-coming fintech outfit in Asia. Considering the industry is booming in China, Singapore and Japan, South Korea is perhaps playing catch-up, but by following an example set by Japan, the country has set up a Blockchain think tank made up of numerous financial and fintech firms. Samburaj Das notes the South Koreans' increased research and development into fintech; the Asian dominance in the future of finance looks to gain even more strength.
That's all for this week. Catch up with past Fund Marketing Fridays and don't forget to return next Friday for more resources.
You can also tweet us with any resources that you've found helpful this week.