Welcome to our digital marketing round-up
Here at Kurtosys we fall down the digital rabbit hole so you don't have to. We've pulled out some of the best reports, eBooks and articles from the digital sphere, ready for you to use for effective fund marketing.
This week's round-up brings you more international industry news, fine art, Snoop Dogg, tech trends and the Wombles. If you're not feeling Christmassy yet, please click that link – it is finally December after all!
Report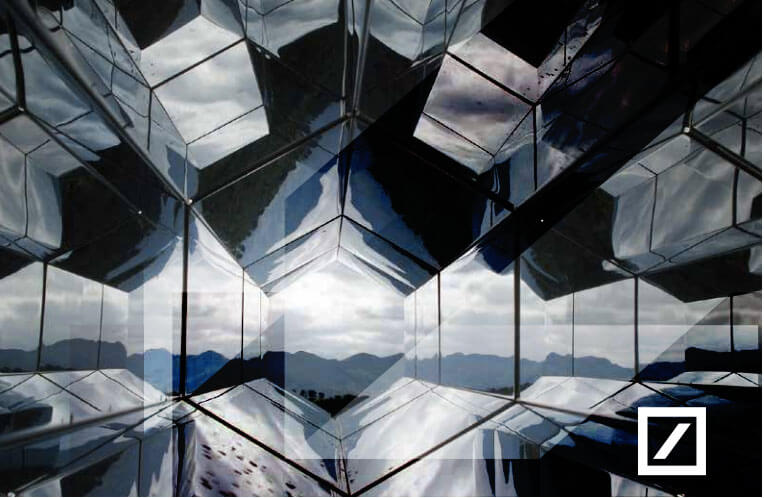 I've found that the word 'nascent' pops up a lot within the financial industry. Yet even existing companies, software, startups, and countries as a whole all strive to reach a greater potential in the ever-changing FinServ sector. Professionals from Deutsche Bank give their responses to the results of a survey on 200 marketing participants. They discuss regulatory changes, technological disruption and the impact of blockchain (predicted to be used actively in as early as 3 years' time!), the need for Fort Knox-style cybersecurity to protect companies and their portfolios from hackers and rapidly emerging markets in India, Africa, Brazil and South Asia. The financial industry needs to adapt its strategic thinking and planning, and these survey findings (with colourful infographics) show why.
Marketing Masterclass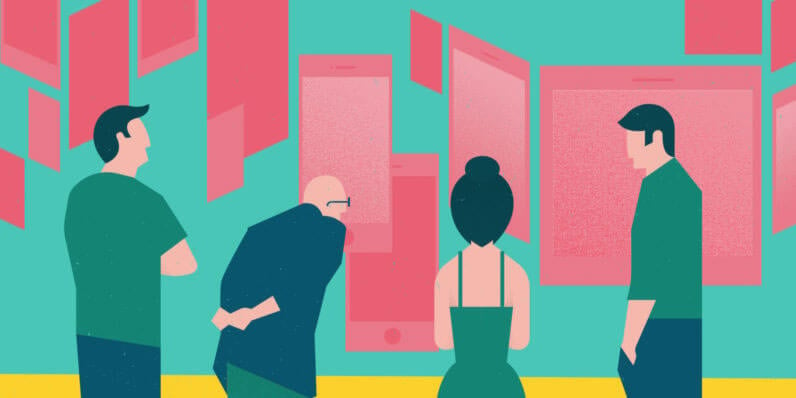 If Rembrandt was still kicking, I'm sure he'd appreciate the look of a well-designed website or mobile app. To any consumer, it's all about the aesthetic and Cecil Kleine has thankfully collated a list of the most beautifully artistic models available to fintech followers. Just as the most memorable brands in B2C are characterised by eye-popping visuals (logos, posters, television adverts), branding is equally important in B2B for maximum UX. In keeping with traditional artistic merit and critique (shout-out to Terry Eagleton), technological design is the new 'fine art' for the modern age. Surfing the financial wave of the web should be like browsing the Tate Modern from the comfort of your armchair, and thank goodness for that; during one visit to the gallery I saw an old-school telephone with a lobster as the hand-held component. Thanks for the originality Salvador, but that one doesn't quite do it for me.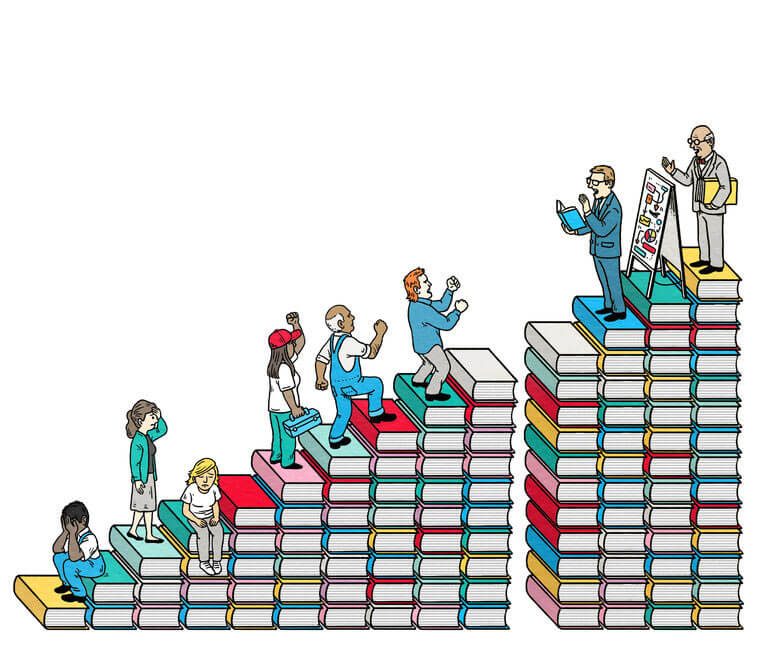 Aaah, the irony of an article about over-complication using the terms "esoteric" and "obfuscation"… but John Lanchester does convey the point that financial writing is dominated by meaningless bunkum. Fintech is a hard thing to simplify ('money, cash, robots' doesn't quite cut it, does it?), but widening a divide between the in-crowd and the outliers makes pivotal economic concerns far less engaging for readers. As the author notes, elitist slang such as "churn" exemplifies the interesting point that, particularly in the UK following Brexit, "people […] have had enough of experts". He also cites the Trump presidential campaign as successful due to the use of colloquial language. Similarly, I can't use slang like 'sfe', 'dunnoe' or 'peak' here without leaving a reader dumbfounded and thinking: 'that pesky millennial'. This article gives a convincing case for eliminating jargon in writing to achieve an appropriate Flesch-Kincaid level. I also went ahead and discovered that this post's level is 10.8.  'Skeen'.


There are countless ways for marketers to go about automating email. Using a successful example (a partnership between Gauge and Old Time Candy), MailChimp has hereby given some expert advice on treating email automation like a science experiment. You don't need to know your Xenon from your Argon, or anything about 'moles' (no, not the animals): just a simple hypothesis -> method -> data -> results structure to work out the success of your marketing strategy. Keeping the customers happy and informed of all your products, features or packages, as well as maintaining customer surveys, contributes to a solid campaign. BUT, do not flood the inbox of your consumers. You'd just appear like the annoying Ned Ryerson in Groundhog Day, and no one wants that. This article puts their ideas into practice with its appropriate use of candy-based puns too.
The Future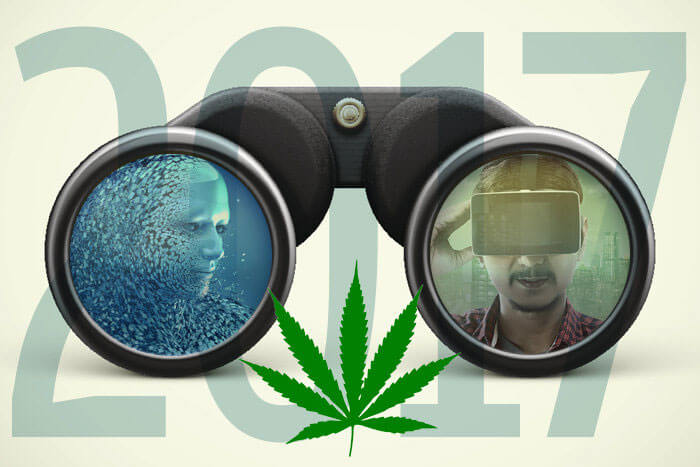 The umbrella term 'tech' agglomerates various (and strange) elements. You'll see what I mean. This article from James A. Martin attempts to predict 2017's technological focuses. We've talked about AI a lot this year, and now it's time for its increased speculation to be put to the test, to be brought into reality, along with augmented reality, and then virtual reality, chat bots, robots, cybersecurity measures… The list goes on, as you can see in this informative and entertaining article. But Silicon Valley is certainly excited for the future, as are we. This article also brings up pot, with a hefty number of cannabis-related articles racking up in recent weeks. Its increased legalisation stateside has presented new opportunities for the worlds of technology and marketing, bringing the underground overground. At this time of year especially, that brings to mind the Wombles, who are Christmassy but also quite a trippy concept actually. I digress, but we may see weed advocate Snoop Dogg have an increased presence within these sectors, which is surely a good thing, right?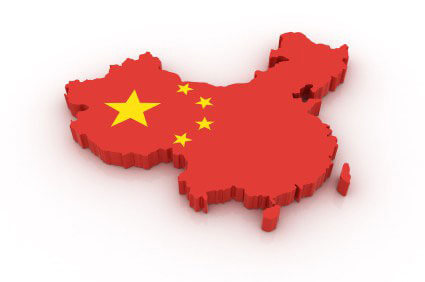 China's rich history is full of innovative thinking. As is common knowledge, such inventions as gunpowder, the compass, the umbrella and the paper press all originate from 'The Red Dragon', and now its dominance in the fintech market is becoming extremely apparent. Gaurav Sharma dubs China "the FinTech version of Silicon Valley", with 53 different points to explain why. There are some awe-inspiring facts included here, doing more than stressing the huge influence that China and its BAT "Internet giants" (Baidu, Alibaba and Tencent) have on the tech world in a financial sense. That being said, all of this grandiose information is simply summarised and complimented with relevant charts, graphs and screen-grabs.
Industry News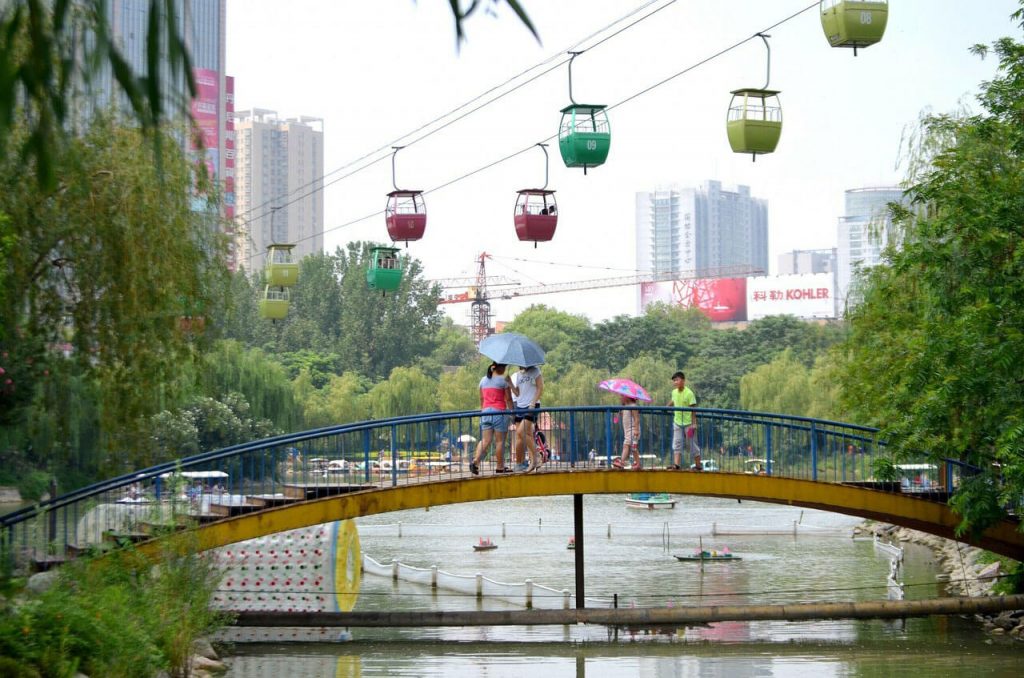 In this China-centric Roundup special, here's some breaking news on the 'London-Shanghai Stock Connect': an agreement between China and the UK to share information between each country's fintech companies regarding emerging trends, regulatory issues and more. Currently, in terms of financial "volume per inhabitant", these ranked 2nd and 3rd in the world behind the United States, but this international collaboration spells great news for the harmony of worldwide fintech, despite its palpable element of competition. Be sure to check back with Crowd Valley for further information on this agreement as it develops!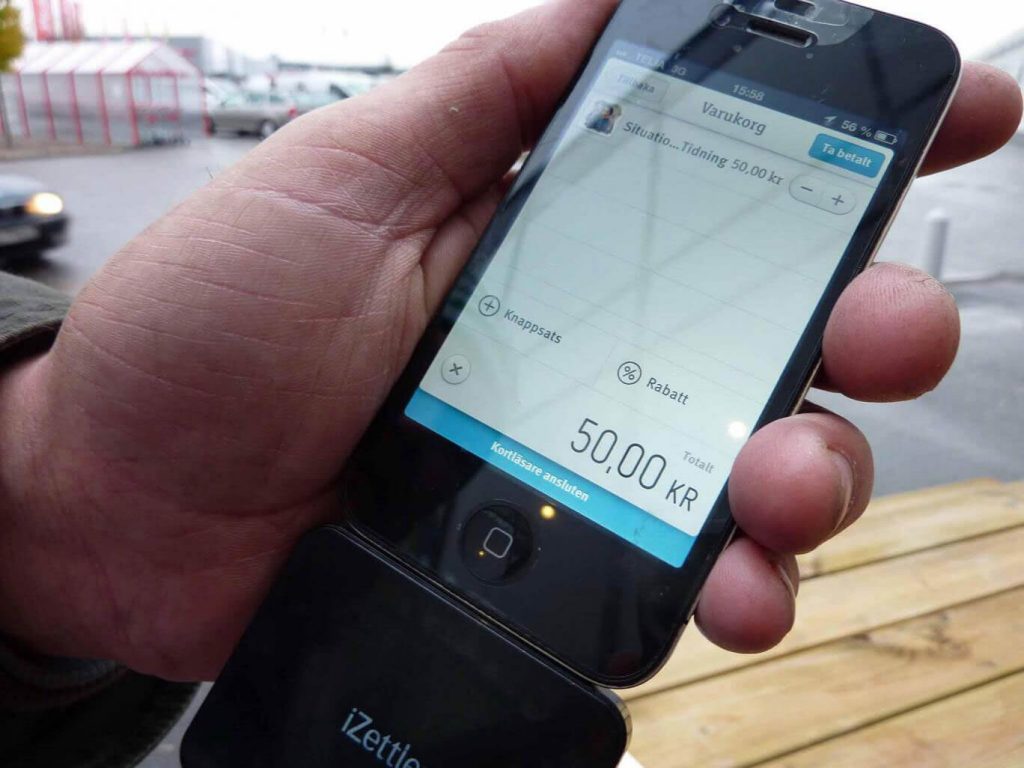 Sweden never fails to be innovative across many different industries: Ikea's idiosyncratic furniture (I do love a flat-pack, and this is not sarcasm), internationally successful musicians such as the inimitable ABBA, garage-rockers The Hives or living meme Yung Lean, and now the financial sector. As Hazel Sheffield reports, Sweden's amount of cash has reduced by 40% since '09, which is unsurprising as many places such as bars, restaurants, and even forms of public transport, refuse to accept krona notes. This article wonders if the UK, with our extremely popular use of contactless card-based transactions, will go down the same digital path. Mainly, the answer is 'not yet' with the fresh, plasticky fiver now in circulation. But, considering the controversial 'animal fat' news recently, could it be the end of cash as we know it, and sooner than we think? We'll see what happens in Sweden, and hopefully the UK can follow suit in other areas by finding its very own Yung Lean…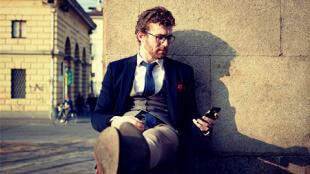 Still in Europe: some fintech news from Israel. Bank Leumi is hoping its mobile-only platform Pepper will appeal to millennials, after teaming up with Playbuzz to gamify the mobile banking app. It is often documented that millennials have a burning desire for instant gratification, a craving that gamification fulfills by boosting UX to the max. Apparently there's more of a burning desire for banking than love – only 6% of 20,000 16 to 25 years olds surveyed use Tinder (now that is a revelation!) – and this Reevo and Good Rebels survey also notes how savvy these millennials are with their personal finances. With it finally cemented here that current accounts are more popular than dating, fintech must now be the sexiest industry that its experts claim it to be. A strange note to end on, but importantly this article from Finextra highlights the increased engagement between financial services and its customers through the use of innovative technology. Result.
That's all for this week. Catch up with past Fund Marketing Fridays and don't forget to return next Friday for more resources.
You can also tweet us with any resources that you've found helpful this week.