Welcome to our digital marketing round-up
Here at Kurtosys we fall down the digital rabbit hole so you don't have to. We've pulled out some of the best reports, eBooks and articles from the digital sphere, ready for you to use for effective fund marketing. This week's round-up brings you the potential impact of the President-Elect, tips on maximising marketing basics and news on FinTech from around the globe.
Recent Reports

Commerce is now a haven for robots. Visions of a technological future are materialising at a phenomenal pace, and that's a "promise" according to Accenture.
Robert Thomas
,
Vegard Kolbjørnsrud
and Richard Amico have joined forces to survey 1770 managers from 14 countries, in a bid to determine exactly how to cope with the inevitability of AI in business. A "next-generation manager" is a necessity, as is adequate training for all workers "from the C-suite to the front line", in order to coexist with our robotic counterparts. Even though that lifted quotation sounds oddly like a hip-hop lyric with a sci-fi twist, this report is full of interesting research, with informative charts in full force. And don't worry, there's still a reliance on a "people first" policy. It's all about harmony.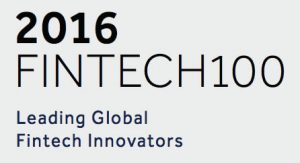 I know that a couple of weeks ago
I said Christmas was quite a way off, but the festive feel is now starting to brew rapidly; a certain heart-warming advertising campaign come out only yesterday. It's sad that this historic 2016 is drawing to a close, but it also means that this year's bumper Fintech100 has arrived for our viewing pleasure. This KPMG report is stacked with their rankings of the top 50 fintech companies in the world, as well as 50 "emerging stars". It doesn't just gloss over each start-up either; every company's details (location, start year, website etc.) are given, along with an overview and key statistics to commend the revolutionary work that these fintech companies do. It's compelling to see how China have grown to dominate the market, but also humbling to see a global contribution to financial technology, as shown by two awesome world map infographics, with company logos spattered all over them. A bulky read, but a necessary one. I, for one, am glad that I didn't have to collate it!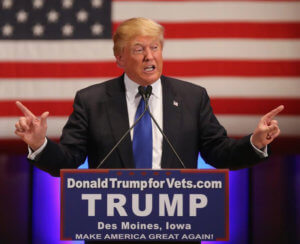 Wait, who is Donald Trump? We've all been talking about him at Kurtosys, and everywhere else. He's inescapable, and now his election to arguably the most powerful figure on the planet has muddied the future of financial markets and fintech. ITIF have already (it's only been a few days!) provided a thorough and intriguing 20-page examination of Trump's promised policies on taxes to trading to cybersecurity. These all seem to have been brushed under the carpet during the campaign, but Tuesday was a massive event for the whole world, and our own ginormous bubble – the financial sector – is very much included. Watch this space.
Improvement Works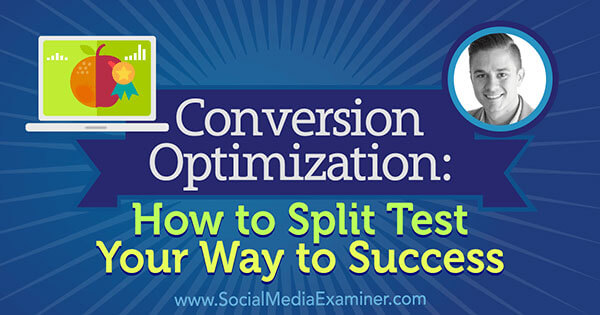 Michael Stelzner
's article covers the ways in which marketers can increase traffic from split testing (otherwise known as A/B testing). It also features an embedded podcast with Stelzner interviewing
Chris Dayley
, an analytics expert and VP of
Disruptive Advertising
. Chris explains the thought process behind starting his own company, and tips on how to maximise lead conversion in an informative 42 minute segment. The ill-advised faux Australian accent to introduce the video gives Quentin Tarantino's cameo in
Django Unchained
a run for its money, but we'll let that slide due to the useful content that follows. I have genuinely listened to the first 12 seconds an unhealthy amount of times, though.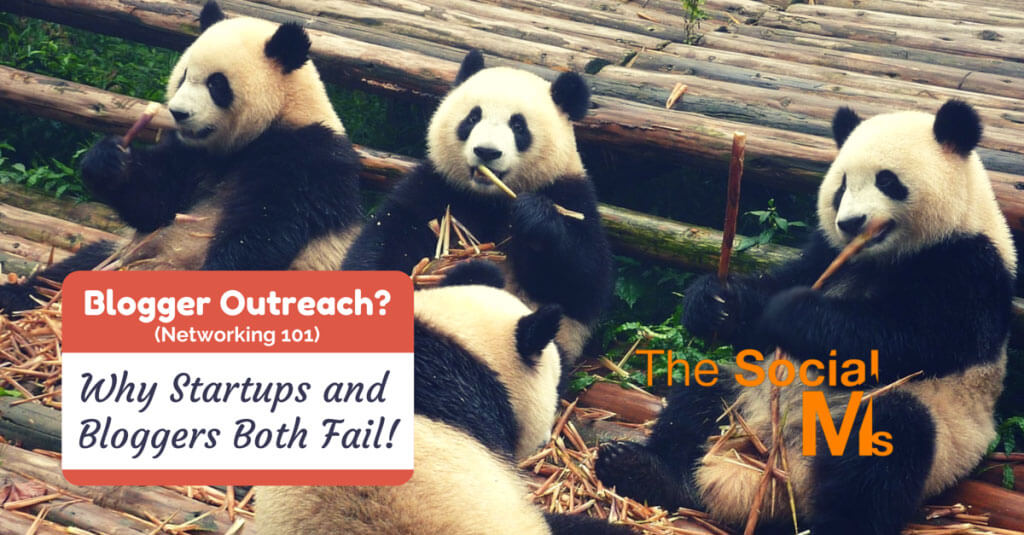 This blog post outlines the various types of bloggers… for bloggers. As
Jonathan Gebauer
explains, we never want to be considered "second-tier journalists", but instead, we are resourceful "business contacts" and networking savants. There's quite a bit of self-efficacy going on here, but the potential that can come from blogging as a form of content marketing should not be forgotten! Businesses rely on "niche blogs" for creative lead generation. An unrelated featured image of pandas snacking on bamboo? Now that's what I call niche. After reading this, think about becoming the savvy entrepreneur you want to be. Be a blogger and be proud of it.
Know Your Terminology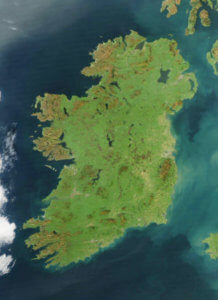 We cover blockchain and Bitcoin a lot here, but at times it's necessary to revisit their role within fintech by going back to basics. Luckily, this feature is a straightforward article detailing exactly what the block validation database and cryptocurrency is, and how blockchain is essentially fintech's answer to Green Day: rising to the mainstream from its underground roots. Amongst increased speculation and interest in blockchain technology, this article is fundamental, with the author also notifying the staggering amount of energy that Bitcoin consumes.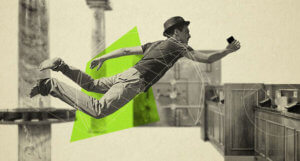 Storytelling in articles is something that marketing bloggers stress as a key creative technique. Here, we have an examination of the changing face of what constitutes a brand, from its advertisement-heavy past to an increased focused on better customer relations and experience.
Itu Chaudhuri
has written an extremely literary feature, akin to the Socratic dialogue in Plato's
Republic
, with a mysterious 'USP' figure detailing the history of branding and how UX is imperative for banks. It's certainly a different way of conveying marketing strategy, and, as a literature fan, its balance of information and description is refreshingly skilful. Let me know what your favourite Shakespeare is in the comments below. (You don't actually have to do that).
Industry News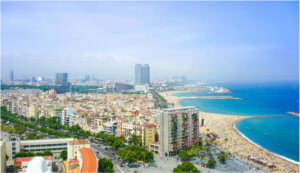 We've dug out our passports once again, this time headed to sunny España for this week's industry news. We're not talking about Cristiano Ronaldo's contract extension at Real Madrid (even though that involves finance, right?), instead here's an article outlining Spain's phenomenal growth in fintech, despite the economic crisis that has blighted the country. Containing a useful infographic showing the extensive number of financial services, and how many companies work within them, it looks as if Spain is on the rise to fintech success. ¡Vamos!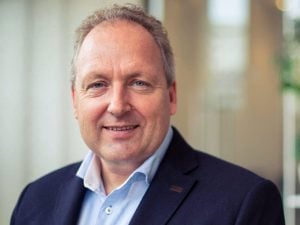 Trump's back! Despite the main news this week being from across the pond, the old chestnut of Brexit still came to the fore of UK and world news. It was also Collins' Word of the Year.
We've briefly touched before on what Brexit means for fintech
, and luckily there's some positive news this week – hurrah! We've become accustomed to murmurings of a hyperbolised 'post-apocalyptic' Britain, but the country maintains its status as a powerhouse in technological terms. The UK, with its vast amount of fintech companies, has a phenomenal presence, continuing to do more than just survive in the "dense" fintech forest. This article restores, at the very least, some hope for the future. We'll leave it here on a happy note. That's all for this week. Catch up with past 
Fund Marketing Fridays
and don't forget to return next Friday for more resources. You can also 
tweet us
 with any resources that you've found helpful this week.