Welcome to our digital marketing round-up
Here at Kurtosys we fall down the digital rabbit hole so you don't have to. We've pulled out some of the best reports, eBooks and articles from the digital sphere, ready for you to use for effective fund marketing.
This week's round-up gives you key data on AI and social media usage, information about upcoming MarTech events and the latest in cutting-edge financial technology.
Imperative Infographics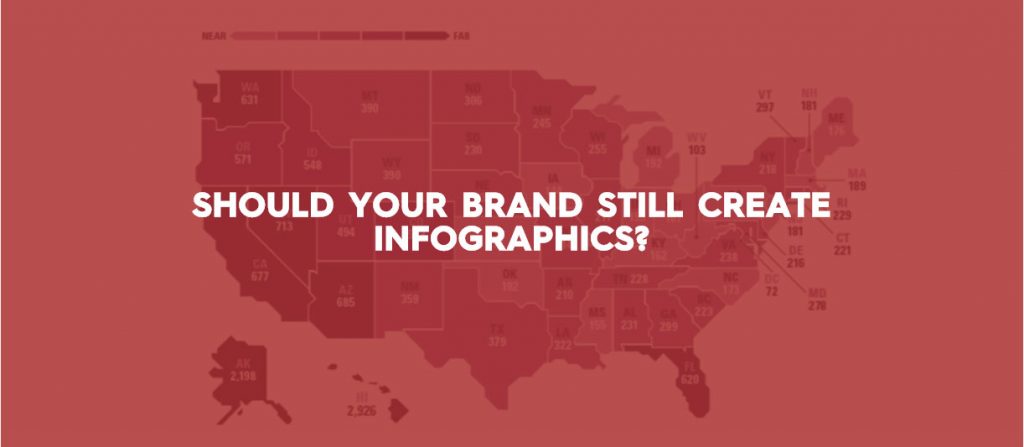 Us digital marketers are all caught up in a maelstrom of infographics. Will they ever die? It's unlikely as, especially in the digital age, everyone loves images and companies are increasingly turning to Snapchat or Instagram – check ours out! Josh Ritchie's article on infographics (containing infographics) explains why they're still great for marketing purposes in data-centric publications and blogs. We've made it sound like a meta-article, but it's reassuringly straightforward with interesting findings, and has the added bonus of some useful tips.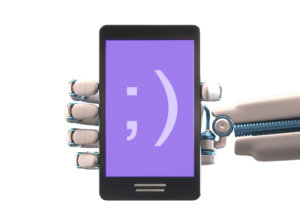 Artificial Intelligence is a big deal in FinTech, yet robots are still viewed negatively as if they're a danger. We can thank Isaac Asimov and Philip K. Dick for that. What was an inexplicable technology, saved only for scientists and sci-fi geeks, is now on the rise as the (positive) future of marketing. Do consumers know about it? Luckily, Weber Shandwick have attempted to answer this question, delivering a thorough report full of insightful infographics displaying knowledge of AI from consumers and CMOs. Their survey results will surprise you…
Substantiate Your Social Media Strategy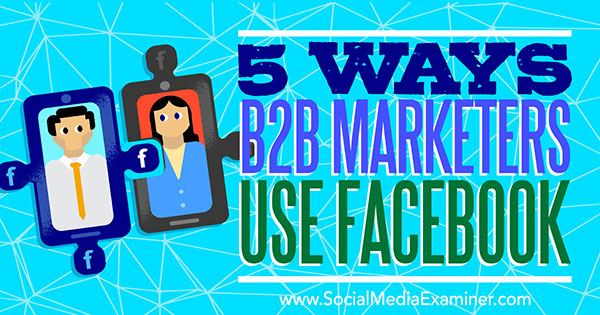 As Joanne Sweeney-Burke notes, it's a "social media jungle" out there. So many platforms, so little time. Bringing one crucial component to the fore, this article gives 5 ways that B2B Marketers can use the unavoidable behemoth that is Facebook to their strategic advantage. It's a concise and nifty how-to guide, with some illustrative screen-grabs. Visual images, regular 'Facebook live' shows, persuasive ads and more: all of these are pivotal in developing your brand presence on social media.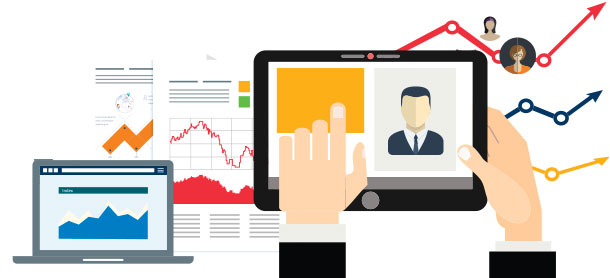 We're fairly used to writing about the perks of social media; it's an integral platform for any digital marketer. So why are some of those in the industry still skeptical about using them? The truth is, as Putnam Investments have discovered, financial advisors are indeed active on social media. This comprehensive report has a vast array of survey results to display the success of social media for FinServ companies as a marketing and learning tool. Interestingly, it even displays the trends for individual platforms. Check it out – the full report is linked to the webpage.
Clever Content Marketing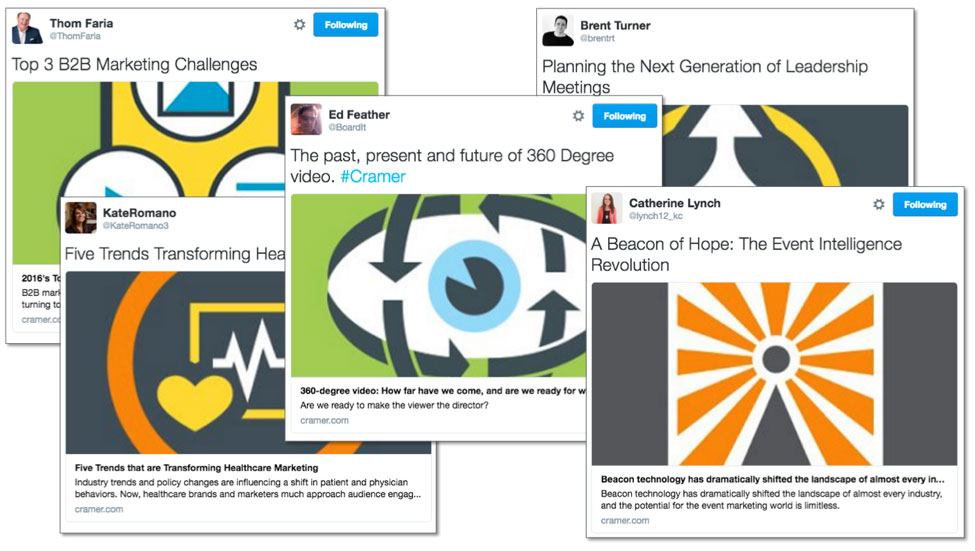 To stress the need for social media even further, Brent Turner highlights that pretty much everyone engages with social media in some way, and so the best MarTech opportunities come from right under your business' nose. You can use your employees as a legion of sharing elves to increase workflow, making your company sort some of Social Media Santa. Leaving the Christmassy metaphors aside (it's still too early…) this article presents a strategy that is too-often overlooked. Look no further than here for sound content marketing advice.
Marketing Events


In just a few weeks, Clear Path Analysis are hosting leading marketing, business development and client engagement experts in the financial industry in Tower Hill. It's a perfect opportunity to learn new skills, and by featuring a talk from Paul Sloane – an author and speaker on lateral thinking and innovation – the event can certainly help to enhance your content strategy in inventive ways. There's a lovely breakfast included and we'll have some representatives from Kurtosys there. Come and say hi!


Simultaneously, we'll be in New York at the DMFS Summit. At the Wyndham New Yorker on 8th Avenue across two days, you can hear talks on revitalising your business, and how to maximise your marketing strategy in the digital age. There's a huge wealth of experienced attendees – CMOs, Directors of Marketing, Strategy, Sales and Business Development, Industry Consultants etc. – so don't miss out!
(Please note: we won't have the same representatives at both events).
Industry News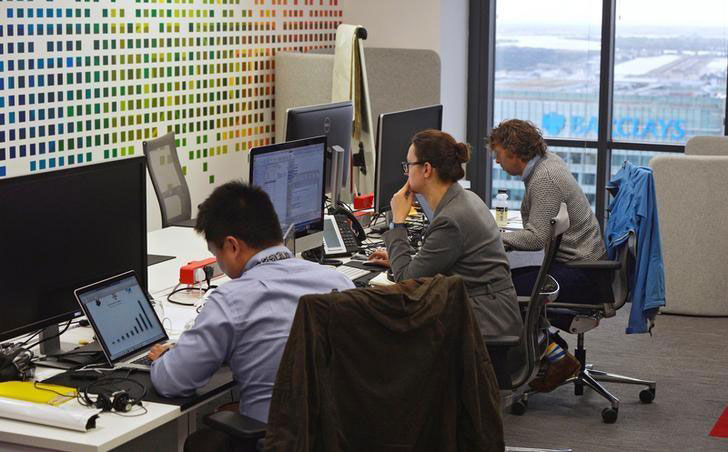 Blockchain manages to be both ubiquitous and elusive. We read about it constantly at the moment, but it remains an enigmatic form of Bitcoin-based, web-driven transaction system, as the new-found technology continues to develop and reinvent. In recent news however, banks, insurers and fund managers have been rallied together by FinTech company R3, hoping that their blockchain 'Corda' platform can become the all-encompassing "industry standard", as Jemima Kelly reports.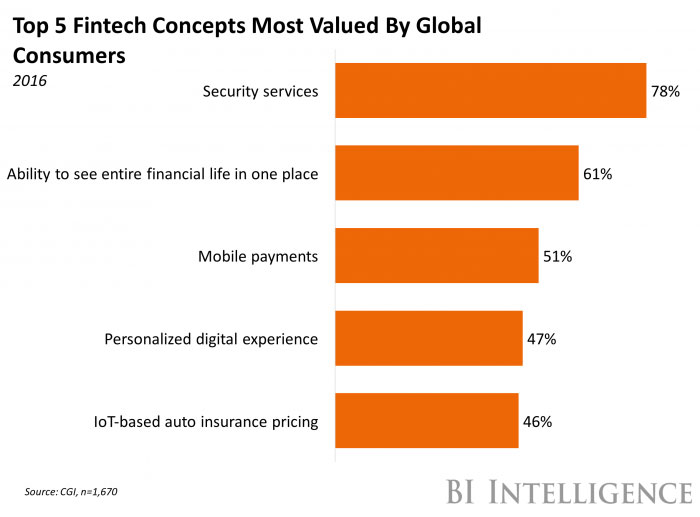 In the digital age, what better way to revitalise banking than with mobile apps? Particularly those with high UX. ING is attempting to do just this with 'Yolt', an app to host multiple rival banks on one platform. Other banks may be worried by the initiative, with the app scheduled for full release in early 2017. This is certainly an interesting read, ahead of changes to banking regulation in 2018.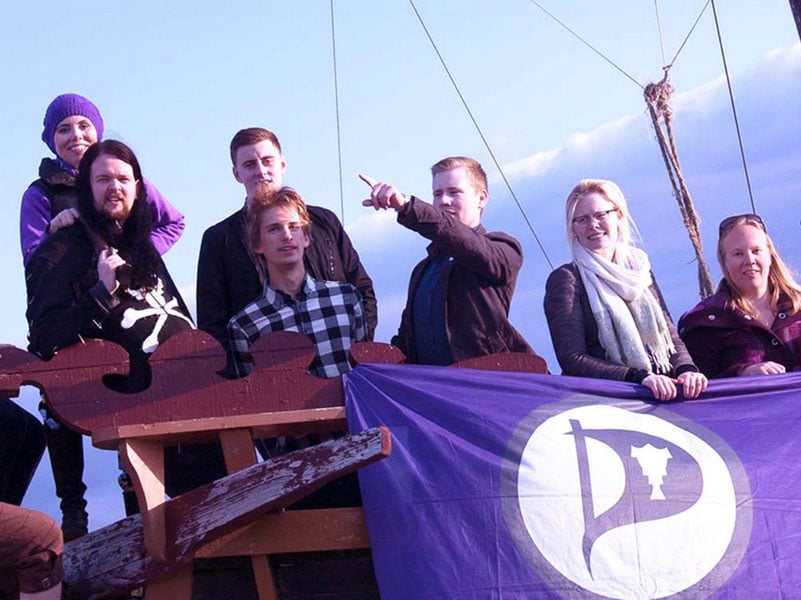 Luckily, we found this article just today – an interesting read for those of you both familiar and unfamiliar with Iceland's Alþingi. Iceland's Pirate Party, filled with "Bitcoin enthusiasts", are poised to lead the country going into the weekend, following its rather tumultuous financial history. As Jon Southurst explains, the country is "popular with Bitcoin mining facilities", despite Iceland's Central Bank's prior prohibition of digital currency. Bitcoin news could take off exponentially. All eyes on Iceland…
That's all for this week. Catch up with past Fund Marketing Fridays and don't forget to return next Friday for more resources.
You can also tweet us with any resources that you've found helpful this week.