Welcome to our digital marketing round-up
Here at Kurtosys we fall down the digital rabbit hole so you don't have to. We've pulled out some of the best reports, eBooks and articles from the digital sphere, ready for you to use for effective fund marketing. This week's round-up gives you innovative creative marketing ideas, tips on improving blog content and the latest news on #fintech start-ups.
Smart Marketing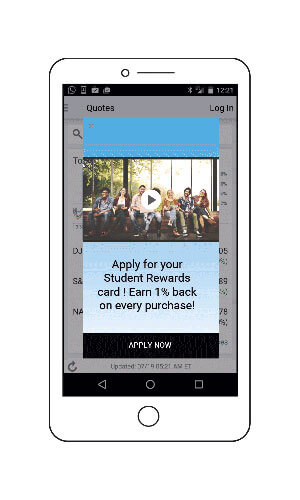 Video demonstrations, landing pages, surveys: these are the cornerstones of marketing automation. They are also instantly familiar to daily mobile shoppers, digital marketing terms aside. Potential leads are therefore more readily available than ever as users of mobile apps and, as Polly Alluf outlines, archetypal marketing strategies are just as valuable away from the web.
Customer Experience

This report identifies that new Robo Advisors are created on "an almost weekly basis" – a surprisingly alarming rate. Destined to become the most fundamental tool in commercial and personal wealth management, it begs the question: how user friendly are these computerised advisory tools? Francis Groves assesses this, and the longevity of different Robo Advisors within a competitive market, using extensive and comprehensive research.
Fuelling Creativity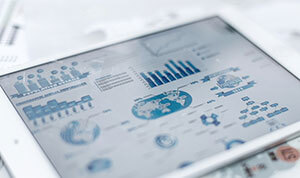 Why separate arts and science? Data storytelling, suggests
Brent Dykes
, is the most effective and memorable way of conveying financial ideas, engaging with our innate love for stories. I promise that I developed a story to go with this little snippet. We'll save that for another time…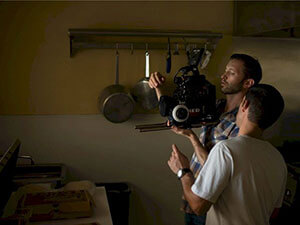 A company doesn't need to shell out for a video editor, or rely on an employee with Hollywood aspirations, to take advantage of the 'live video' phenomenon.
Dennis Shiao
 notes the availability, and the need, for B2B brands to utilise workers, customers and event attendees to extend the possibilities of their marketing strategy.
Savvy Social Media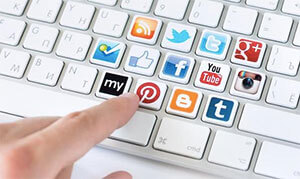 Hey! We're in the digital age, so you know what that means. Your blog content has to be punchy, interesting and, most importantly, share-worthy. Nurture gives some helpful tips to maximise your company's image and identity through blogging. A must read for social media aficionados.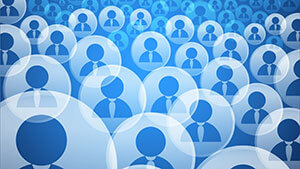 As well as using social media to promote your company's brand, these particular platforms can generate potential leads by driving traffic to your blogged content. In a clear 4-step guide,
Khalid Saleh
offers some useful ways to fully engage with (and hopefully convert!) your social media followers.
Industry News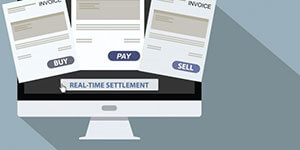 Blockchains are a hot topic nowadays, and start-up company Tallysticks is hoping to share its software with major energy companies. It seems an exciting prospect, and a glimpse into the future of financial technology.
Every company starts somewhere, not in the least Tom Villante's 'YapStone'.
Amy Feldman
's article details its founding; an inspirational story for entrepreneurs in the financial sector. Villante even states what we're all in agreement with: FinTech is "sexy". That's why we're all in this industry, right?
That's all for this week. Catch up with past 
Fund Marketing Fridays
and don't forget to return next Friday for more resources.
You can also 
tweet us
 with any resources that you've found helpful this week.