Welcome to our digital marketing round-up
Here at Kurtosys we fall down the digital rabbit hole so you don't have to. We've pulled out some of the best reports, eBooks and articles from the digital sphere, ready for you to use for effective fund marketing.
This week's round-up gives you the latest marketing and tech statistics, creative content ideas and the scoop on what's happening in #fintech.
Smart Marketing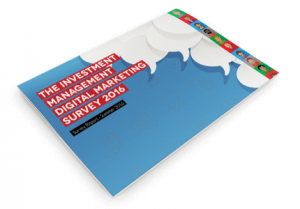 This year we have broadened the questions to include a wider spectrum of topics across digital marketing. We hope you find the results in this free report as enlightening as we do.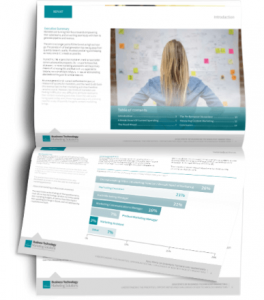 Crucially, it highlights an area of growing tension in marketing: on the one hand, a growing need to produce hard evidence of ROI; and, on the other, an increasing use of content marketing – something which most find it difficult to attribute revenue to. To see where your organization stands relative to the competition, check it out.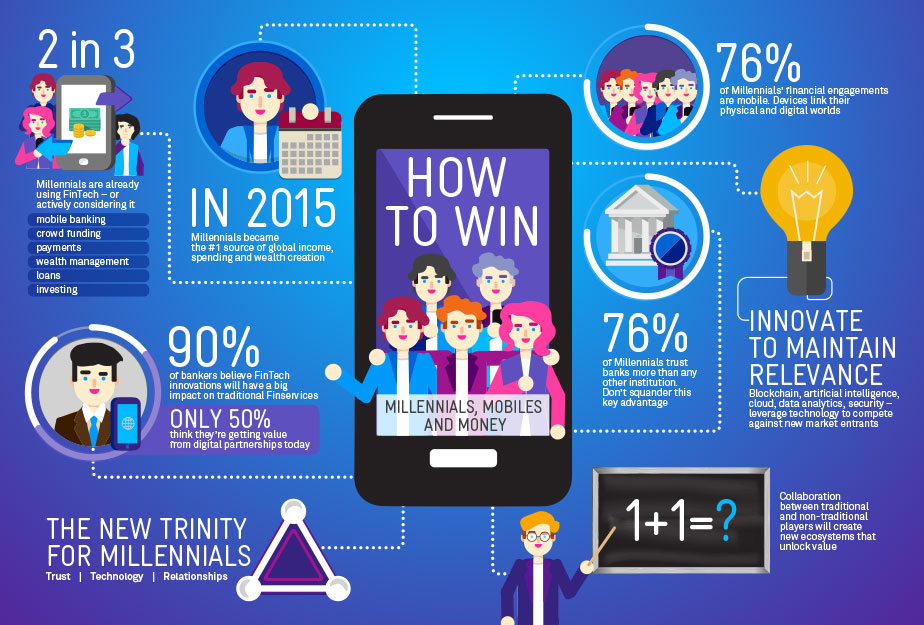 A window into how the enigmatic Generation Y (now the largest demographic group) will transform the financial services industry. As employees, customers, investors and policy makers, Millennials have been redefining the role that finance institutions to play in their digitally driven lifestyles, business and society.
Creative Content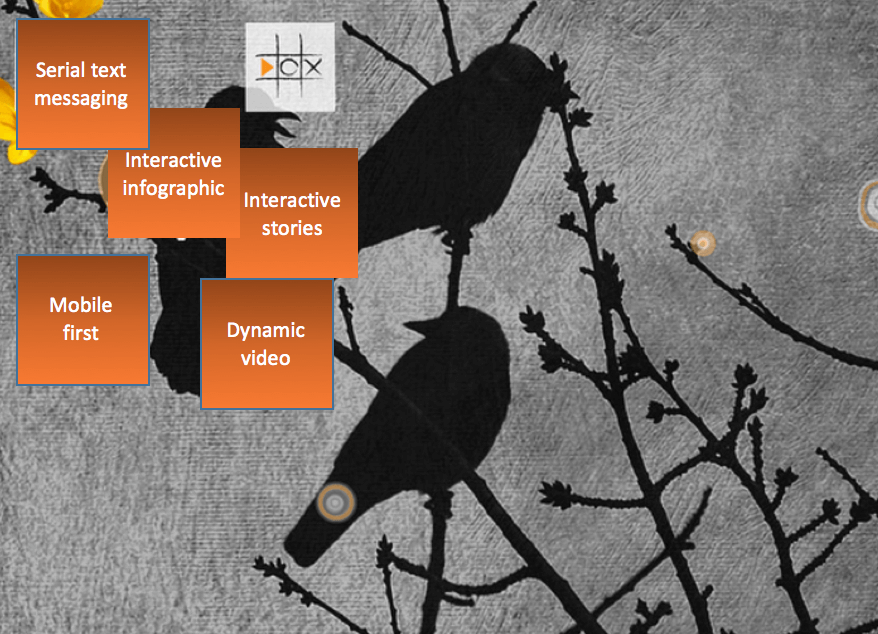 Undeniably Content Shock is here as any practicing marketer can see, and we are also seeing an influx of ideas to carry our message and reach consumers in new ways. Here are five that caught Mark's attention.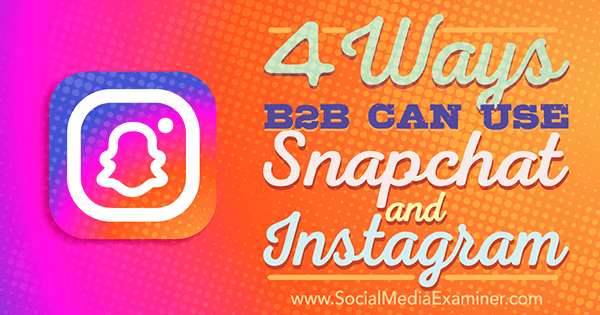 There's no reason to limit B2B social media marketing to LinkedIn and Twitter. This article gives you four easy ways you can use Snapchat and Instagram for your B2B.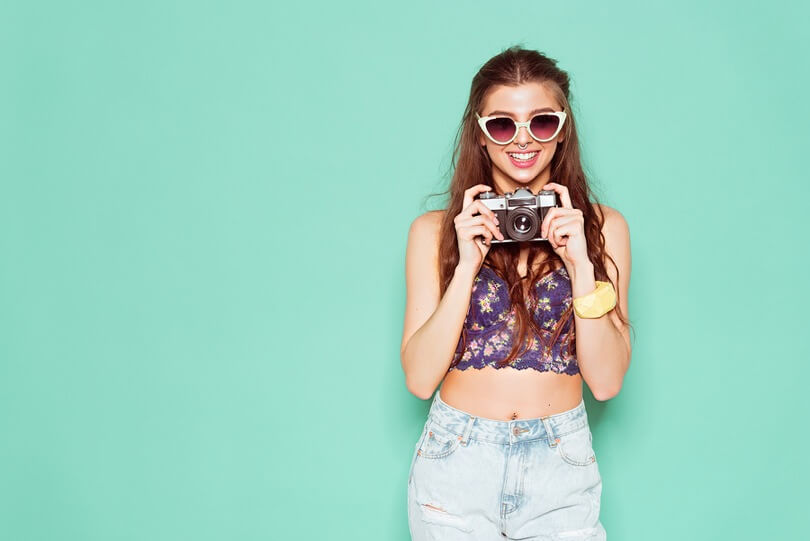 We crave short, sharp bits of content that we can consume in a heartbeat without much thinking or effort. It's no surprise then that visual content is 40 times more likely to get shared on social media than other types of content.
Industry News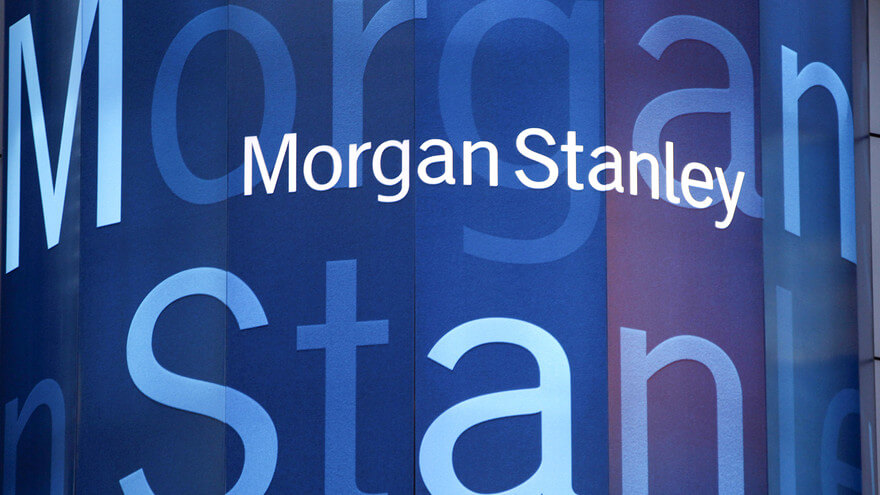 The Wall Street titan Morgan Stanley is furnishing a $100 million credit line fro Affirm, the four-year-old San Francisco company led by PayPal co-founder Max Levchin, which was valued at $800 million in its most recent fundraising.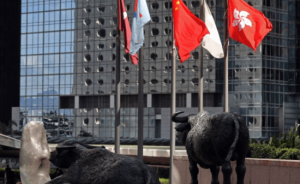 The Nasdaq stock market is hoping to bring its blockchain technology to the Hong Kong Stock Exchange. President and COO, Adena Friedman says it's a big priority for them.
Catch up with past Fund Marketing Fridays and don't forget to return next Friday for more resources.
You can also tweet us with any resources that you've found helpful this week. TGIF!