Welcome to our digital marketing round-up
Here at Kurtosys we fall down the digital rabbit hole so you don't have to. We've pulled out some of the best reports, eBooks and articles from the digital sphere, ready for you to use for effective fund marketing.
This week's round-up will fill you in on the latest marketing trends nobody knows, Google secrets and the latest FinTech news.
Smart Social Media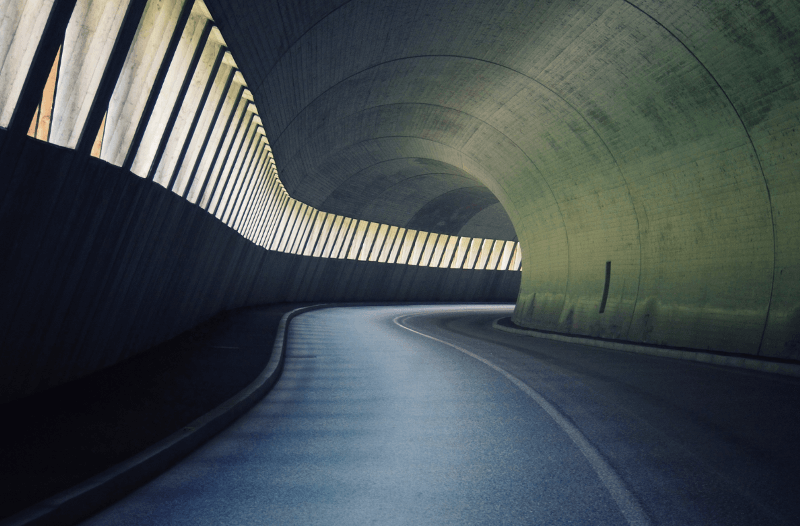 Think you've got this marketing strategy thing down? Think your 2017 strategy won't be much different from 2016? Known for always having the inside scoop, Mark fills us in on the newest, best marketing trends that we just might be missing.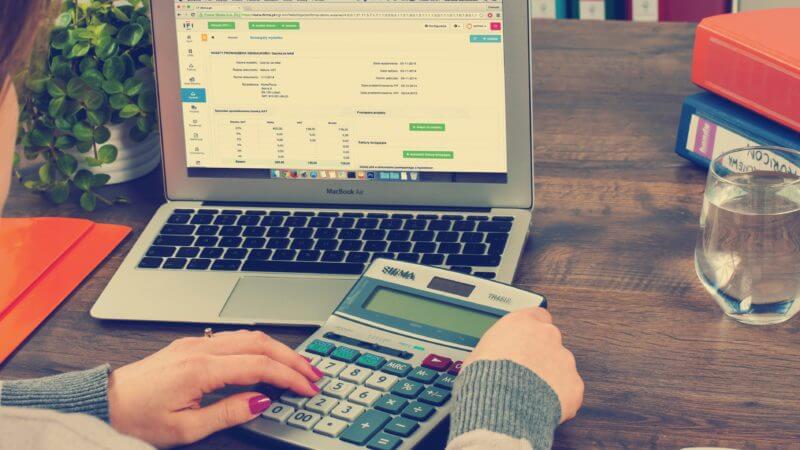 Think social media and financial marketing don't mix? You may be missing out on quite the cocktail. In compliance-driven industries it can be easy to shy away from new communications frontiers in an abundance of caution.
Tools of the Trade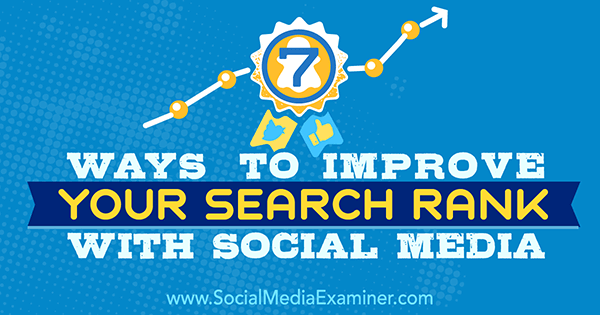 Social media and search engine optimization (SEO) are undoubtedly connected and will only become more interdependent in the future. In this article, you'll discover seven ways you can use social media to boost your search rankings.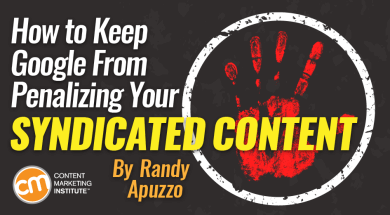 Duplicate content has been an issue since Google started cracking down on it years ago (almost 10, holy cow!). Since we need to be found through search, and we need to syndicate for visibility, Randy Apuzzo came up with a few regimens backed by research.
Industry News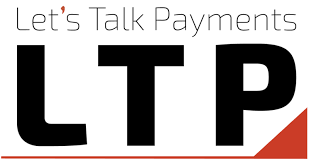 Collaborative projects will define the next wave of FinTech and for a good reason – they benefit both parties. Find out what's next for FinTech and how it's going to shape the future of finance.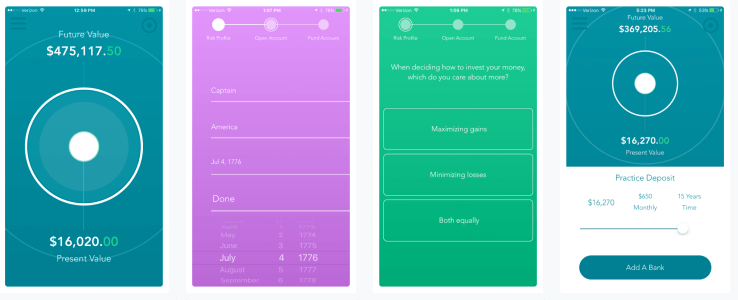 Amid an increasing number robo-investors like Betterment, Stash, and Robinhood, a new San Francisco-based fintech startup called Grow is entering the fray to compete based on investment type, not only financial returns.
Catch up with past Fund Marketing Fridays and don't forget to return next Friday for more resources.
You can also tweet us with any resources that you've found helpful this week. TGIF!