Welcome to our digital marketing round-up
Here at Kurtosys we fall down the digital rabbit hole so you don't have to. We've pulled out some of the best reports, eBooks and articles from the digital sphere. Ready for you to use for effective fund marketing.
This week's round-up will show you how to use the new Instagram "Save Draft" feature, an easy-to-use Twitter card tutorial and two awesome smart marketing techniques to make your strategy a success.
Tools of the Trade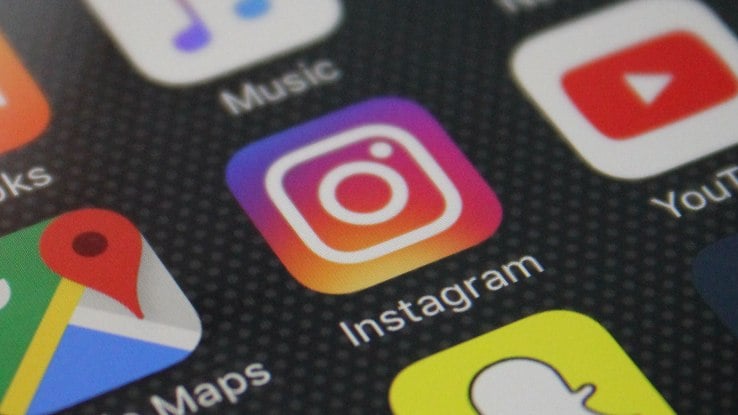 The day we IG fans have been waiting for is finally here – you can now "Save a Draft" on Instagram. Sarah Perez shows you step-by-step, how to use this new feature.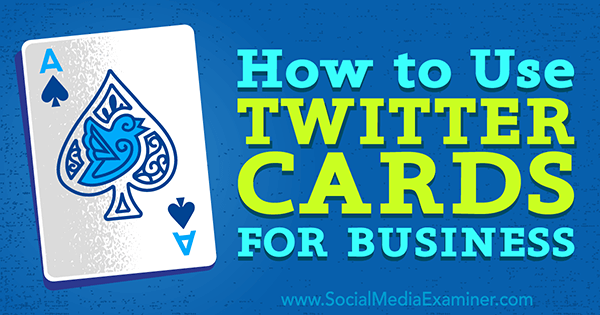 If you haven't heard of Twitter cards, you're missing out. Kristi Hines shows you how they can boost your visibility in the news feed for shares from your website as well as your ads, enhancing your exposure.
Smart Marketing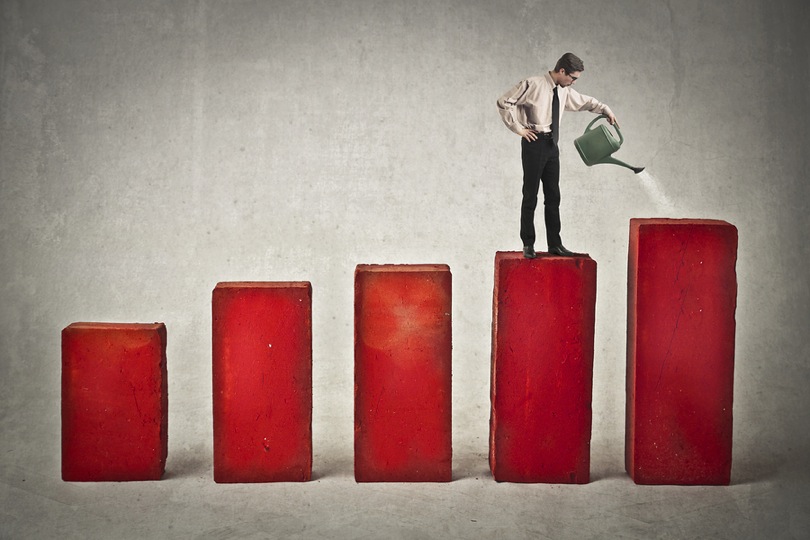 In today's race to produce content that hits the front page of Google search results, your content must be more than stellar. This article breaks down the four easiest ways to make your content jump to the front and drive more traffic to your website.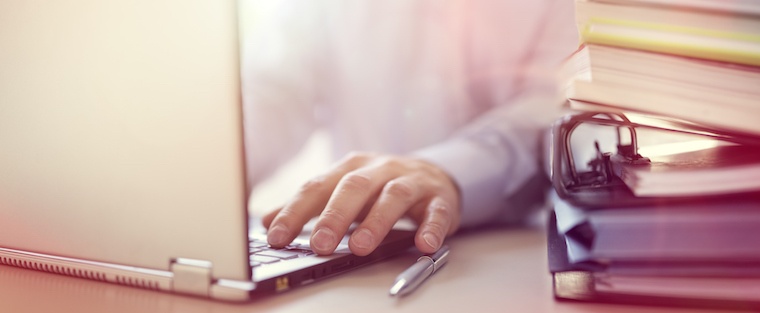 Do you know how important it is to segment your email lists? Customizing your email campaigns is imperative for success, and segmenting your lists is key. This list will give you 30 ideas to consider along with tips for how to use them. Sophia Bernazzani breaks it down.
It's all in the Research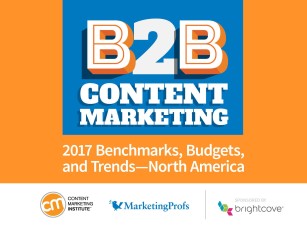 The Content Marketing Institute has come out with their annual B2B Content Marketing research to give you an in-depth look at new trends. Find out what other B2B marketers across the globe are using to boost their strategies and whats not working. With key measures, content marketing ideas and new techniques, this research guide will help you take your marketing plan to the next level.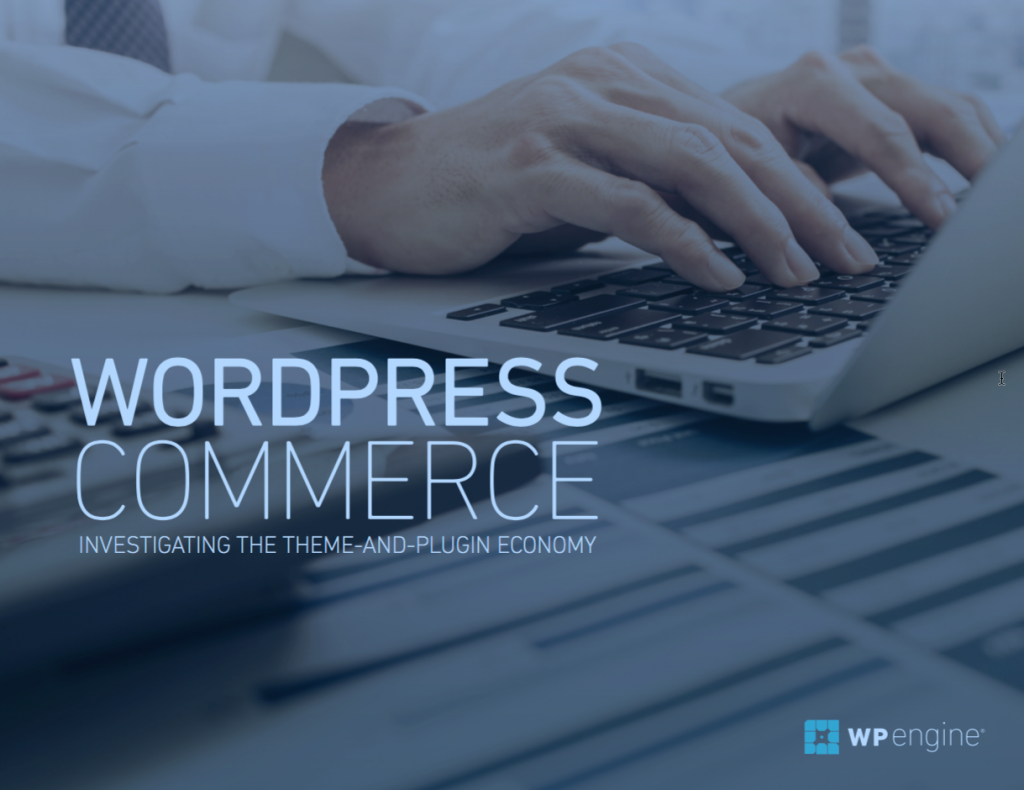 There are over 80 different companies that WordPress.org recommends for themes and the plugin marketplace has grown over 3,000% since 2010.  The beauty of WordPress plugins is they can be adapted to perform many different functions from social networking to newsletter subscriptions. This ebook gives you an in-depth look into the rapidly evolving theme-and-plugin economy.
Industry News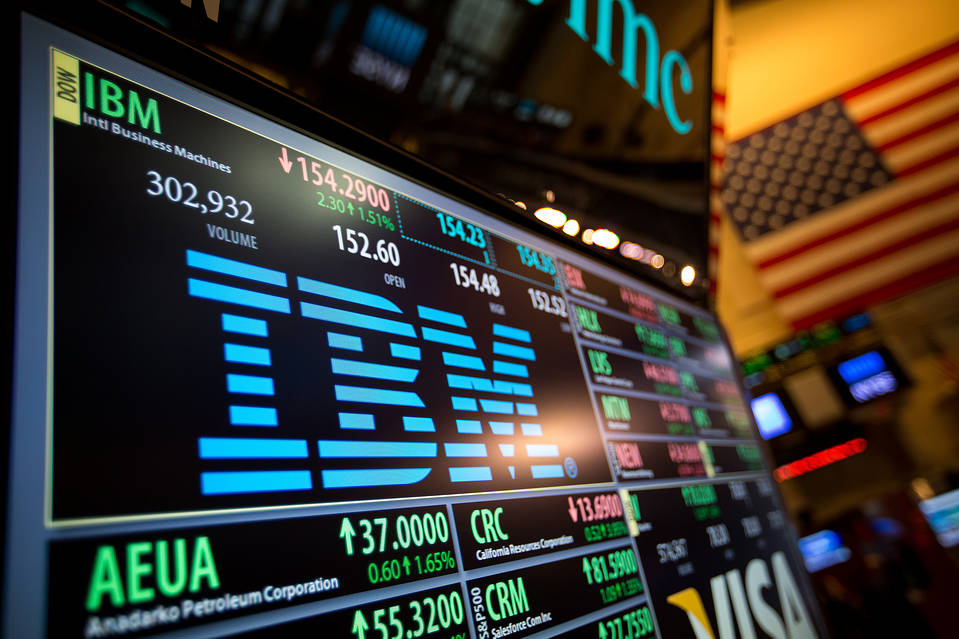 In hopes of meeting the ever-rising compliance regulatory expectations, IBM is planning to combine Promontory's  financial regulatory expertise with Watson, their AI computer system.
Catch up with past Fund Marketing Fridays and don't forget to return next Friday for more resources.
You can also tweet us with any resources that you've found helpful this week. TGIF!