Welcome to our digital marketing round-up
Here at Kurtosys we fall down the digital rabbit hole so you don't have to. We've pulled out some of the best reports, eBooks and articles from the digital sphere. Ready for you to use for effective fund marketing.
This week's round-up will give you the best marketing tools from the pro's, secrets to strategizing and the latest fintech news.
Tools of the Trade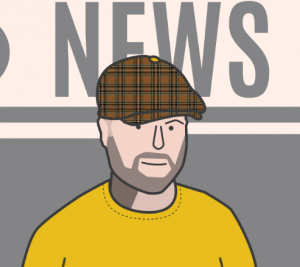 Not sure if you should go with sponsored content? Wondering which (and how) WordPress plugins to format your content? Web designer & developer/blogger Chris Coyier breaks it down in a super easy-to-understand format to help you make the best educated decisions and at the same time, fly through the set up process.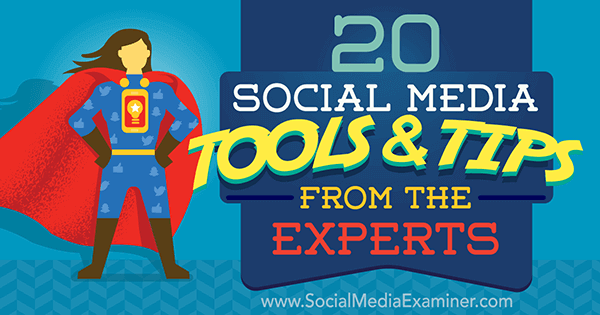 Managing Editor Lisa Jenkins asked top social media experts to share their favorite tools and tactics they're using right now.
Creative Content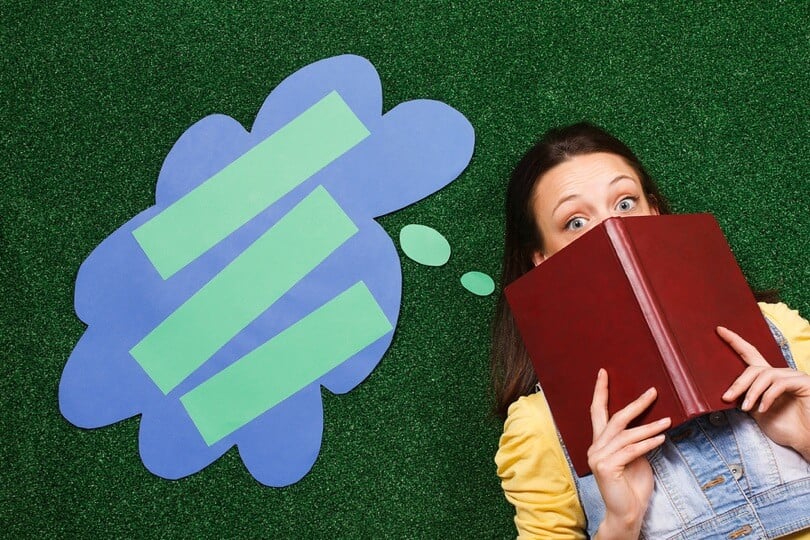 You've probably heard content marketing will bring more traffic to your website ultimately resulting in (we hope) more sales. But did you know there are other benefits of content marketing you might be missing? Jeff gives you these hidden secrets and how to best utilize them.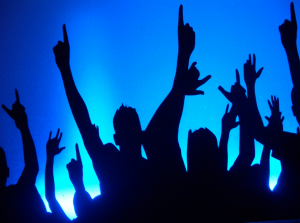 If you're feeling paralyzed when it comes to creating your content marketing strategy, this article will give you some relief. Mark shares his best ideas he uses when consulting with an organization that is late to the content game – check it out.
Social News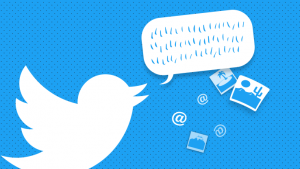 The moment we've all been waiting for since Twitter's May announcement is finally here – as of this week, Twitter has cut down what counts toward your 140 character count. TechCrunch explains.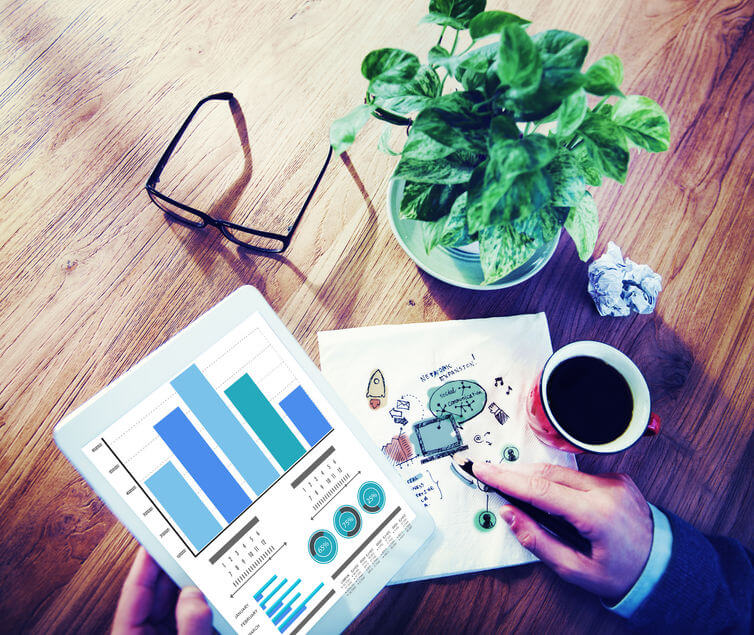 Based on the current evolution of digital marketing (as of August 2016), here are 10 trends that have proven to be viable for companies.
Industry News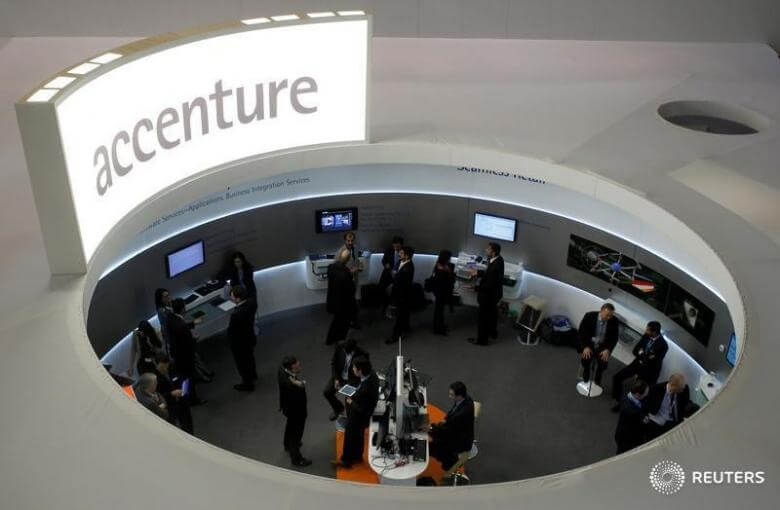 Blockchain has been a hot topic in our highly regulated industry and now Accenture wants to put it to the test.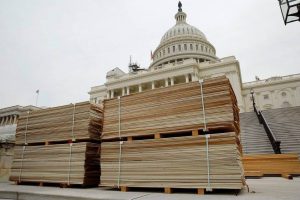 In wanting to keep up with the U.K., the U.S. has introduced a new regulatory program allowing companies to work alongside a regulator when testing a fintech product or service.
Catch up with past Fund Marketing Fridays and don't forget to return next Friday for more resources.
You can also tweet us with any resources that you've found helpful this week. TGIF!