Welcome to our digital marketing round-up
Here at Kurtosys we fall down the digital rabbit hole so you don't have to. We've pulled out some of the best reports, eBooks and articles from the digital sphere. Ready for you to use for effective fund marketing.
This week's resources will help you keep your social media marketing effective and compliant. And of course we have included some of the latest insights into financial service technologies and disruptors.
Smart Social Media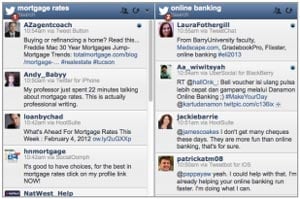 This white paper from Hootsuite provides crucial insights into how to thrive on social media as a finserv company. It covers everything from what to share to compliance.

This article from Entrepreneur not only explains why social media is great for boosting your SEO, it also offers 4 top tips on how to best optimise social profiles.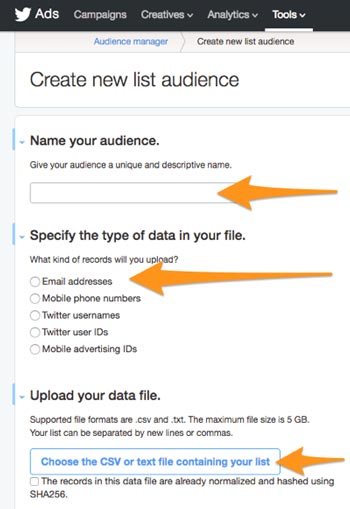 This article is a how to guide for ads on four different social media platforms. The highlight of the article are the visual guides SME use to demonstrate where to find and how-to specify your ads by audience on each platform.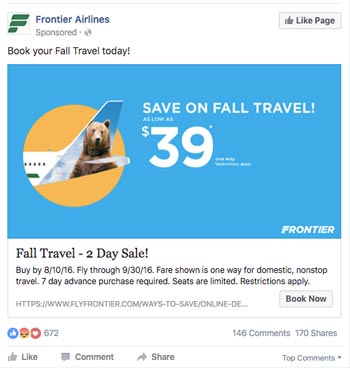 With the recent news from Facebook  that they have updated their user ad control settings. What better time than now to brush up on what catches your audience's attention.
UX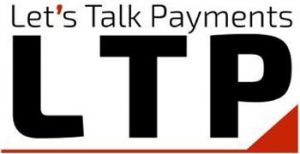 This article is a great read, divulging how financial services have come on leaps and bounds in terms of innovation. Explaining the advantageous results of finserv and fintech collaboration in terms of UX and transparency.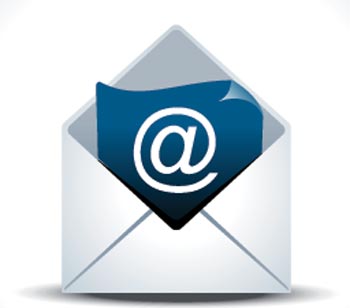 These six reasons behind effective email marketing are a great refresher for all marketers focused on retargeting their email marketing to benefit the user. The best thing about this article are the 4 key values behind email marketing, the importance of it being: interesting. valuable, relevant and timely.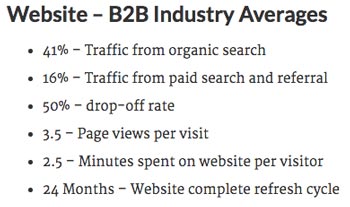 This comprehensive list of stats and click-through averages for SEO, SEM, email, website, conversion and free trials in B2B marketing, teaches us that tailoring your UX is more important that ever!
Industry Updates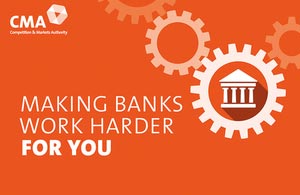 This press release explains the new measures being imposed by the CMA to ensure that banks work harder for customers and benefits from new technology (such as open banking).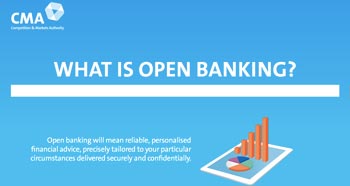 This infographic goes hand in hand with the above press release giving the all-important low-down on what open banking is and how it will ultimately benefit the industry and end users.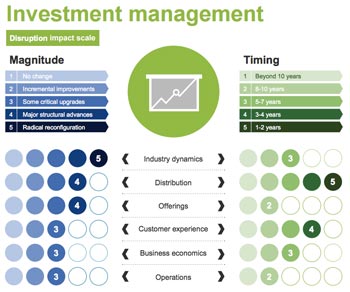 This report covers FinTech as an influencer in payments, insurance, deposits and lending, capital raising, investment management, and market provisioning. For each sector Deloitte provide a "disruption impact scale" and go on to dissect the nuances of each impacting factor. Deloitte have created a sophisticated and easy to digest report full of facts presented in an extended infographic style.
Catch up with past Fund Marketing Fridays and don't forget to return next Friday for more resources.
You can also tweet us with any resources that you've found helpful this week.