Welcome to our digital marketing round-up
Here at Kurtosys we fall down the digital rabbit hole so you don't have to. We've pulled out some of the best reports, eBooks and articles from the digital sphere. Ready for you to use for effective fund marketing.
This week's resources will help you revitalise your content marketing and revamp your landing pages. As well as keep you up to date with the latest insights into wealth and asset management in the modern age.
Creative Content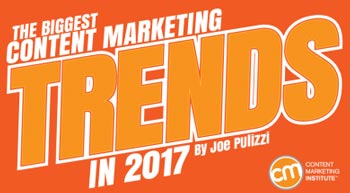 CMI investigates 19 content marketing hot topics (emerging and emerged) that are sure to make a lasting impact in 2017. Check that you're not falling behind with these marketing trends as you evaluate your marketing strategy for the next 12 months.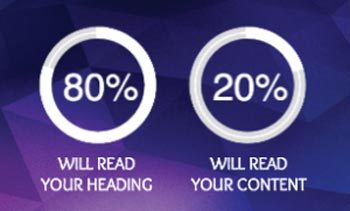 Nurture's article includes 5 tips on content copywriting to optimise for google search success and your reader's enjoyment. With all the focus that is put on SEO it is important to remember to keep your audience at the centre.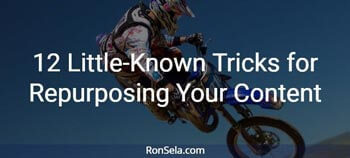 Stuck in a rut with your original content? Then this listicle is for you, learn how to be economical with your content by repurposing it. These 12 ideas are bound to inspire some creativity. For example, are you proud of a blog post? Maybe you could make it into an infographic or webcast.
Landing Pages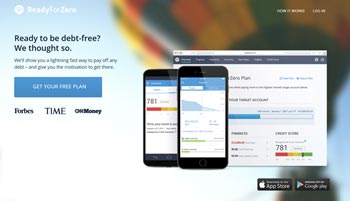 Make the most out of your product/ content landing pages by emphasising how you can help the user. The highlight of this article is DreamWeaver's use of examples.

After exploring the landing page examples from DreamWeaver, Blue Wire Media's post is lacking in examples. However, it does have one awesome perk: a landing page template. The template features each of the 5 components that they go through in the article.
Inspiring Infographics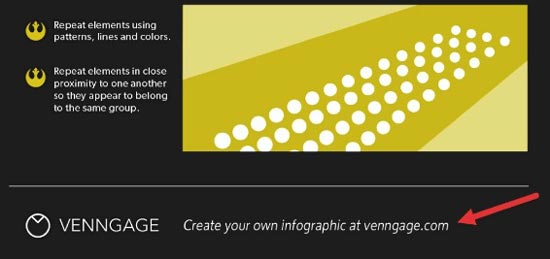 We've mentioned in past Fund Marketing Friday's how infographics are a must for an industry that is driven by data. Infographics and data visualisations are a match made in heaven. These 7 tips from Ragan are great for taking your infographics to the next level and have plenty of examples from a range of sectors.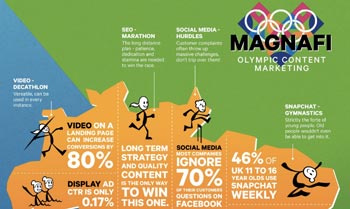 This infographic from Magnafi cleverly plays off of the current buzz generated from Rio 2016, to bring us some statistics about content marketing.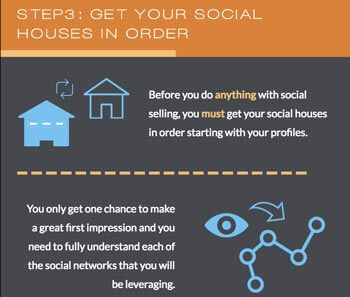 This instructional infographic offers 10 steps to start and maintain social selling on social media. For more details on Social Selling this infographic was made in conjunction with an eBook by Maximize Social Business.
Industry Updates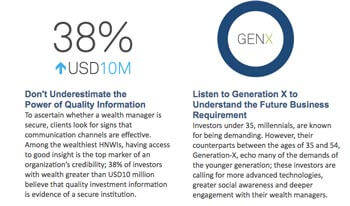 This eBook from FactSet covers everything you need to (and want to) know about the buzzwords in modern wealth management, from millennials and disrupters to trends and predictions. The highlight of this eBook is the double page infographic spread: "10 Calls to Action for the Wealth Industry".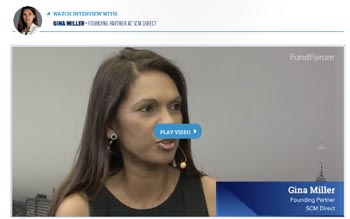 Did you miss FundForum in Berlin this year, or do you want to revisit some of the issues and topics raised there? Well, now you can. FundForum International have compiled this compelling eBook filled to the brim with articles inspired by the conference on: "Leading the Global Agenda", "Investment Strategy" and "The Future of Finance". One of the greatest parts of this eBook is the embedded videos from FundForum 2016.
Catch up with past Fund Marketing Fridays and don't forget to return next Friday for more resources.
You can also tweet us with any resources that you've found helpful this week.