Welcome to our digital marketing round-up
Here at Kurtosys we fall down the digital rabbit hole so you don't have to. We've pulled out some of the best reports, eBooks and articles from the digital sphere- ready to be used for effective fund marketing.
This week's resources include more digital marketing tips and tricks for financial services. Covering everything from social media and content compliance to tailoring a digital strategy that works for you. As always we've also found some of the latest insights into Fintech and financial services.
Smart Social Media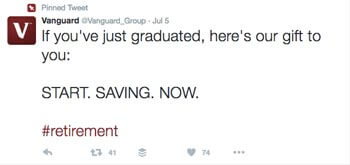 With these 8 industry leaders all thriving on social media there should be no excuse for the rest of financial services to fall behind. Forbes take a brief look at the financial brand social leaders on Facebook and Twitter. This is great place to find examples of how others in the industry navigate regulations in the social world.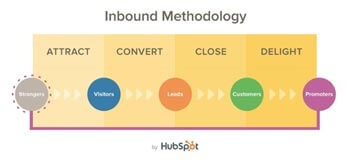 In this free guide HupSpot explain how to succeed on social media at four stages in a client's "lifecycle": attract, convert, close and delight. We like the integration of real examples taken from different brands on Twitter, Facebook and even Pinterest.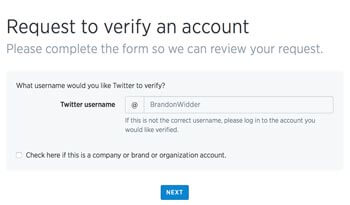 Digital Trends impart their wisdom on how to apply for Twitter verification. What makes this a good read is the helpful hints into what attributes Twitter are looking for before they verify an account and how to do them.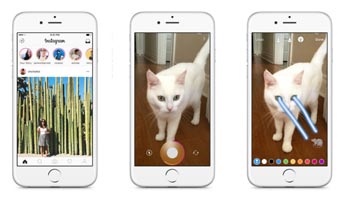 Forbes breaks the news that Instagram now offer stories, photos which disappear after 24 hrs (much like Snapchat). They unpack what this increasing demand for "less-staged" images means for digital marketers.  Modern consumers crave more "authentic" content.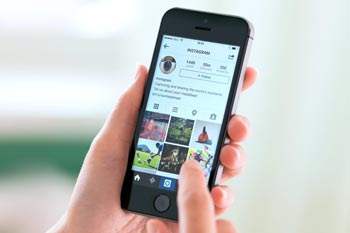 This article tells you everything you need to know about getting started on Instagram: from setting up your profile, to posting content. As well as some more advanced tips and tricks.


If you feel you already know the digital marketing basics and want to become more successful then this article is for you. From more advanced content creation (revamping old content/ the "moving man method", guest posts and advertorials), to psychology, these tips make for an interesting read.
Tailoring Your Marketing Strategy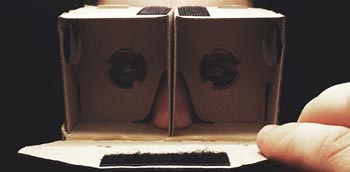 This thought piece from Sprinklr encourages you to view "digital" as more than just a buzzword to jump on board with. The article encourages you to make your digital strategy unique, to fit with your brand as well as your customers.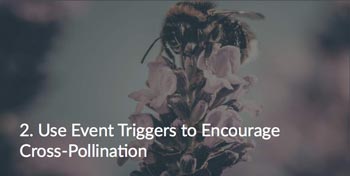 This ebook is great, it covers everything from first contact with a customer, to handling re-engagement. We like the focus that Boomtrain put on personalisation and emails, after all CX is at the heart of a successful marketing campaign.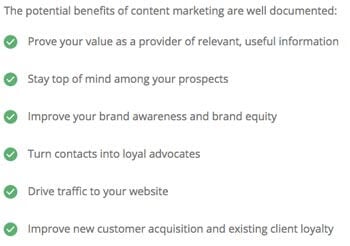 Still unsure if the benefits of content marketing outweigh the compliance risks? Then this article from Perivan Solutions will settle your concerns. They outline the benefits of content marketing followed by some best compliance practices.
Industry Updates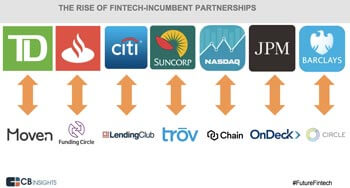 CB Insights explore a variety of FinTech and FinServ partnerships in this #FutureFintech report. With quotes from both sides of these partnerships the trend is celebrated as a clear step forward.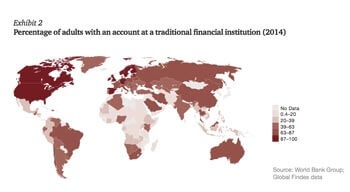 This Q2 FinTech Recap looks at recent innovations and disruptions in banking services, capital markets, insurance, investment and wealth management and transaction and payment services. Highlights of this report is its abundance of data visualisation and infographics.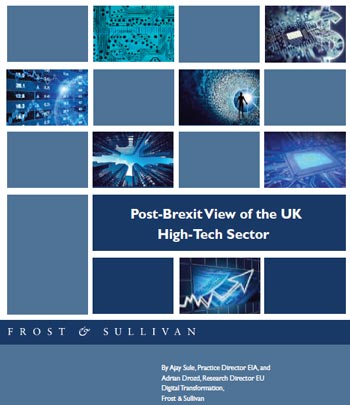 This short report breaks down four key points that will define the shape of the UK's tech sector in this post-Brexit world. It shines a particular light on London as the FinTech capital.
Catch up with past Fund Marketing Fridays and don't forget to return next Friday for more resources.
You can also tweet us with any resources that you've found helpful this week.