Welcome to our digital marketing round-up
Here at Kurtosys we fall down the digital rabbit hole so you don't have to. We've pulled out some of the best reports, eBooks and articles from the digital sphere- ready to be used for effective fund marketing.
This week's resources include more digital marketing tips and tricks and the latest insights into digital disruption in financial services.
Tools of the Trade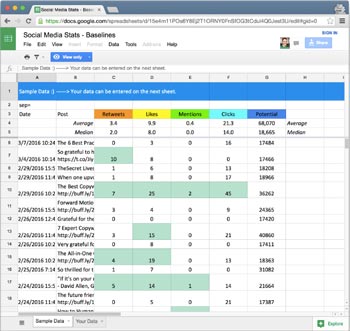 Buffer have gone all out with this comprehensive compilation of 10 excel and google sheets downloadable spreadsheet templates for managing your digital marketing performance and strategy. The also breakdown 5 handy spreadsheet formula and 9 extra tips and tricks.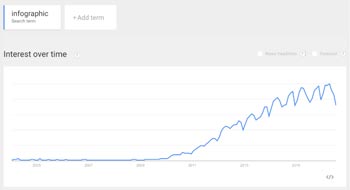 The financial services industry is centred around; numbers and client experience, because these core elements align so perfectly with infographics there should be no excuse for not for excluding them from your marketing toolbox. Especially when you see Piktochart breakdown 5 benefits.
You've Got Mail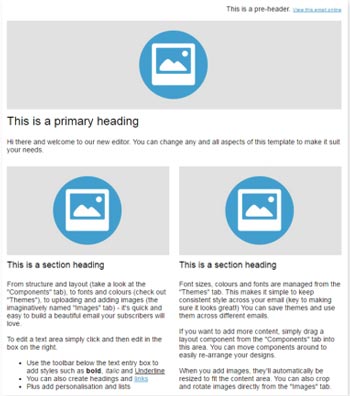 This ebook from Sign-Up.To dissects 12 components of an effective email's anatomy. With plenty of examples and visuals you can't go wrong.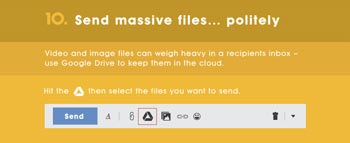 NeoMam's infographic beautifully displays 10 Gmail hacks for better organisation, navigation and productivity. It was also recently featured on Hubspot.
Smart Social Media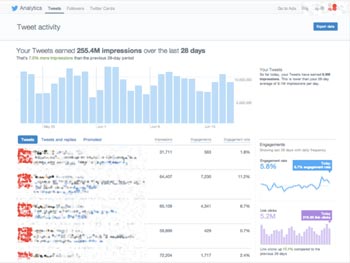 SME shows you how to access your social media analytics. Better still, they explain what you should be doing with the results in order to boost engagement.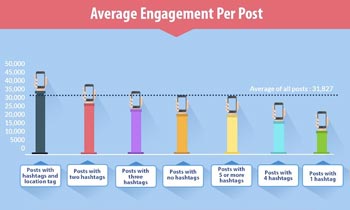 This colourful Infographic gives you up to date statistics on Instagram for business. The highlight of this infographic is the graph showing which types of posts drive the most engagement from users.
Follow by Example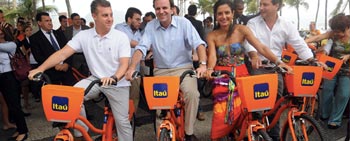 CMI offer a breadth of different industry examples of good content marketing. These cases studies cover everything from blogs to video. Highlights include financial services examples such as Acorns' financial content website Grow and Brazilian bank Itau.
Industry Updates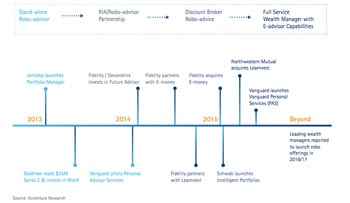 This white paper from Accenture is both topical and insightful. An unmissable feature of this content is the robo-advice timeline amongst other great infographics.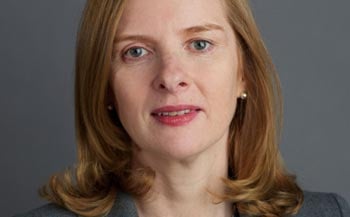 This article explores a topic we are very interested in here at Kurtosys, digital disruption. No longer just a hot topic, collaborations with FinTechs are becoming essential for the future of financial services. Investment Europe provide a compelling view on the digital shift in wealth management.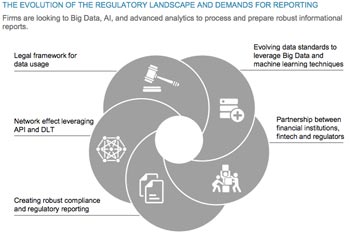 This collaborative report from Deutsch Börse and Celent offers  insights into FinTech partnerships, blockchain, RegTech, AIs and more. A highlight of the report is the inclusion of great explanatory infographics.
Catch up with past Fund Marketing Fridays and don't forget to return next Friday for more resources.
You can also tweet us with any resources that you've found helpful this week.