Welcome to our digital marketing round-up
Here at Kurtosys we fall down the digital rabbit hole so you don't have to. We've pulled out some of the best reports, eBooks and articles from the digital sphere- ready to be used for effective fund marketing.
This week's resources include tools to enhance your digital marketing and examples of content and social marketing done well- including some industry specific case studies! As well as more infographics and thoughts on financial services in the face of digital disruption and "Brexit".
Tools of the Trade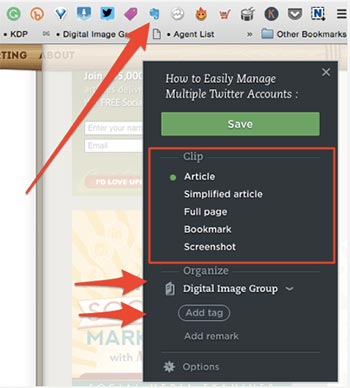 This round-up of tools covers everything from researching to tweets. What makes this a winning article are the "how to" screen grabs that help SME demonstrate how each browser extension works.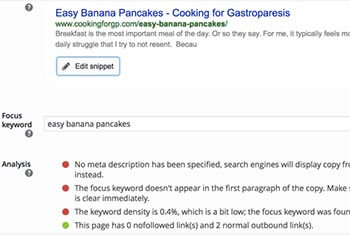 Another great round-up of tools from SME, this time for plugins that will help align your content strategy across your website and social accounts. We especially like this round-up because it features plugins we swear by at Kurtosys, like Yoast. We also like the variety of tools they showcase for social media streams and social share buttons, allowing the reader to pick and choose the plugins appropriate for their company's unique social strategy.
Creative Content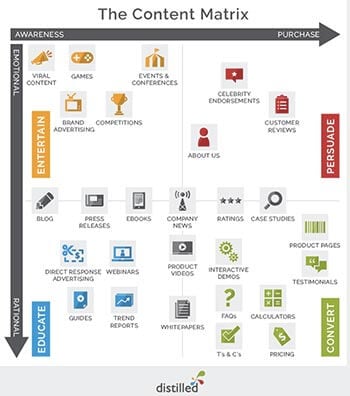 Spoiler alert! The vital ingredient is focus. Unbounce do a great job of breaking down a 3 step content enhancing process, talking you through focusing your companies content: from identifying what your focus should be to executing it. Highlights include their examples of focused and unfocused content on brand websites.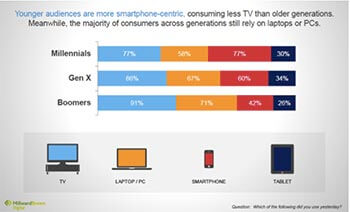 V3b take the findings of a Milward Brown Digital study on getting your audiences right. They translate the data into what it means for B2B marketers in relation to digital transformation. We like that the study exposes devices used by generations (Millennial, Gen X, Boomers) and V3b identifies that companies should never take a strictly omnichannel approach, no matter what the target audience.
Desirable Downloads

This ebook from Pardot has collated 60 quotes from marketing and sales experts on a range of topics, including email personalisation, SEO, content, UX and CRM. Unlike traditional studies which focus on data this ebook offers a human perspective, giving insight into the specifics of why customers respond not just what they respond to.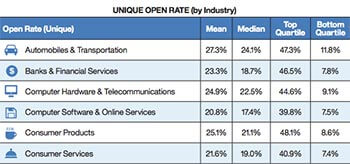 In this white paper IBM breaks down their study into Email Marketing across multiple sectors- covering topics like open rates, click through rates and churn by regions and by industry. They collated some very interesting data specific to banks and financial services email marketing.
Follow by Example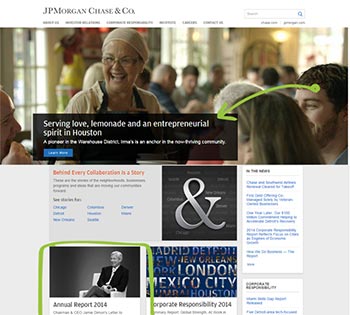 These industry specific examples of content marketing at its best are great. The content examples lean heavily towards company blog, but videos and infographics are also featured. Brafton identify why this content is successful and why it works for the specific brand. Across this selection of case studies their are features which you can emulate and adapt for your own content depending on your brand voice.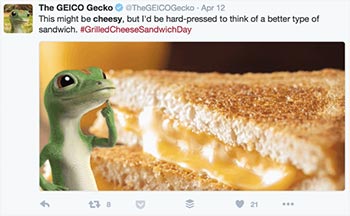 SME give 4 tips to help humanize your brand on social media. They use 7 example social media posts from different brands engaging with their consumers like they are "friends", not just "followers". They even give one example from an insurance company, showing that even "serious" industries have no excuse for sounding like robots.
Industry Updates


This thought piece from the WSJ takes a look at the function of banks in a modern society with a financial sector still reeling from the 2008 crisis. The article offers provoking insights into how digital disruption and FinTechs are forcing banks to redefine themselves.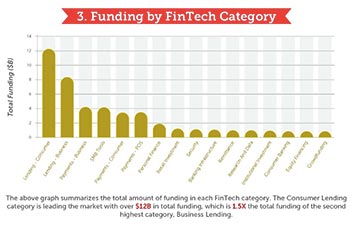 This infographic from Fintechnews Switzerland offers invaluable insights into Fintechs by category. Highlights include their breakdowns of Fintech funding, venture investing and global counts.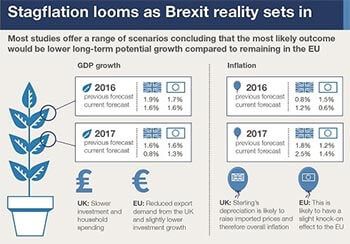 This infographic from Schroders shines the spotlight on the expected impact of "Brexit". What we find most interesting is their side by side comparison of pre-Brexit and post-Brexit forecasts for GDP growth and inflation in Britain and the EU.
Catch up with past Fund Marketing Fridays and don't forget to return next Friday for more resources.
You can also tweet us with any resources that you've found helpful this week.