Welcome to our digital marketing round-up
Here at Kurtosys we fall down the digital rabbit hole so you don't have to. We've pulled out some of the best reports, eBooks and articles from the digital sphere- ready to be used for effective fund marketing.
This week's resources are full of real (digital) marketing examples to inspire you to generate your own creative content- including some industry specific case studies! As well as more on smart social media and financial services (FinTechs and Banks).
Creative Content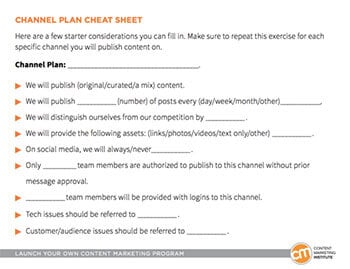 CMI covers the questions that marketers might have playing on their mind when it comes to content. From, "What roles do most content teams need?" to, "What additional tools might help make our content marketing operations run more smoothly?" We particularly like the free editorial calendar template and channel plan they provide to get your content marketing strategy started.

This article from Econtent explores the disconnect still present between sales and marketing teams. What we like about this article are the testimonies from marketing professionals who are themselves asking questions on how to better align the marketing message with the sales team: hint it's not all about CRM technology- it is about human relationships.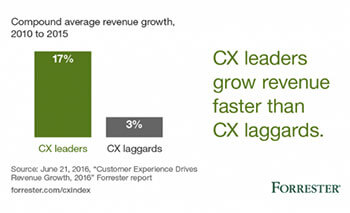 Forrester present the results from their updated CX study, showing that companies who prioritise customer experience benefit over those who don't. The highlight of this article is their use of data visualisation.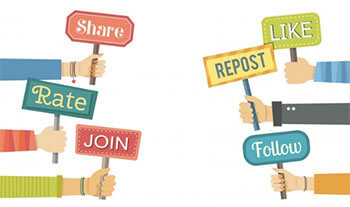 With the rise of digital and social technologies, FinServ marketers may have been slower to pick up trends than other industries. By now a larger proportion of the industry are up to speed. But, are finserv digital marketers using digital in a way that provides real results? Insead go through 3 key things to consider about your digital marketing strategy and incorporate examples of companies who are getting it right from a range of industries.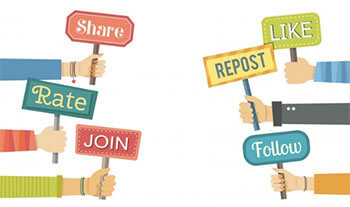 Copypress have created the beginners guide to increasing your brand's visibility through content and social media in 6 simple tips. The end game is to carve out an "influencer" identity in your industries online community.
Smart Social Media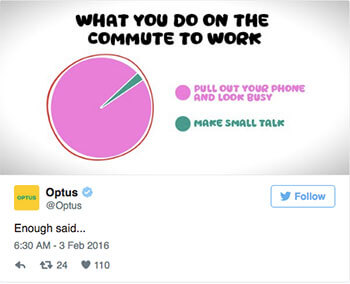 Twitter give 8 tips on how to become a better tweeter: covering everything from word count to videos and images. The highlight of this article is the example tweets from a range of brands who are getting it right.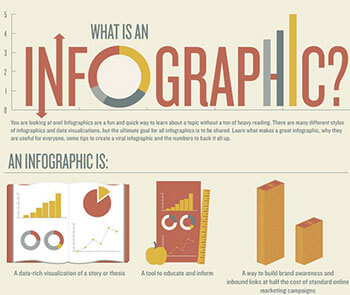 Jeff Bullas gives you the run down on how you could and why you should share good infographics on social media. Of course a blog post on infographics wouldn't be complete without a few infographics of its own- and Jeff doesn't disappoint.
Follow by Example

HubSpot give nine tips for creating an email signature that leaves a lasting impression. We like that each tip comes with a real example.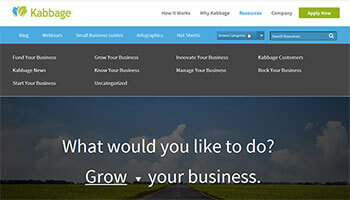 This post, instead of exploring generic attributes of successful FinServ marketing campaigns, looks at 8 unique brands and one of their marketing campaigns; exploring what they did to stand out. This article is a great reminder that innovation is often better than following the rule book.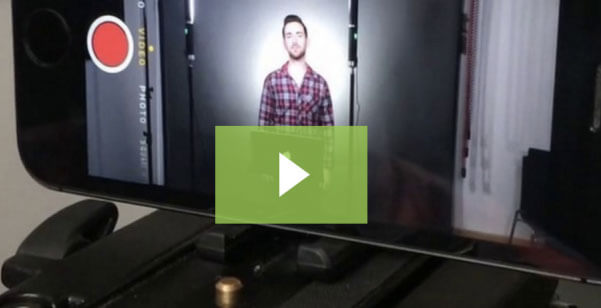 Wistia's small blog post introduces the benefits of video content, used to generate a positive community vibe through "face-to-face interaction". You can then go on to download their ebook: "Five Ways Video Drives Engagement in Your Online Community", which gives you the basics for starting video content creation. What we love about this is the video examples that they integrate in the ebook, leading you directly to explanatory examples.
Industry Updates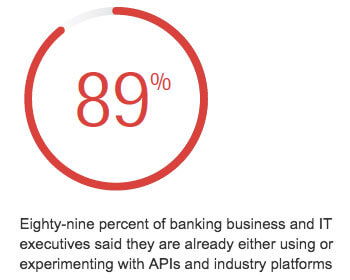 This report from Accenture gives the stats and facts on banking disruption and innovation. Covering the banking trend of collaborating with FinTechs instead of competing. We like the extreme readability of this report, it is made easily digestible with short paragraphs and bullet points.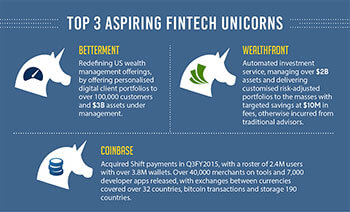 This great infographic from SavvyBeaver tells you everything you need to know about FinTech. Highlights include: the low down on the top 5 FinTech unicorns, who's investing in FinTech and the top five women in FinTech. This top infographic was recently featured by PwC.
Catch up with past Fund Marketing Fridays and be sure to return next Friday for more resources. You can also tweet us with any resources that you've found helpful this week.