Welcome to our digital marketing round-up
Here at Kurtosys we fall down the digital rabbit hole so you don't have to. We've pulled out some of the best reports, eBooks and articles from the digital sphere. Ready to be used for effective fund marketing.
This week's resources include articles to help you take an active approach to fund marketing and generate engaging, creative content. As well as more from smart social media and financial services (FinTech and Regulatory).
Active Approach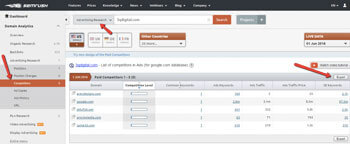 This mini guide to competitive analysis tools explains best practices for SEMrush. And gives the low down on the more manual competitor analysis of visiting competitors websites, landing pages and even using WayBack Machine to see how the competition's user experience has changed.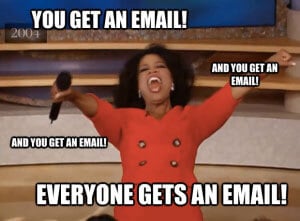 These five different approaches to email subject lines are a great refresher to jolt you out of stale email practices. We particularly like that for each subject line type Marketo provide at least one example to help inspire some of your own ideas.
Creative Content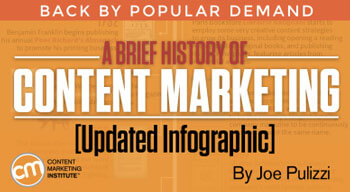 We love this updated infographic from the Content Marketing Institute. It is easier to read than their 2012 timeline and in our opinion is much more aesthetically pleasing. It covers cross-platform examples of content marketing (they even include the LEGO Movie).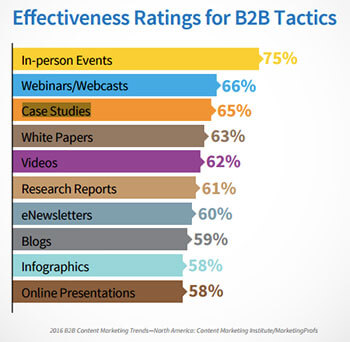 CMI explains 5 great (non-obvious) strategies to expand the reach of your content, including webinars and live events. For each method they have generated a step by step break down of best practices.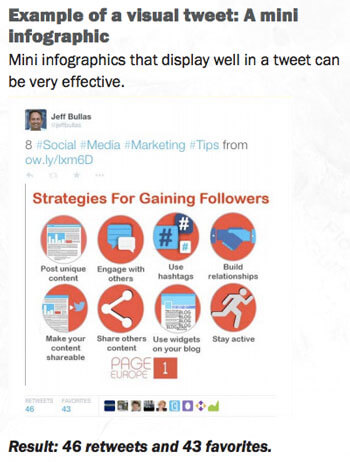 This ebook from Jeff Bullas is divided into 7 chapters: Social Media (Facebook, Twitter, LinkedIn and Google+), Search (SEO), Email (incentivizing subscriptions), Partnerships and Collaboration, Mobile (friendliness), Content Marketing (Blogs) and Social Proof (evidencing your social shares etc.) Highlights include Jeff's case studies and other evidence (data, analytics) showing how these strategies provide real results.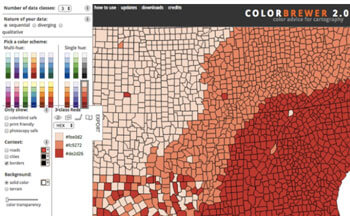 This article from HubSpot is great if you are thinking of generating your own infographics or presenting data for reports, content and your website. It helps you identify which color schemes work best for your data type, covering 3 types of data: sequential, diverging and qualitative. They also give you the low down on 5 different color picking tools.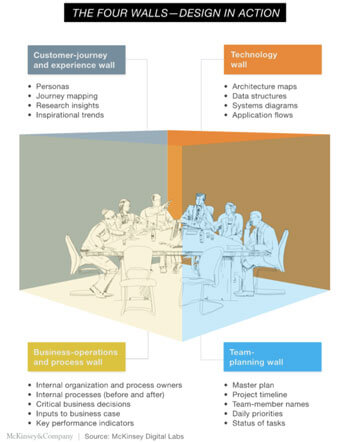 In this article McKinsey & Company outline the importance of placing user experience at the heart of your companies design, be it digital or otherwise. Arguing that by aligning content, products and services into one cohesive design aesthetic companies are more likely to receive brand loyalty. The highlights of this article are the two infographics explaining the implementation of a design driven company culture, one depicts A "Braided" Design Model the other cross-functional team work, The Four Walls – Design in Action.
Smart Social Media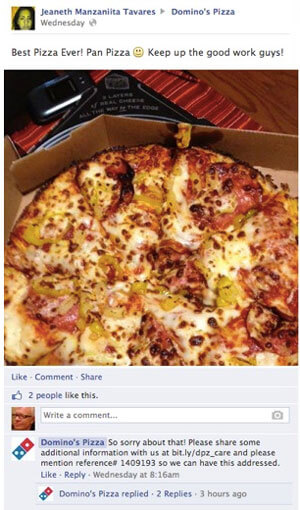 DBI exemplify 4 ways to improve your brand's social media voice. On everything from sounding human, being human and creating content with humans in mind.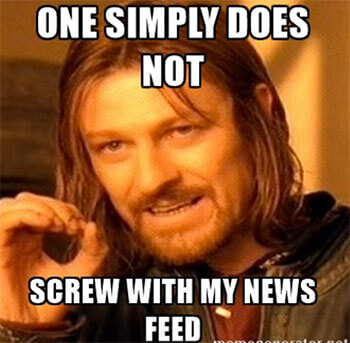 This article breaks the news that Facebook is changing its news feed algorithm. We like how Business Grow embeds Facebook's official statement, going through it section by section explaining the implications for content publishers who use Facebook as a sharing platform.
Industry Updates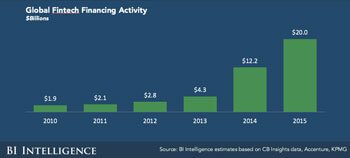 If you download this presentation you get a tour of the rise of FinTech and its disruption of financial services, with easily digestible facts and figures. The highlight of this presentation, for us, is that over 50% of the slides incorporate data visualization and/or infographics – great for incorporating into your own content.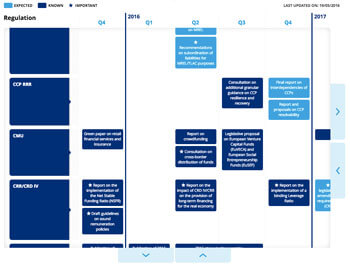 Deloitte outline what they think are the 10 most pressing regulatory concerns for financial services, they have produced a report and link to further reading for each section. One of the things associated with this article is an interactive Financial Services Regulatory Timeline Tool for 2016 and beyond which they update ever two months.
If you missed our last Fund Marketing Friday be sure to check that out here.
Return next Friday for more resources and Tweet us with any that you've found helpful this week.