Welcome to our digital marketing round-up
Here at Kurtosys we fall down the digital rabbit hole so you don't have to. We've pulled out some of the best reports, eBooks and articles from the digital sphere. Ready for you to use for effective fund marketing.
This week's round-up will help you keep you up with the latest marketing strategy ideas and big news in blockchain technology.
Smart Marketing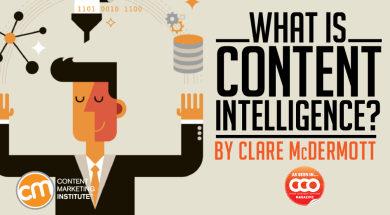 In this article Jordan Koene, vice president of services and chief evangelist at Searchmetrics, answers questions, explains what the term "content intelligence" means, and offers practical applications for marketers.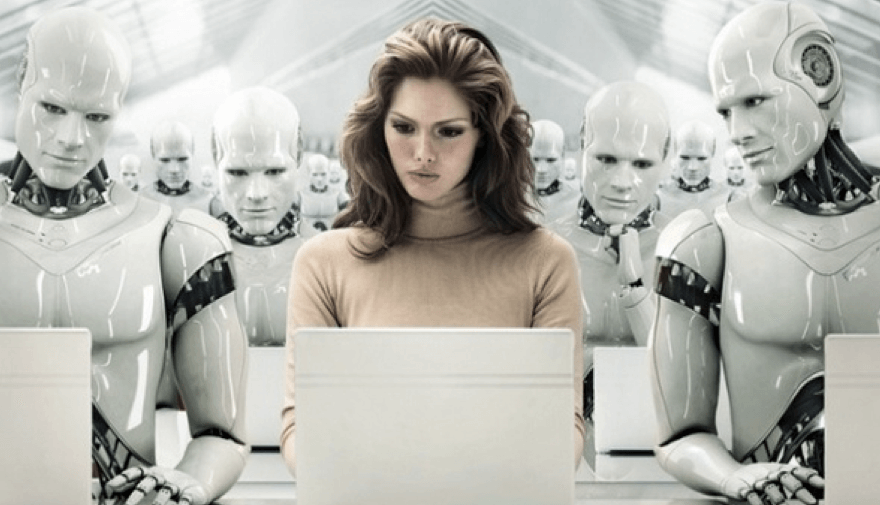 Learn how to add that human touch to your automated marketing campaign with these six tips.
Personalizing It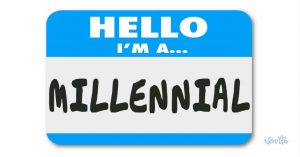 Baby Boomers have already bought into the idea of needing financial management and advice. Now it's the millennial generation that is finserv's target audience. In this article, traditional finance companies and banks will learn five ways they can appeal to millennials.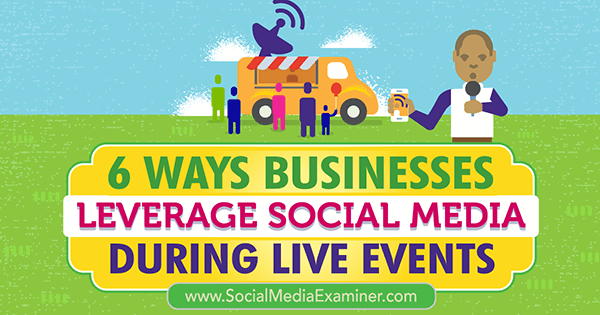 Posting on your social media channels during live events can expand your reach in more ways than just a hashtag. In this article you'll discover six ways businesses have leveraged social media to create connections with people during events.
Marketing Strategies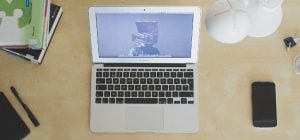 Just like the sales team, marketing should set goals and work toward specific targets. Find out how to set attainable objectives and goals to make your marketing ROI a huge success.

In this article Jeff breaks down the influence marketing concept. He shares ways to strategize and his favorite tools to make the most our your industry influencers.
Industry Updates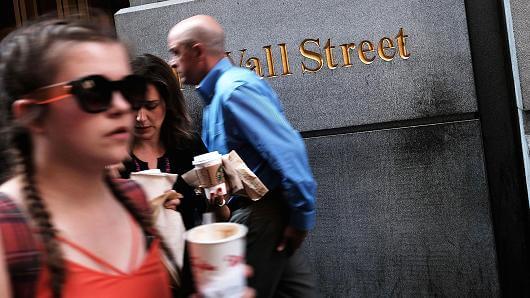 One of the biggest questions in fintech right now is whether or not finserv will embrace blockchain technology. Could this be an indicator of whats to come?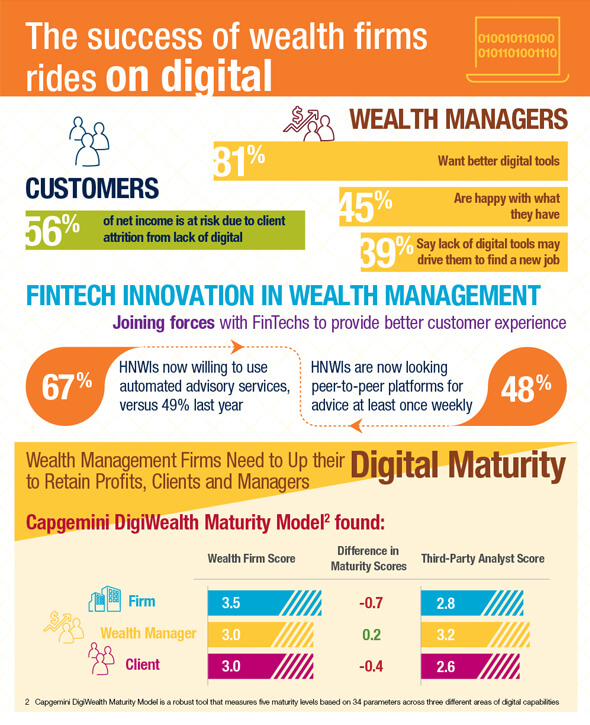 In our latest blog post The Stakes are High for Wealth Managers in a Digital Future, we referenced Capgemini's World Wealth Report 2016 stating "firms offering poor digital experiences could put as much as 56% of their net income at risk as clients turn to other providers with a better grasp of digital tools." This infographic breaks down just how much the success of wealth firms rides on digital.
Catch up with past Fund Marketing Fridays and don't forget to return next Friday for more resources.
You can also tweet us with any resources that you've found helpful this week.