Welcome to our digital marketing round-up
Here at Kurtosys we fall down the digital rabbit hole so you don't have to. We've pulled out some of the best reports, eBooks and articles from the digital sphere. Ready for you to use for effective fund marketing.
This week's round-up will help you keep you up with the best digital marketing tools, for visual and social media content. As well as some of the latest thoughts on the wealth sector in the modern age.
Smart Social Media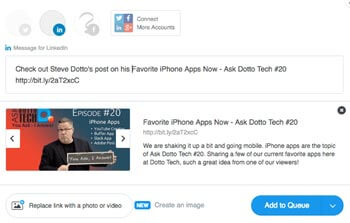 Almost every finserv marketer has started using LinkedIn for marketing and not just recruiting. Social Media Examiner exemplifies 6 web tools to aid LinkedIn marketing success, they even include Buffer, the social sharing scheduler that we included in our 16 Tools to Optimise Sales and Marketing Productivity listicle.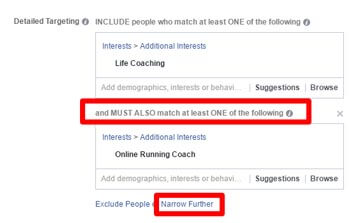 Another great post from Social Media Examiner, as with all their content they include great visual examples alongside their how-to guide for reaching prospects with Facebook ads.
Inspiring Infographics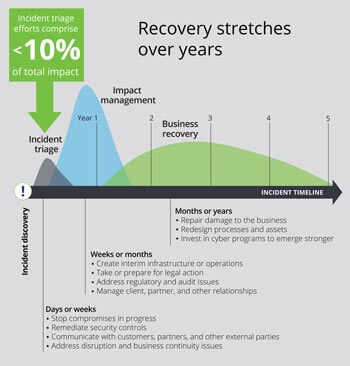 This report and infographic from Deloitte explores the business impact of cyberattacks on financial services, including both direct and intangible costs.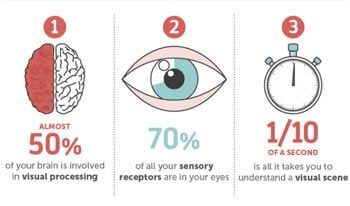 Visual Capitalist unpack the information in NeoMam's fascinating infographic. If you aren't already using data visualisations and infographics in your marketing strategy this is sure to inspire you.
Creative Content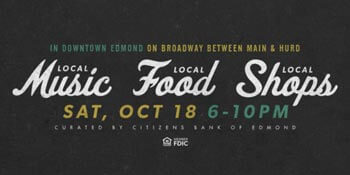 In our 7 Ways for Asset Management Marketers to Begin the Social Sell article we place an important emphasis on cause marketing on social media giving real finserv examples. The Financial Brand's article explores four case studies of finserv brands executing cause marketing well, alongside helpful tips for financial brands considering starting a cause marketing campaign.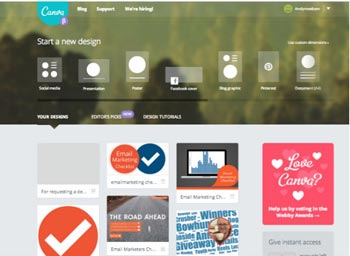 By now we know that visual content is craved by consumers. Content Marketing Institute pairs examples with helpful tools for creating successful visual content, from images to data visualtion and infographics.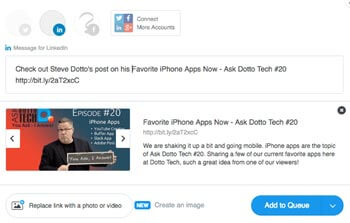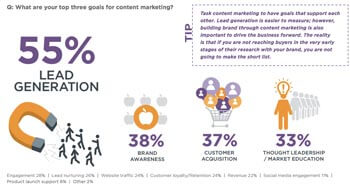 This report from Spiceworks offer a comprehensive view of the B2B content marketing success, including great data visualisations making this an easy and appealing read.
Industry Updates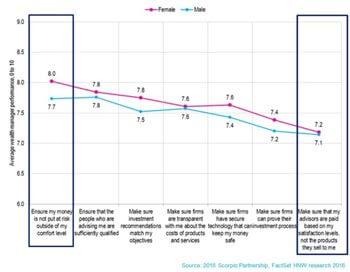 This article from the Scorpio Partnership offera a fascinating view into wealth managements female cliental. Divulging that female clients are more loyal customers and other interesting facts and statistics.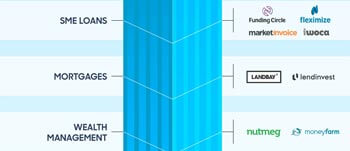 This simple infographic from TransferWise gives 6 financial sectors and their main fintech disrupters.
Catch up with past Fund Marketing Fridays and don't forget to return next Friday for more resources.
Please tweet us with any resources that you've found helpful this week.