Welcome to our digital marketing round-up
Here at Kurtosys we fall down the digital rabbit hole so you don't have to. We've pulled out some of the best reports, eBooks and articles from the digital sphere. Ready for you to use for effective fund marketing.
This week's round-up will help you keep you up with the digital era, with the best content and digital marketing insights. As well as some of the latest thoughts on financial service digital transformation.
Creative Content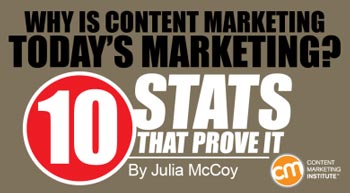 This listicle from the Content Marketing Institute pairs must see stats with the reasoning behind the results.


This how to guide from Blue Wire Media comes with a handy content marketing calendar template.

This great article offers 7  top tips on writing web content with user experience in mind. Covering everything from websites to apps, blogs to pop-ups.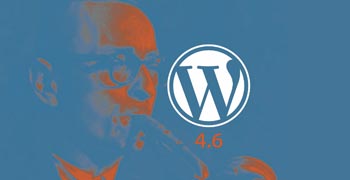 If your website runs on WordPress then this is the place to find out about the most recent update. Nurture runs through 5 new improvements destined to improve your content marketing.
Smart Social Media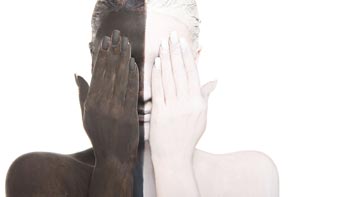 Social sharing is becoming an integral part of the digital marketers tool box, Brand Quarterly explain why it is so popular with users. If you like this you might want to check out our article including real financial services examples of social posts.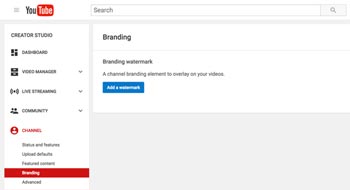 SME run through little known YouTube features to maximize your video marketing, they use plenty of useful visual aids.
You've Got Mail: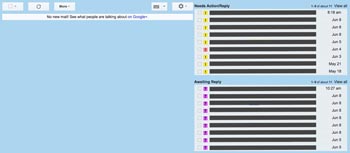 August is over and September brings with it the end to the summer holiday season. These tips from HubSpot are sure to help you get back on top of your correspondence in no time.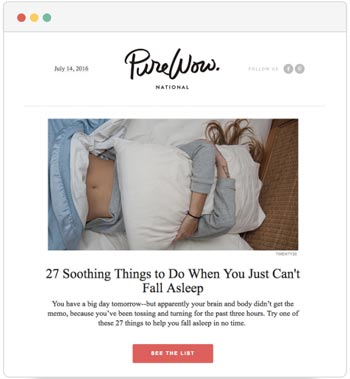 This ebook from Litmus uses examples of successful marketing emails and plenty of tips on design, layout and content.
 Industry Updates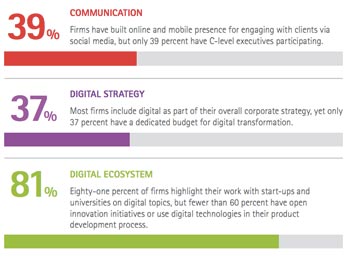 This report from Accenture is filled to the brim with data visualizations and infographics covering the latest in European financial services digital transformation.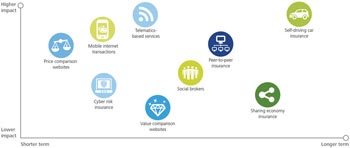 Find out everything you need to know about this new fintech hot topic, insurance technology.
Catch up with past Fund Marketing Fridays and don't forget to return next Friday for more resources.
Please tweet us with any resources that you've found helpful this week.