Our weekly round-up of resources for Fund Marketers
Here at Kurtosys we love the increasing amount of industry specific content available for Fund Marketers. But, it is hard to know what's useful when you fall down the digital rabbit hole. So, we've pulled out some of the best reports, eBooks and articles from the digital sphere this week. In the hopes of creating a new weekly hub for all things fund marketing!
Smart Social Media: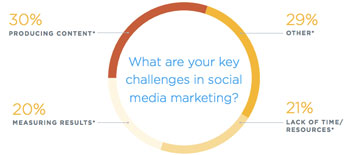 If you aren't already using Twitter for your marketing campaigns, then this eBook will most certainly help you get started. With the statistics and facts to back up its tips and advice you can't go wrong. This eBook is also useful for those already on Twitter, it offers a fresh perspective on gaining optimal engagement from Twitter including great tips on recycling content, experimenting with Tweet style and the importance of staying connected to your followers.

This how-to article is short and sweet, coming off the back of the earlier announcement this year that Google will now include Tweets in Google Search. SocialQuant offers SEO, keyword targeting specific tips for Twitter practice which, although touched upon in the Twitter eBook, is great for a quick read if you already feel Twitter savvy and want more specific SEO tips.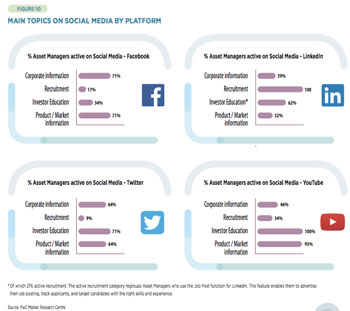 This report covers four social media platforms: LinkedIn, Twitter, Facebook and YouTube. PwC offer interesting comparative stats between their 2013 study and this 2016 study, outlining the growth of Asset Managers active of social media. They also compare US and European (pre-Brexit) asset managers' online presences. As well as touching on robo-advisor social media activity. Highlights of this report include the analysis on which platform is used most for what topic; SPOILER ALERT! LinkedIn is used most for recruiting.


Although Instagram advertising is not for everybody, this is a great how-to guide for those who are brave enough to experiment with Instagram. HubSpot cover the best practices when using Instagram for lead generation. With compelling infographics including a history of Instagram timeline and other stats and facts. A highlight of this eBook is HubSpot's case study on which types of ads are most effective, from cute unrelated pictures of dogs to self-explanatory content. Now, not everyone wants to pay for a sponsored ad but, there is definitely some transferable advice here to use for Instagram best practice.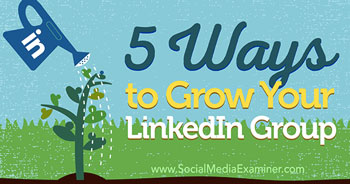 Another useful how-to guide, this time going through some best practices for LinkedIn groups. Social Media Examiner offers a picture assisted tutorial on inviting connections to your industry specific group and tips to improve your group's description and content. The highlight of this article is the human touch that they promote.
Navigating the Web:


This handy little guide explains what on-page (and off-page) SEO is. HubSpot then goes through 4 stages of managing your on-page SEO. The highlight of this article is the comprehensive breakdown of how to use keywords in, titles, descriptions, headings & content, images titles & alt text and URLs.


This is a comprehensive and humorous article on artificial intelligence and Google's new focus on machine learning and their "Machine Learning Ninja Program" for programmers. Although tech-centric it isn't so techie that those who aren't fluent in code won't be able to compute. Highlights of this article are the quotes from Google insiders and their opinions of AIs and machine learning.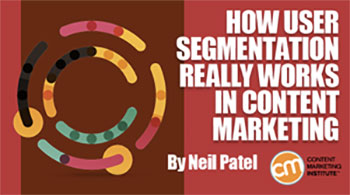 This article is the show and tell of user segmentation. It explains what user segmentation is, takes you through an example of a company doing it well (Mercedes Benz), points out the key questions to ask yourself before attempting it yourself and finishes off with a 3 point how-to.
Industry Updates:


Confused, worried or interested by the unfolding Brexit news? Well, Savvy Investor has got you covered with this collation of some of the best articles and white papers discussing the leave vote from Britain's recent EU referendum and what it means for financial services. What we like about this is the option to sort by popularity or by date so you can read what everyone else is reading or go back to June 24th, when it all started.


This 20 year anniversary addition of the World Wealth report is great because it looks at changes in wealth management trends across 20 years and into the future. It is packed full of data and data visualisation from a global industry overview to stats on industry disruption: digital and regulatory. Our favourite part of this report is the accompanying infographic that summarises the report's key statistics.
Be sure to check back next Friday for more Fund Marketing resources. And Tweet us with any resources you've found helpful this week.