Welcome to our digital marketing round-up
Here at Kurtosys we fall down the digital rabbit hole so you don't have to. We've pulled out some of the best reports, eBooks and articles from the digital sphere, ready for you to use for effective fintech marketing.
This week's round up brings you a superhero for all investors, the UK's fintech future, the coming of the ICO and a debate about passport colours.
Fintech Revisited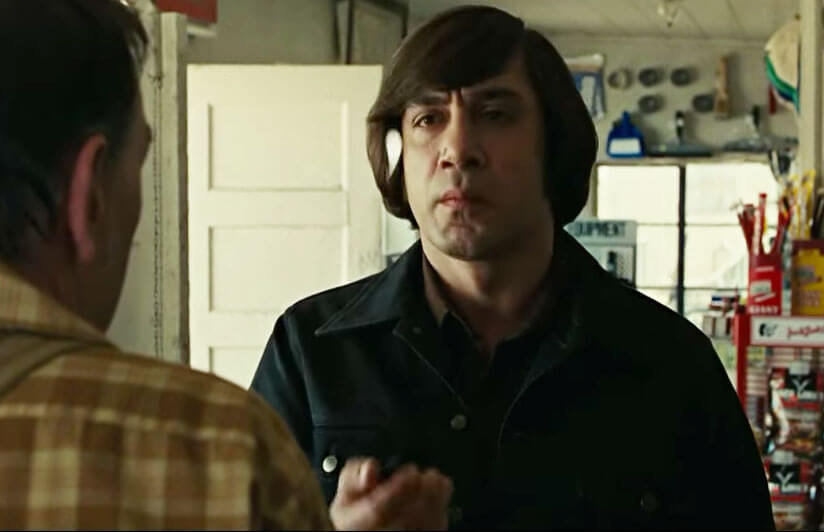 There's not just a future for Bitcoin in terms of currency, it seems. Instead, looking to invade the might of Wall Street itself, Bitcoin now has its own version of an IPO: the ICO (Initial Coin Offering), allowing for the exchange of Bitcoin with an issuer's new currency. As always, this all seems like a relatively intangible, geeky financial dream-scenario, the trading of "one set of magic beans for another" as Lionel Laurent (bit)coins it. Got some inspiration for that lil' joke from the clever title. I jest, but this article highlights some relevant points about Bitcoin's abstract nature, its potential risk for inviting scams, but also the clear potential for the ICO to take the stock market to the next level of digital craziness. The "tech evangelists" will be praising open-source technology in the financial world, but it still has a way to go yet if it's ready to sway the savviest of VCs. Watch this space.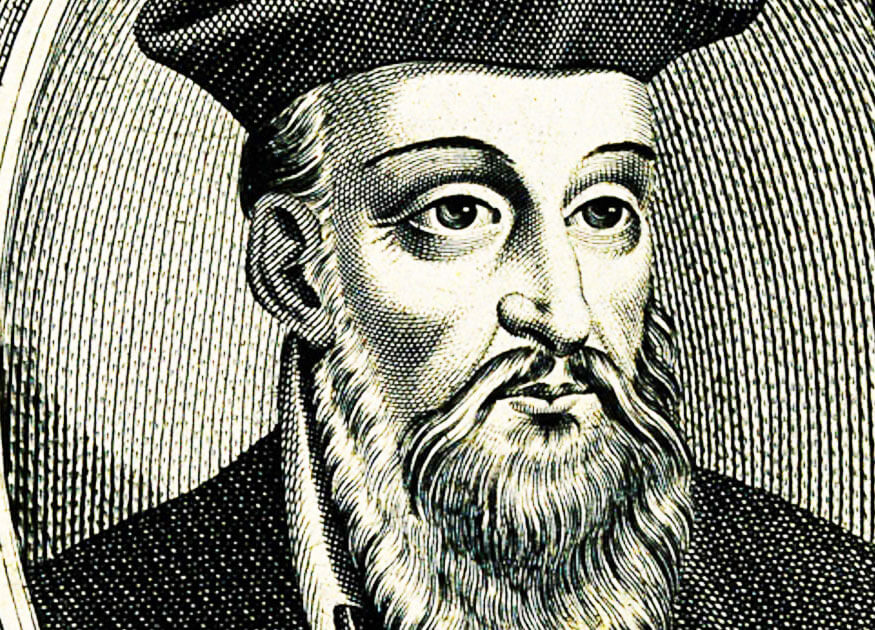 Despite the blog offerings from Pascal Bouvier being relatively infrequent, they're always a well-researched, chunky yet entertaining finserv treat, and now he's here to preach the fact that we all claim to be a bit of a Nostradamus in the financial services industry. And it's true, as the author lists off such unbelievably wonderful, sugar-coated fantasies that AI and robo-advisors will offer some sci-fi gadgetry to finances in about a years' time, PSD2 will be "our Lord Savior" and many others; we speculate a lot and just wait with very little patience for disruption to occur. So Pascal draws on some other authors to explain why fintech sectors have not yet embraced unbundling/rebundling, but offers his ideas on exactly how this can be done by a startup or tech giant in the industry so that the "fintech driven evolution" will continue. Always one to mix opinion with facts, speculation and advice, FiniCulture is a great financially-savvy resource to bookmark.
Wake-up Calls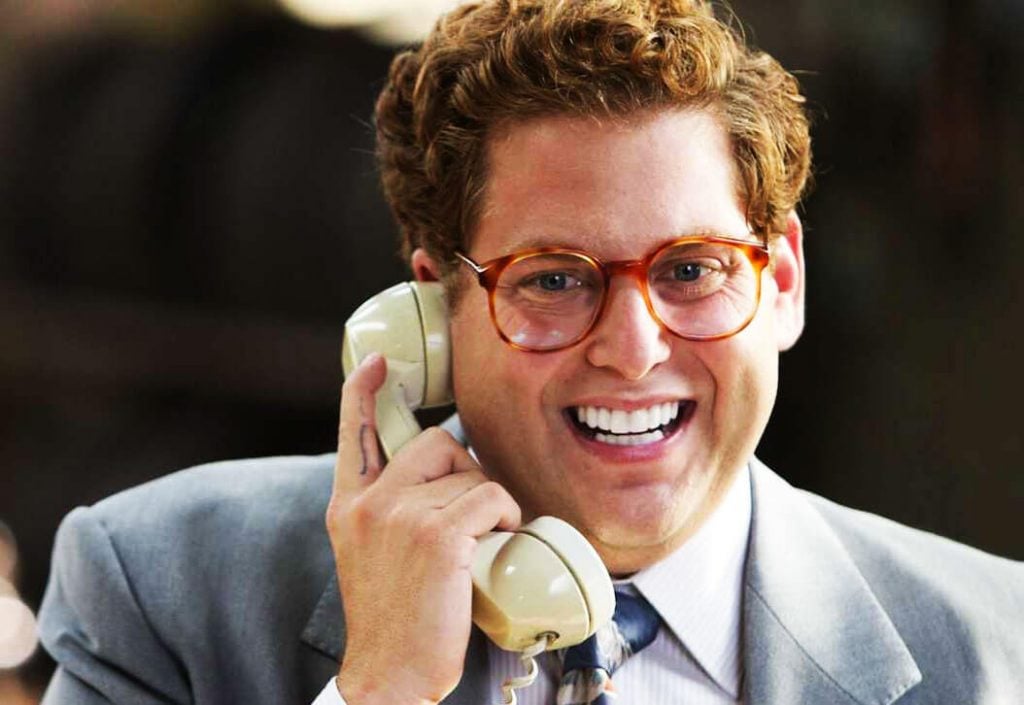 The embedded History of Marketing infographic in this article is an absolute behemoth of juicy information, and backs up exactly what Denyse Drummond-Dunn is explaining. Unfortunately, that's the fact that marketers have essentially always plugged their consumers with spam, from telemarketing in the 1970s to the introduction of mobile in the 90s and most importantly the world wide web and it's trusty spam-overloaded sidekick, email. CPG companies are the bad examples here (the big brands that make consumer goods), as they have focused on the identity of their own brand rather than the experiences of their consumers – WRONG. Nowadays, consumers know exactly what marketers are up to like never before, so here's some steps for you to put those guys first.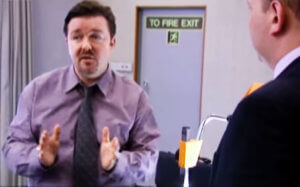 Some advice for all you investors out there, courtesy of Wall Street blogging aficionado Barry Ritholtz, and to quote David Brent (kinda): "sometimes the [financial articles] will be false". It's an adage that seems obvious, but this article carefully dissects exactly why we read certain publications, authors and why we trust them when they tell all of us good people exactly what to do with our hard-earned money. Of course, in the era of fake news this issue is more prevalent than ever, and has cropped up as a topic of much discussion from bloggers across all industries. When the stakes are high in the stock market, financial news and advice needs to have even more validity – check out all of Barry's embedded articles which all touch on the same thing. Like the caped crusader, thank goodness there's someone looking out for investors everywhere.
Industry News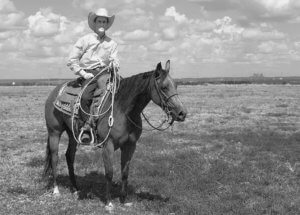 As we've covered in our Fintech World Series, the Financial Conduct Authority (FCA) in the UK seems to be the envy of fintech ecosystems everywhere due to its sandbox principle, which, in Layman's terms, allows startups to build themselves up a bit without the usual financial laws hindering their progress, up to a certain level at least. Here's some news then that the head of the FCA wants a regulatory framework to become the international standard for standup companies. Why? With loads of differing "sandboxes" dotted about the globe, competition would become rife in a "Wild West" scenario, as it has been dubbed here. On top of this, the FCA also wants to expand discussions of blockchain technology (or perhaps more accurately: "Distributed Ledger Technology"/DLT), seeing if it can be as practical as its over-hyped internet status suggests. More UK fintech news to come I'm sure…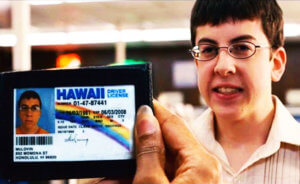 …told you.
I'm not going to lie to you, I think the colour of a new Post-Brexit passport is a worthwhile issue. We'll argue about anything no matter how big or small; we're British, innit. I'm not so bothered that I'd get carried away and spend the entire time I'd usually spend talking about this article talking needlessly about passports instead, I just quite like the colour blue. I like the maroon one as well, I have to say. Passports are cool, aren't they? Like their own miniature travel blogs, or even somewhat of a life story, in a way.
But before I do get too involved, here's an article from Forbes giving an important reminder on how the existing 'EU Passporting' system (allowing firms in the EU to trade with an awful lot of freedom) will now affect fintechs in the UK (which employs 60,000 people) now that Brexit is getting fully under way. Is it getting under way though? First it was, now there's a snap general election, and that's on top of… changing passport colours?! WHAT'S GOING ON?
And this is just one other reason why the UK has offered a lot of fintech news for the roundup this week.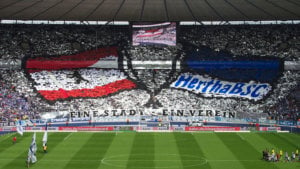 'Post-Brexit' lives! It's here again! For readers outside of the UK, you can probably tell that it's still the hot topic again and again and again here. But luckily for us at Kurtosys, it brings with it a lot of finserv news, including this tidbit about Lloyds Banking Group looking to jump ship to Berlin as its European HQ, once Britain has split from the continent. Interestingly, the bank only employs 300 people in Berlin currently, and is the only major lender from the UK without a subsidiary in a different EU country. After already assessing the potential of other financial centres Amsterdam and Frankfurt, where will Lloyds stop to properly set up shop? We'll have to (as always) see what happens in the very near future. This article also ties in well with the passporting news above, so a combination of the two makes for a fascinating insight into how Britain and its fintechs are looking to cope across the next couple of years.
That's all for this week. Catch up with past Fintech Marketing Fridays and don't forget to return next Friday for more resources.
You can also tweet us with any resources that you've found helpful this week.