Kurtosys is thrilled to announce the appointment of Denouvre de Beer as our new Head of Client Service Delivery.  
As we focus on prioritising our improvements to our client experience,  Denouvre joins our executive team to transform our delivery process and better support the onboarding of new and enhancement of existing client projects / implementations.
Denouvre stands out as an Innovative professional,  offering expertise,  having supported large corporates like Old Mutual,  Sanlam Group & Chamber of Commerce in their digital transformation journey and operating model implementations,  to support enterprise goals towards business & IT transformation.  
Armed with a Master's Degree in Information Management and more than 23 years'  experience in IT and Digital management,  we will undoubtedly benefit from her knowledge gained from leading portfolios in these corporate financial environments.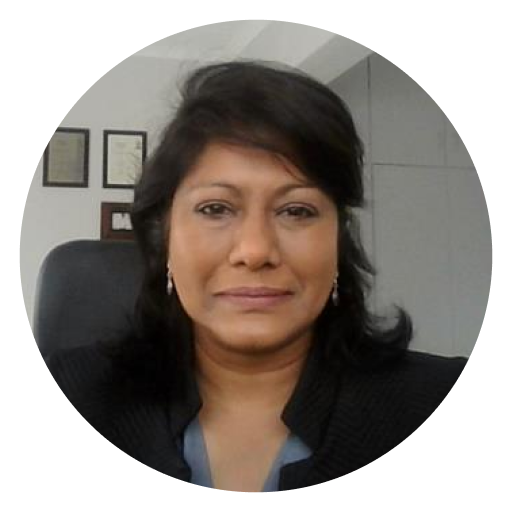 I am excited to join Kurtosys as I believe I can bring both Business and IT value to the company.  I am looking forward to working with all,  but especially individuals who are passionate and delivery focussed and who believe in the vision of Kurtosys.  Whilst I am eager to bring a fresh perspective to Kurtosys,  I am also encouraged by the current leadership and their vision for the company.  I am looking forward to my new journey within Kurtosys.
Denouvre de Beer – Head of Client Service Delivery at Kurtosys