Your wellbeing – in every sense of the word – is important to us, and we're proud of our confidential support mechanism, the Kurtosys Employee Assistance Program. At no cost to you, this program offers all our people efficient professional counselling as well as guidance on matters as wide-ranging as mental health, financial management and legal support.
As someone with a demanding home life, I am proud to be a part of Kurtosys. I speak from experience when I say that this is a company that cares about the wellbeing of its people, both in and outside of the workplace.  
A recent Employee Engagement Survey highlighted that close to 90% of our employees feel that their managers truly care about their wellbeing, and that 88% of our people strongly agree that their team supports and trust each other. These are factors which we believe to be key in enabling our people to grow, reach their potential, and to facilitate our high-performance culture.  
Kurtosys provides an Employee Assistance Program allowing our people to access professional, confidential counselling services whenever they may need support. We encourage all leaders at Kurtosys to have weekly 1×1's with their people and have a People Operations team who are available to provide ongoing support and guidance too.  
Additionally, we afford our people a degree of flexibility in their working hours and occasional work from home opportunities – so long as their performance is at a core, or high-performance level, to promote a positive work-life integration.  
When I look back on my own growth, performance and development at Kurtosys, as well as that of my own team, I clearly see a company that values its employees and recognizes the importance of a holistic approach in driving a positive, inclusive, and successful culture.  
— Nikki Leske, Associate Director of People Operations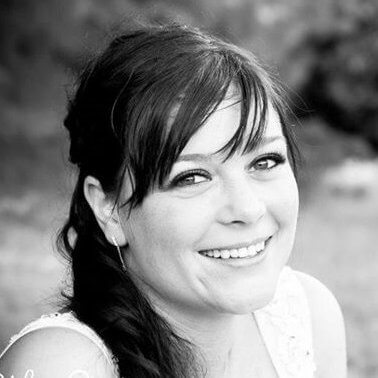 Whether you're looking to build a brand new secure website or improve your data visualization, get in touch and we'll be happy to show you.