Tech innovation stories from Kurtosys
Behind the innovative tech we use to drive our product stack are the people who develop it, optimize it and constantly find ways to make it faster, better and keep us on top of our game. For the tech lovers who visit this page we will share how we used AWS tech and Cloudflare to create our WordPress platform, as well has how we scale our stack and build apps whilst creating re-usable components.  
We will explore how we manage our huge data infrastructure using JavaScript. These, and other tech stories, will give you a window into the world of the tech that makes our Kurtosys machine grow and forge a path of remarkable products that enable our clients to build and improve their own offering.
As Product Manager making business easier, convenient and simple for our clients is always top of mind. We continue to find ways to extend our offerings so that our client's data can be marketed through a number of digital experiences. With this in mind, we understand that enabling our clients' sales teams can be a costly, resource heavy task as content and data for sales materials needs to be updated on a regular basis. To save time and leverage the data our clients already manage with Kurtosys, we have created Studio for Office.
We created Studio for Office so that our clients can use every day file creation tools and embed their Kurtosys Studio apps to create a template that can be mass produced across Funds and/or Share Classes. By bridging the gap between Office files and Studio Apps, our clients can manage document production autonomously from managing their own data, designing their own components, creating their own templates and producing documents on mass.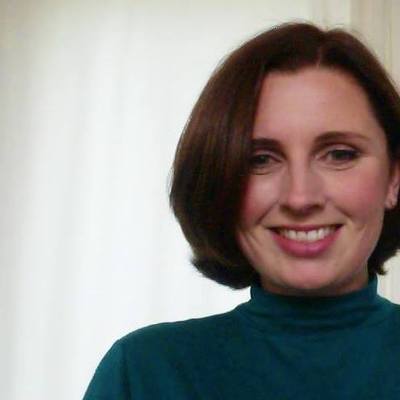 Julia Quickfall
Product Manager
The new Kurtosys MS Office Addin allows for client defined widgets (applications) to be placed within an Office Document. Widgets are dynamic, input driven, web based applications. From the Addin a client can select a widget from a list of configured widgets, choose the widget inputs and size, then insert it into the document. Before widgets are inserted they are converted into high quality scalable vector graphics (svg), and injected with meta data describing the widget and its inputs. This allows for documents to be processed at a later date where widget svgs are substituted with ones generated against current datasets.
These Office documents have the option of being saved locally, or they can be uploaded to the Kurtosys application and stored as Office Templates. These Office Templates can then be used in Document Production Centre workflow runs, where output documents are generated off Office Templates and workflow inputs.
Currently the Kurtosys MS Office Addin is supported within Word and Powerpoint.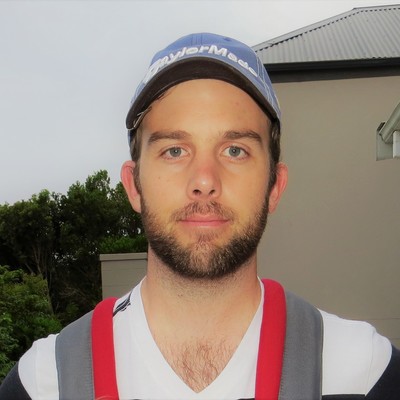 Dean van Niekerk
Senior Software Engineer
Whether you're looking to build a brand new secure website or improve your data visualization, get in touch and we'll be happy to show you.