Welcome to our asset management marketing roundup
Asset managers are increasingly looking to embrace digital, offering innovative ways to engage with investors who are looking to trust those that are up to speed. From marketing funds on new look websites and social media accounts, to video marketing and written blogs, we here at Kurtosys scour the web to find the very best industry-specific examples of fund marketing and industry movers and shakers to save you the hard work.
This week's round up brings the latest movers and shakers, fintech predictions, a boost to gender equality investing and the weirdness of 2017.
Movers & Shakers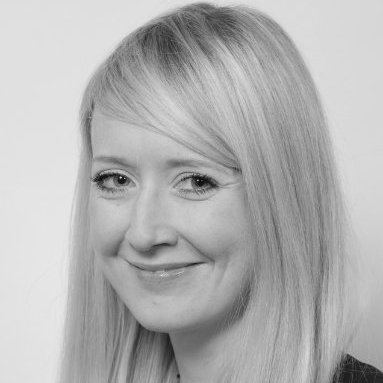 Elaina Gallagher
Is now ➜ Director, Head of Marketing at RBC Global Asset Management
Was: Marketing Manager at RBC Global Asset Management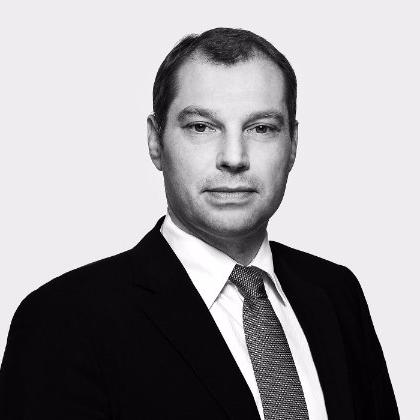 Thomas Hammer
Is now ➜ Sales Director at Jupiter Asset Management Limited
Was: Head of Retail Business Development | Managing Director at MainFirst Group
Further information: Investment Europe
Kurtosys expresses their best wishes to all starting in their new positions.
Website Spotlight: Carmignac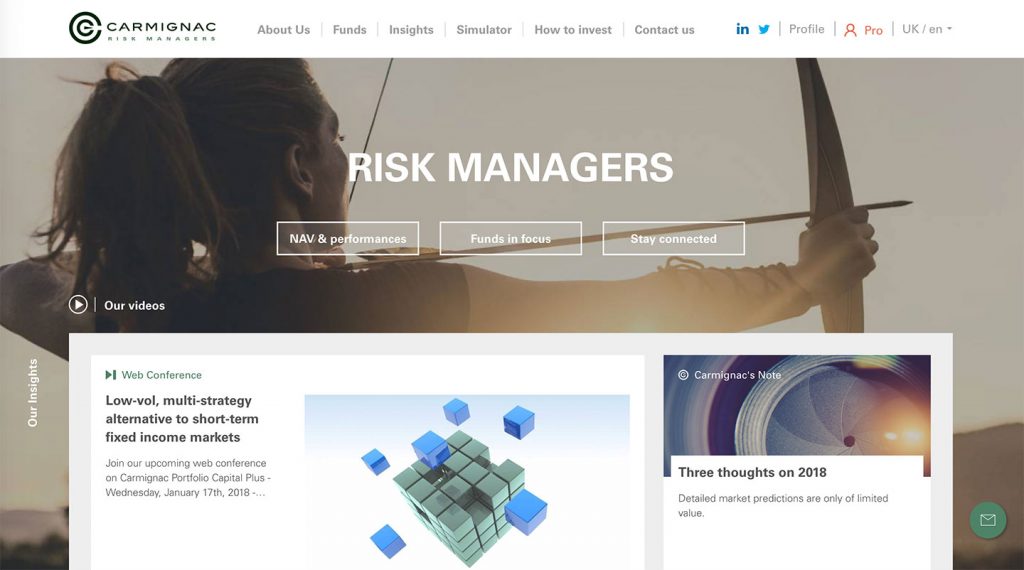 In our continued scope of the well-designed asset management website landscape, up next is Carmignac, a France-based investment firm and one of the leading risk managers in Europe.
Much of Carmignac's homepage is dedicated to its content offering, with a boxes-within-a-box feature encapsulating their video insights into performance strategy, company news, market analysis and calls to action for their upcoming webinars and events.
All of the homepage's sections can be accessed efficiently via three call to action buttons at its top, overlaying its high-quality photographic imagery. It's 'NAV & performances' section is a bold addition to the page, and we particularly admire that it is refreshed regularly for accurate performance figures, and features an option to manage email alerts.
Elsewhere, their 'Funds in Focus' section offers brief but useful insights into different investment strategies, offering a quotation from their photographed fund manager and a scaled risk score graphic. Of course, these snippets link to Carmignac's fund pages, which are packed with a respectable amount of downloadable .pdfs and interactive graphs. All of the performance, characteristics and reports per fund are encased within a compact table, rather than needing to be arranged in a long-form format, meaning constant page scrolling is eliminated.
On the main funds sub-page, each fund can be accessed from the table displayed, and toggled using three headings: 'Equity management', 'Diversified management' and 'Fixed income management'.
At the end of it all, Carmignac's site is highly interactive and 'surfable' through its many call to action buttons, designed neatly, and has an admirable mixture of content and data on its main page – kudos! You can find it in our 50 Best-Designed Asset Management Websites galley
Fund in Focus: UBS Global Gender Equality ETF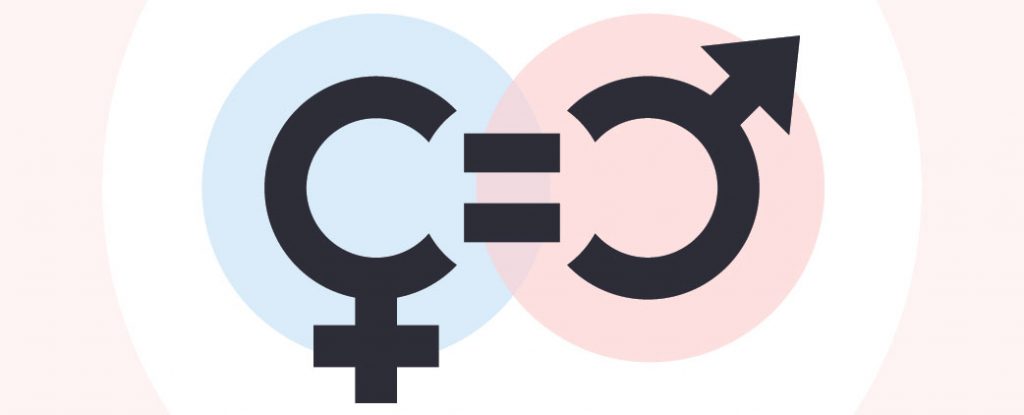 Not just a fund launch, nor an ETF launch, but Swiss bank UBS has taken these two elements and combined it with a partnership. Teaming up with consultancy Equileap, UBS's exchange-traded fund will invest only in companies considered the world leaders in promoting gender equality. It is also a joint venture for both UBS Asset Management and UBS Wealth Management.
This follows a similar offering from Lyxor Asset Management at the end of 2017. Using the Solactive Equileap Global Gender Equality 100 Leaders Index, which selectively features the top 100 firms already endorsing gender equality worldwide, UBS are expanding their offering into ethical investments; a sub-category of fund investment that is making waves amongst millennials. The index takes into account 19 different criteria to rank the firms, including gender balance in leadership and work life balance.
Last year, particularly in the UK, saw gender imbalance issues making national headlines, mostly the gender pay gap between workers at the BBC, where males were reportedly earning up to 50% more than female co-workers.
Not that it is just further worldwide attention governing the popularity of these sorts of investment. A UBS Wealth Management note found that companies with a higher proportion of women on the board than the average achieve higher returns than companies that lack diversity.
The ETF went live on SIX Swiss Exchange a few days ago, linking better stock returns to an advanced focus on gender equality in the financial industry; a win-win.
Further information: Business Insider | Citywire | ETF Strategy
Industry Insights
A Weird Year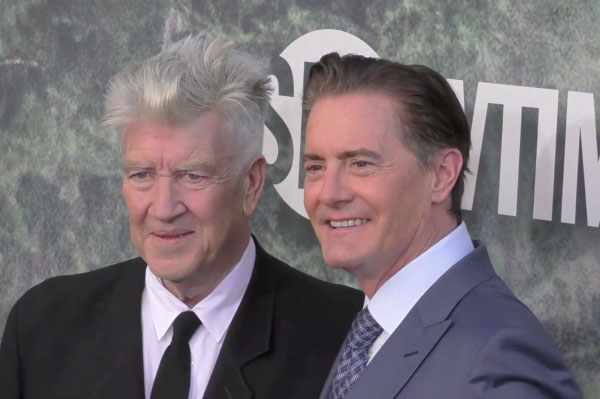 certainly has a lot to say about last year's investment forecast, mainly (by repetition) the fact that it was "just plain weird."
Even on the technical level, elements of weirdness found their way into the stock markets. Much of the market-specific events, however, were actually to the benefit of investors, begging the question whether the future health for global markets is just as good, if not better, than before.
Much of the world outside of the United States had a successful year in achieving increases higher than that of the S&P 500 (21.7%), and volatility was certainly not as big a factor as one might expect. Despite political turmoil everywhere, stock volatility was at its lowest level in 50 years, Ritholtz notes.
There are many factors here all contributing to an assessment of a strange year for stocks, featuring graphical monthly gains and the like, as well as denouncing the incorrect forecasts ("fake news"?) that have been present in yesteryear.
2017: from politics to stock markets, it was desperately weird, and we haven't even mentioned the weirdest and greatest event of all – Twin Peaks: The Return. A triumph epitomising every possible kind of subversion that underpins the world today, financial analysis included.
A Data-Driven Revolution
You may recall in last week's edition of AMMF that our very own CEO Mash Patel predicted that 2018 would be a landmark year for the growth in quant funds.
Well, less than a week later came one of the largest news pieces for the fund industry.



The quant hedge fund industry looks set to pass $1 trillion in AUM, given that data provider HFR has noted that money managed by quant hedge funds has doubled since 2010 to $940 billion.
Investopedia defines a 'quant fund' as "an investment fund that selects securities using advanced quantitative analysis". It's hardly surprising to witness the infallible growth of this fund type given the vast improvement in data-driven services which look to outweigh the advantages of human decision making in a very real 'human vs machines' scenario.
You can read the views and analysis of "the fast-growing corner of the hedge fund industry" in this article from Financial Times.
Fintech Report
Straight in at the start of 2018 are fintech reports, ready to display the very best disruptive forces looking to change the financial services landscape. This document, courtesy of FleishmanHillard, is a bumper edition to show, as it is named, "The Fads, the Fears and the Future" relating to fintech.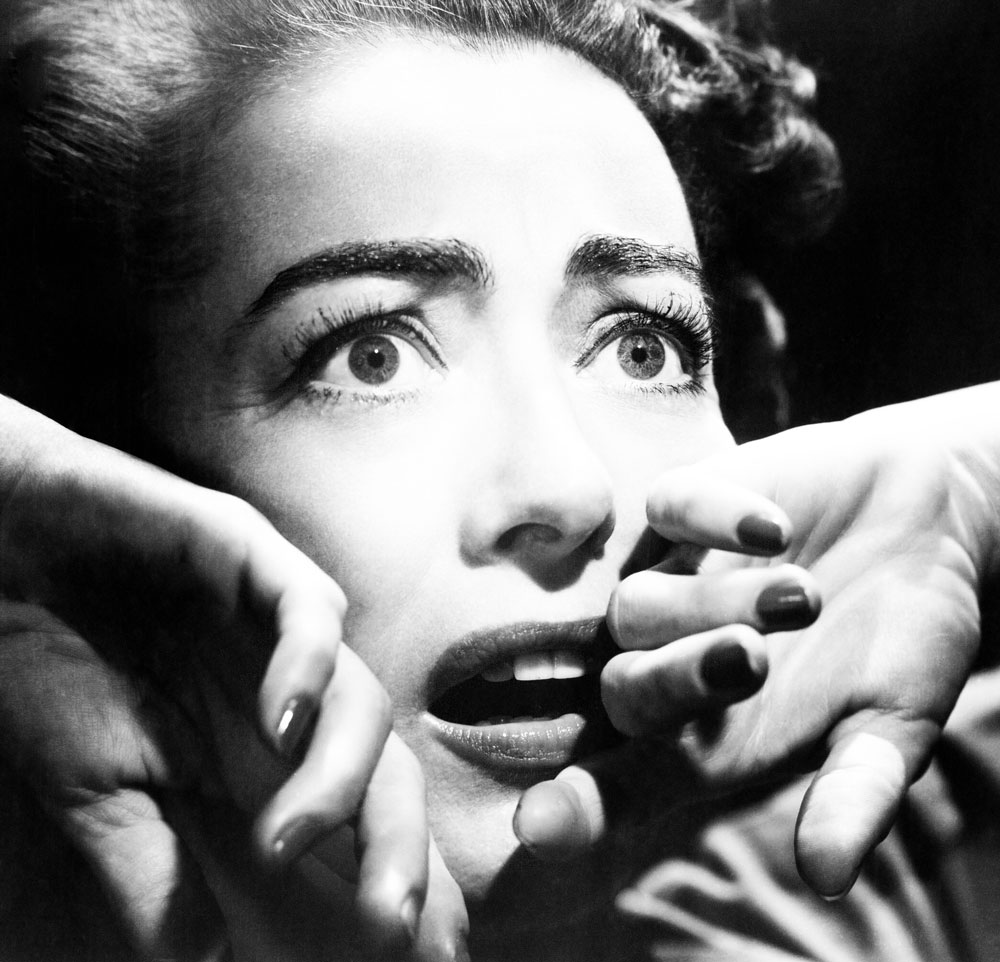 This free .pdf speculates on such major topics for the new year as the growth of cryptocurrencies and ICOs, whether practical Artificial Intelligence has finally achieved any mainstream success and – you guessed it – the continual, painfully dull trawl through the quicksand-thick issue of Brexit.
Most significantly here though is the unanimous prediction from fintech experts that Open Banking (and the Payment Services Directive – PSD2 – in Europe) is the most significant issue for those in the financial services industry. And coming from such heavyweight names as Chris Skinner (The Finanser), thought leader Chris Gledhill and even the Head of Alipay EMEA, Li Wang, this seems like a fairly reasonable deduction to believe.
Start 2018 off strong with this report, and digest everything that this year could produce in terms of fintech. Then again, in this industry (as shown before), expect the unexpected.
Events
Robo-Investing Europe 2018 1st FEBRUARY 2018 | LONDON
Speaking of Open Banking, as well as other conundrums for the digital investment world including API, Artificial Intelligence and ETFs, one place you must be is "Europe's Leading Digital Wealth Event".
Taking place in King's Cross right at the start of next month, and partnering with some of asset management (and fintech's) biggest names, the 40+ speakers will cover everything from Chatbots to PSD2, and even Cybersecurity.
Book your places now, and you can check how 2017's event went below!
Robo-Investing Europe 2017 Highlights from ROBO-INVESTING on Vimeo.
And finally…
…we've seen wealth managers take on Twitter. We've seen them sponsor sports teams and events, but how many have considered the medium of television advertising as a fundamental marketing technique?



Citywire investigates whether it's becoming more of a trend. Worthwhile? You'd better read on to find out.
The power of television advertisements in cementing a brand identity that is immediately resonant and identifiable with the public is one such advantage, hence the undertaking of a huge branding attempt from Tilney Backinvest last year, as documented.
Having seen an influx in fintech advertising on both public transport (the underground is littered with companies) and TV spots (that one with the purple drums, not Cadbury's though), there's no doubt that financial matters are deserving of a place on our TV screens, reaching the very top of our consciousness.

The golden age of TV is upon us and, perhaps, an age of wealth management TV advertising is about to dawn too.
That's all for this week, but be sure to check back soon for more asset management marketing highlights and fintech snippets from Kurtosys.