Welcome to our asset management marketing roundup
Asset managers are increasingly looking to embrace digital, offering innovative ways to engage with investors who are looking to trust those that are up to speed. From marketing funds on new look websites and social media accounts, to video marketing and written blogs, we here at Kurtosys scour the web to find the very best industry-specific examples of fund marketing and industry movers and shakers to save you the hard work.
This week's round up brings you new industry movers and shakers, the future of UK asset management, mythical ETFs and some early Christmas cheer.
Movers & Shakers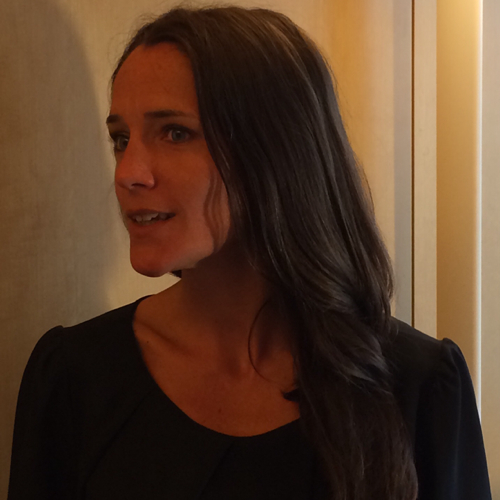 Elodie Lelief Is now ➜ Sales ETF & Index Solutions – France, Monaco, Belgium, Luxembourg & Switzerland at BNP Paribas Asset Management
Was: Associate FIG at BNP Paribas
Further information: Funds Europe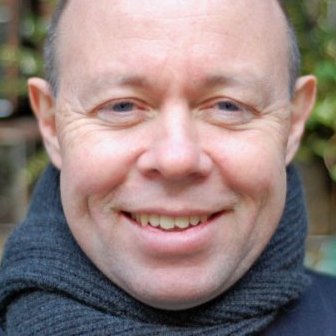 Ian Lewis Is now ➜ Head of EMEA Sales and Global Head of Consultant Relations at Nikko Asset Management Group
Was: Group Head of Consultant Relations at Nikko Asset Management Group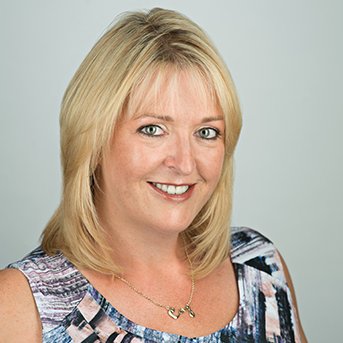 Miriam Muller
Is now ➜ Head of Alternatives Product Development at HSBC Retail Banking and Wealth Management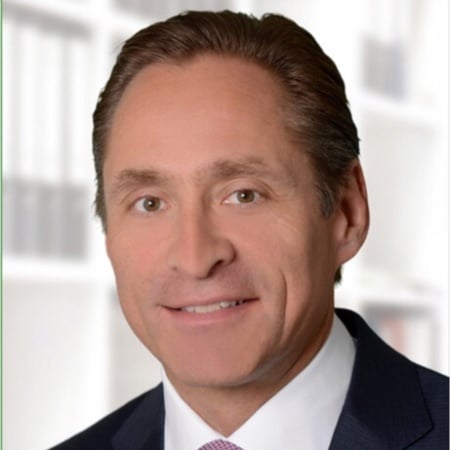 Christopher von Reiche 
Is now ➜ Head of Global Sales & Marketing at Robeco
Was: Head of Institutional Europe at J.P. Morgan Asset Management
Further information: NextFinance
Fund(s) in Focus: Advisors Asset Management ETFs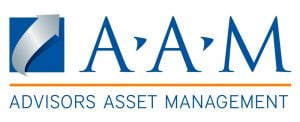 Newcomers to the ETF market are racking up week after week; this time around, investment solutions professionals Advisors Asset Management are getting involved with the US ETF market with two entries, which are as follows:
AAM S&P 500 High Dividend Value ETF (SPDV) – funds which seek US large cap stocks with a high dividend yield and sustainable dividend distribution characteristics
AAM S&P Emerging Markets High Dividend Value ETF (EEMD) – similar, but targeting emerging market stocks

As Lance McGray – Managing Director, Head of ETF Product at AAM – states, the investment manager prides itself in offering a "diverse product suite", with a foray into ETFs being a welcome venture for the firm. Each ETF will target five stocks from each GICS sector (Global Industry Classification Standard) to give investors a large spectrum of sustainable dividend options.
McGray further acknowledges that free cash flow yield is the "ideal indicator of dividend sustainability" and can provide "powerful" results for investors when twinned with dividend yield in the selection process. It seems that the desire to be a part of the ETF revolution is a top priority for investment firms, broadening their portfolio ranges and adhering to passive investing hunters. More to come in the new year, I'm sure. Further information: PR Newswire | ETF Strategy
GDPR
Many are counting down the days 'til the 25th, marketers the world over are hoping to forget the days leading up to May 2018, at their peril.
As this Martech Today article screams at its marketing professional reader base: "[GDPR] affects every organization that interacts with an EU resident in any way, wherever that organization may be." Strong. But it does emphasise the broad homing range of GDPR, and with the doomsday clock counting down to the cataclysmic event of the no-nonsense protection law's introduction (that being the 25th), this handy guide is a field manual for all budding marketing boy/girl scouts. Many a white paper can go into advanced detail about GDPR's makeup and implications, but David Booth's "action plan" is straightforward, in a 10 step format to work perfectly as a checklist to make the road to compliance that little bit simpler. Check it out.
Industry Insights
The Future of AM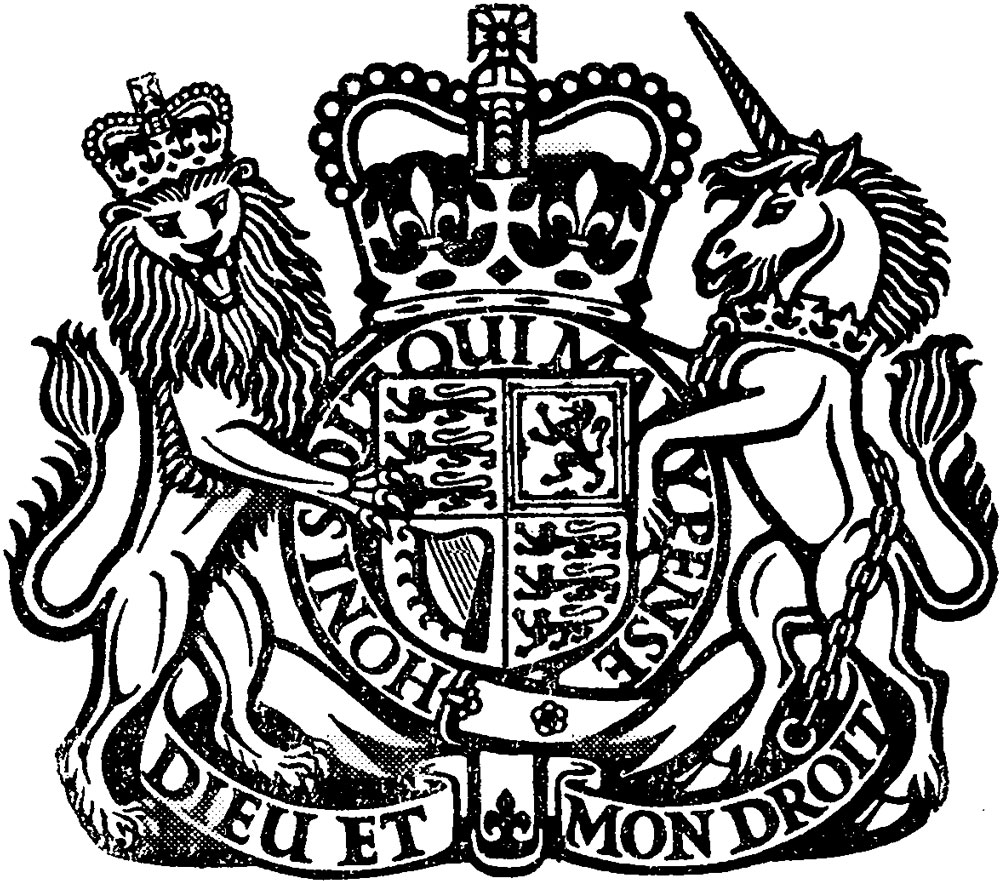 Just yesterday, the UK Government released its Investment Management Strategy II, a rundown of proposals for what can be expected within the asset management sector in the country, and how it can remain a globally recognised centre of excellent in the sphere. The UK is already a world leader in asset management, but also a key forerunner in the evolution of financial technology (Level 39 perhaps being synonymous of the UK's technological advancement). The government similarly wishes to continue to promote the UK's stable tax and regulatory stance. Given the effect of political events such as Brexit, this strategy report is of concern to the industry in the UK, Europe, and further afield, so it's well worth a bookmark. ETF Myths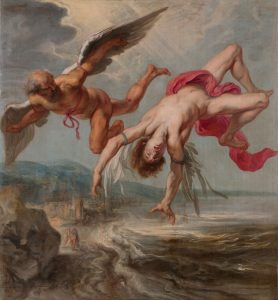 Given the increased popularity of these passive (although ironically fairly centre-stage) investments, articles in the sector have been blighted by misconceptions surrounding ETFs, and it's important to separate the fact from the fiction. It's perhaps not as Ovidian as it sounds, by Citywire Wealth Manager has compiled a list of the top 5 biggest concerns that investors are facing (as a more succinct list of findings based on this investigatory paper by Lyxor). Are ETFs getting too big? Do they have a devastating impact on index volatility? You can find out the answers to such market-specific questions right here. Inflow Investigation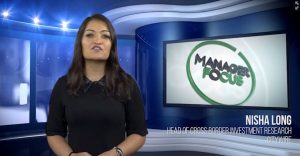 Continuing our sleuth-centric content this week, Citywire have gone further through its Selector subsidiary website in presenting a video roundup of the fund management industry's largest Q3 inflows. As we near the end of 2017's last quarter, it's worthwhile checking back on what events the last quarter brought. Head of cross-border investment research Dr Nisha Long presents 'Manager Focus', ranking the top 3 past quarter net inflows. Heavily digestible in a newscast style video, the successful funds, their managers and sectors etc. are also displayed clearly for your viewing pleasure.
Social Media Spotlight
It's been a while since we've recognised the social media strategies of investment firms, so we're back with the Twitter efforts of global investment manager Loomis Sayles. As mainly a vehicle to push its many insightful blog posts, its Twitter page features, for instance, graph-laden tweets to advertise new articles. Here's a push for its analysis of the current equity bull market…
New blog post: "The S&P 500's Extended Bull Run: Can It Last?" https://t.co/r8NtAhd3rV

— Loomis Sayles (@LoomisSayles) November 16, 2017
…and Loomis Sayles also takes a look into global economic matters through the use of infographics, which are a key marketing tool due to the apparently diminishing attention spans of content readers. This example takes a look at forecasts for the global economy moving into 2018…
China's property sector is slowing, but manufacturing is a brighter spot. More global themes: https://t.co/SZe7aq93Mk

— Loomis Sayles (@LoomisSayles) November 16, 2017
And as has been stressed repeatedly (and shown in this very edition of AMMF), video marketing is absolutely paramount. Loomis Sayles is successful in its regular '60 Seconds' video series, which features a company analyst offering their views on the market. Here is equity analyst Tony Ursillo explaining tech disruption for TV networks.
In a new one-minute video, our #equity analyst highlights disruptors in #tech: https://t.co/Y4TX0solBr #equity #research

— Loomis Sayles (@LoomisSayles) October 16, 2017
By embedding these YouTube clips into tweets, further viewership is instantly achieved. Furthermore, Hermes Investment Management have been getting into the Christmas spirit on their LinkedIn page. By creating a "12 Days of Hermes" campaign, Hermes has managed to link insightful blog posts from their website with visually appealing Yuletide-themed video shorts, providing a festive accompaniment to investment strategy which, as we know, are essentially mutually exclusive.
And finally…
…speaking of video content, an extremely valuable document series on investing is now being released. Hosted by financial journalist and overall investing expert Robin Powell, this bitesize video serial comes courtesy of RockWealth, a financial planning firm based in Gloucestershire in the UK. Professionally filmed, using neat links to discussions with investment writers, it's a concise and informative series explaining the current state of the markets for investment professionals. The first episode, embedded below, discusses exactly what constitutes 'active management' and the challenges it faces with investors increasingly looking to more cost-effective passive investments, which follows in episode 2.
That's all for this week, but be sure to check back soon for more asset management marketing highlights and fintech snippets from Kurtosys.