Welcome to our asset management marketing roundup
Asset managers are increasingly looking to embrace digital, offering innovative ways to engage with investors who are looking to trust those that are up to speed. From marketing funds on new look websites and social media accounts, to video marketing and written blogs, we here at Kurtosys scour the web to find the very best industry-specific examples of fund marketing and industry movers and shakers to save you the hard work.
This week's round up brings you a new ETF advocate, MiFID II breathing space and successful statistics regarding the asset management industry.
Micaela Biasizzo
Is now ➜ Head of Marketing Germany at Aviva Investors
Was: Head of Marketing, Germany & Austria at Columbia Threadneedle Investments EMEA APAC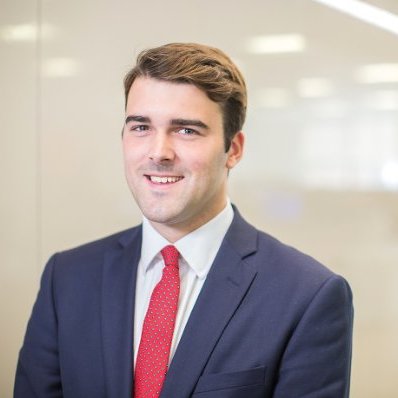 Edward Lee
Is now ➜ Sales Investment Director at BNY Mellon
Was: Associate – Marketing & Client Relations
Kurtosys expresses their best wishes to all starting in their new positions.
Website Spotlight: Nicola Wealth Management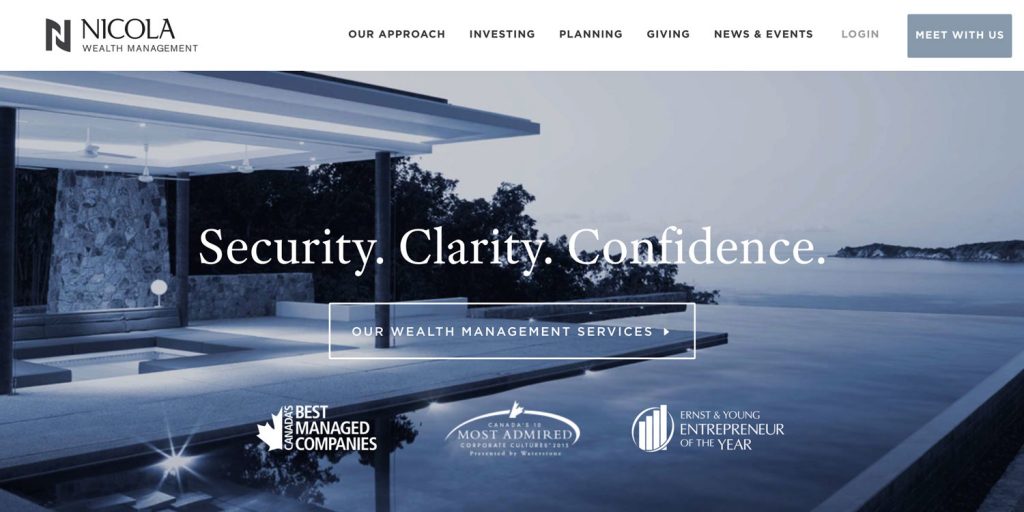 Canada-based Nicola Wealth Management is a specialist investment firm which tailors its strategies to high net-worth families and institutions. Matching their dedication to providing a top-notch service in a wealth management sense is their stylishly designed website.
Kicking off the main-page is an animated pool image with a beautiful blueish hue, featuring the firm's straightforward slogan and a link to an extremely professional pop-up video explaining their wealth management services.
The designers have clearly thought through the UX specifications here; simple icons can be clicked to navigate the long-form homepage, and these sections also appear as a toolbar as the user descends into the site's many interactive features, easily making all parts of the careful construed page instantly accessible. These include a bold pie chart to segment each of Nicola's asset classes, some animated vector graphics of fund factsheets and an attractive and interactive line graph highlighting the company's "Track Record of Stability". All of these features translate well to a mobile format and are fully responsive.
Despite the fact that its funds are laid out in a very presentable way (in another interactive pie chart), they could benefit from being featured in their own category in the top toolbar. Instead, they are rather hidden at the bottom of the 'Investing' page, unfortunate given that the .pdf forms of the fund factsheets are extremely comprehensive.
This minor criticism doesn't detract too much from Nicola's overall presentation, which is exemplary for an asset management website; graphs, graphics, videos, and brand awareness all add up to a bulky yet straightforward wealth of company information.
Fund(s) in Focus: Franklin Templeton Passive ETFs
In the growing realm of ETFs, the three dominating firms that first spring to mind are Blackrock, Vanguard and State Street. However, Franklin Templeton (who we have previously acknowledged moving into the space with the launch of its LibertyQ ETFs in Germany), are now looking to expand on these active funds by providing passive offerings – their first foray into passively managed ETFs.
The fees of which will also be some of the lowest compared to similar ETFs on the market, and the funds target 16 separate countries, open to investors in the United States. This suite will target exposure at an expense ratio on 0.09% for developed countries and 0.19% for emerging markets.
Clearly, Franklin Templeton is presenting itself as a proponent for varied and flexible fund portfolios, and is set to provide investors with the ability to construct strategies from active, passive and smart beta ETFs. There's a new, disruptive player altering the norm of the ETF space, like some sort of great disturbance in the force in an exciting instalment of ETF Star Wars (only a month or so to go 'til Episode VIII, people!)
Further information: Wealth Management | Barron's | Nasdaq
MiFID II News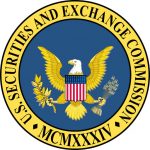 Many European asset managers, under duress of the MiFID II directive, will feel the burn of limited access to stock research.
However, the Securities and Exchange Commission (SEC) has allowed a temporary relief period for US banks to accept payments for research without it being "investment advice", per say. US banks supply so much research that around 75% of the world's analysts "would be off limits" without this relief, according to FT.
This relief period will begin just as MiFID II comes into effect – the pivotal date of 3rd January 2018 – and will last for 30 months, to assess the impact of the changes that MiFID II will bring rather than "substantially altering the US regulatory approach", as SEC chairman Jay Clayton tells.
It's an interesting news story in the regulatory space; in very recent times, Bank of America Merrill Lynch already went ahead and registered its research unit as an adviser in order to comply with the rules. This would allow the bank to sell research globally.
How other firms will go about making themselves MiFID II compliant is a continual focus for AMMF, particularly as each participant is now heading towards the final sprint.
Further information: Financial Times | Investment Week
Industry Insights
In this week's AMMF is a focus on the growing prosperity for the asset management industry.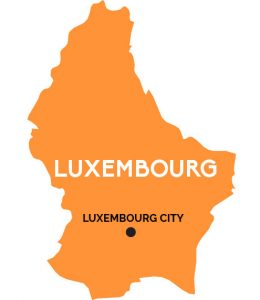 First up, as reported by Luxembourg for Finance, the country has hit a record high number of domiciled funds, with a growing AUM in alternative investment funds in the real estate and private equity sectors specifically.
Luxembourg almost represents the continent's fund status in some sort of financial synecdoche. What this news highlights of course is the financial health of Europe's largest fund centre, which is both a win for the tiny country itself but also Europe as a whole.
There has been a 7.9% increase since the beginning of 2017, and perhaps with the ever-precarious Brexit negotiations challenging the UK's financial crown, Luxembourg may seen an ever further influx of fund-related activity.
Not only this, ever reliable financial research bastion PwC has recently released a meaty report about the ongoing rise of AUM, but in a global sense.
Entitled Asset & Wealth Management Revolution: Embracing exponential change, PwC believes that AUM will be almost double what it was in 2016 by 2025 to an estimated $145 trillion and, in the same time frame, real assets and private equity will be more than double in size.
Interestingly, 25% of respondents believe passive management (as we have explored earlier) will reach $36.6 trillion by 2025 also. Further specifying four key industry trends which will be most disruptive on this landing page, that's just the tip of the AUM iceberg for this hefty and thoroughly researched report paper, giving you a full rundown of what the future holds for the industry. This amount of insight doesn't come about too often, so it's certainly a bookmark worthy resource for any asset manager.
Events
Fintech World Forum  NOVEMBER 21-22 2017 | LONDON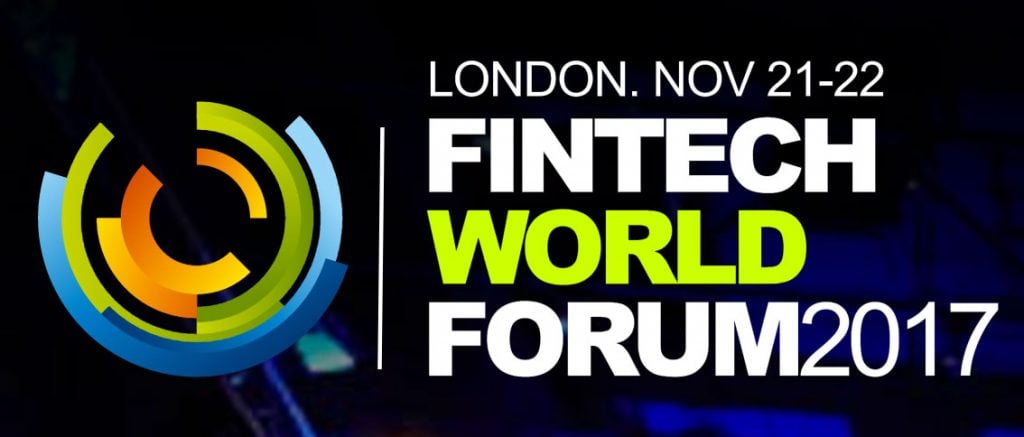 This is a big one.
It's now less than 3 weeks until one of the fintech industry's biggest events. Held in the Potter-esque 'Great Hall' situated in London's fancy chic streets of Kensington, it's a two-day conference featuring speakers from such institutions as EY, TSB and JP Morgan in positions ranging from Product Owners to CEOs to VPs.
Book your tickets now!
And finally…
…re-treading the strange steps of bizarre ICOs, this may be the most ridiculous yet.
The weirdness and seemingly complete irrelevance of cryptocurrencies is another reason why such technology comes in for a bit of criticism, so Vice's Motherboard has reported the launch of a digital token on the Ethereum platform called "Goatse", apparently set up to financially back the "creation of dank memes". Why, why, why?! Here's a bizarre yet slightly humorous insight into the underworld of ICOs.
After last week's spooky edition of AMMF, we hope you all enjoyed the most inexplicable of holidays. Here's how we celebrated Halloween at Kurtosys.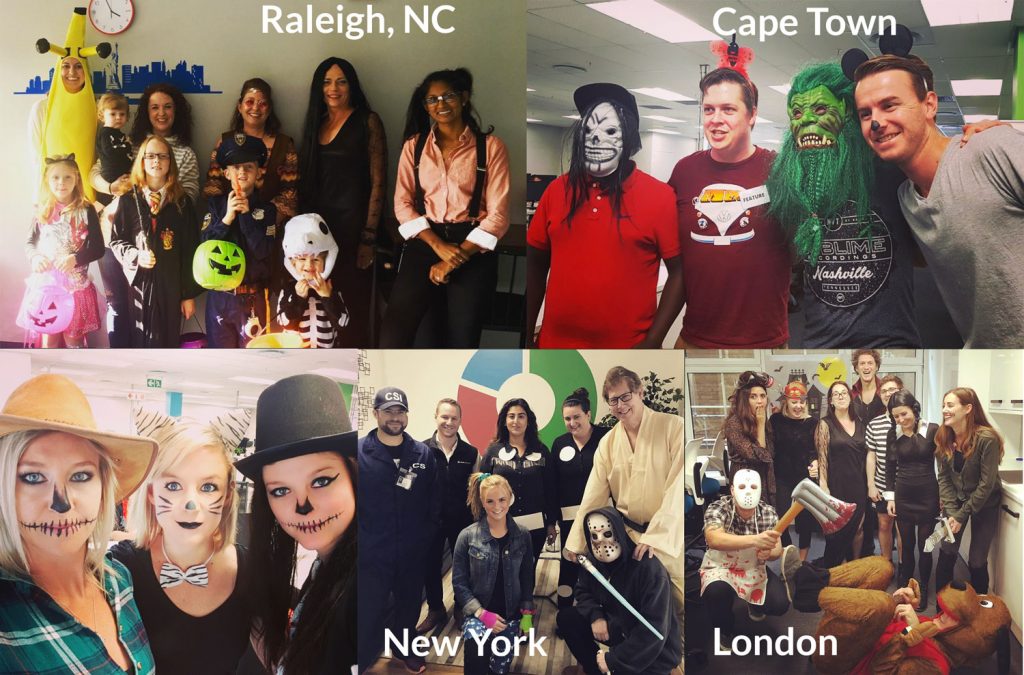 That's all for this week, but be sure to check back soon for more asset management marketing highlights and fintech snippets from Kurtosys.