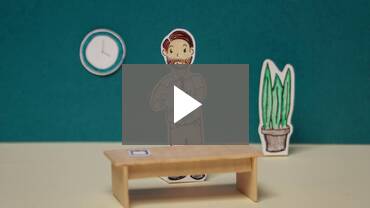 Client reporting is the single biggest opportunity that asset managers have to interact with their institutional and individual investor clients. For years, investors have cried out for professional reports that present the information they need – beautifully. They want not only accurate and timely information, but reports delivered to them wherever and whenever they want them – whether it's as a document, on the web or from mobile devices.
With Kurtosys client reporting, once formats and templates are established, regular reports can be updated automatically, without manual input, allowing the freedom to produce accurate and consistent documents, as and when required.
So, what are you doing to make sure your reporting is up to scratch? And what are you doing to make the most of your conversations? Kurtosys helps your client reporting speak the right language.